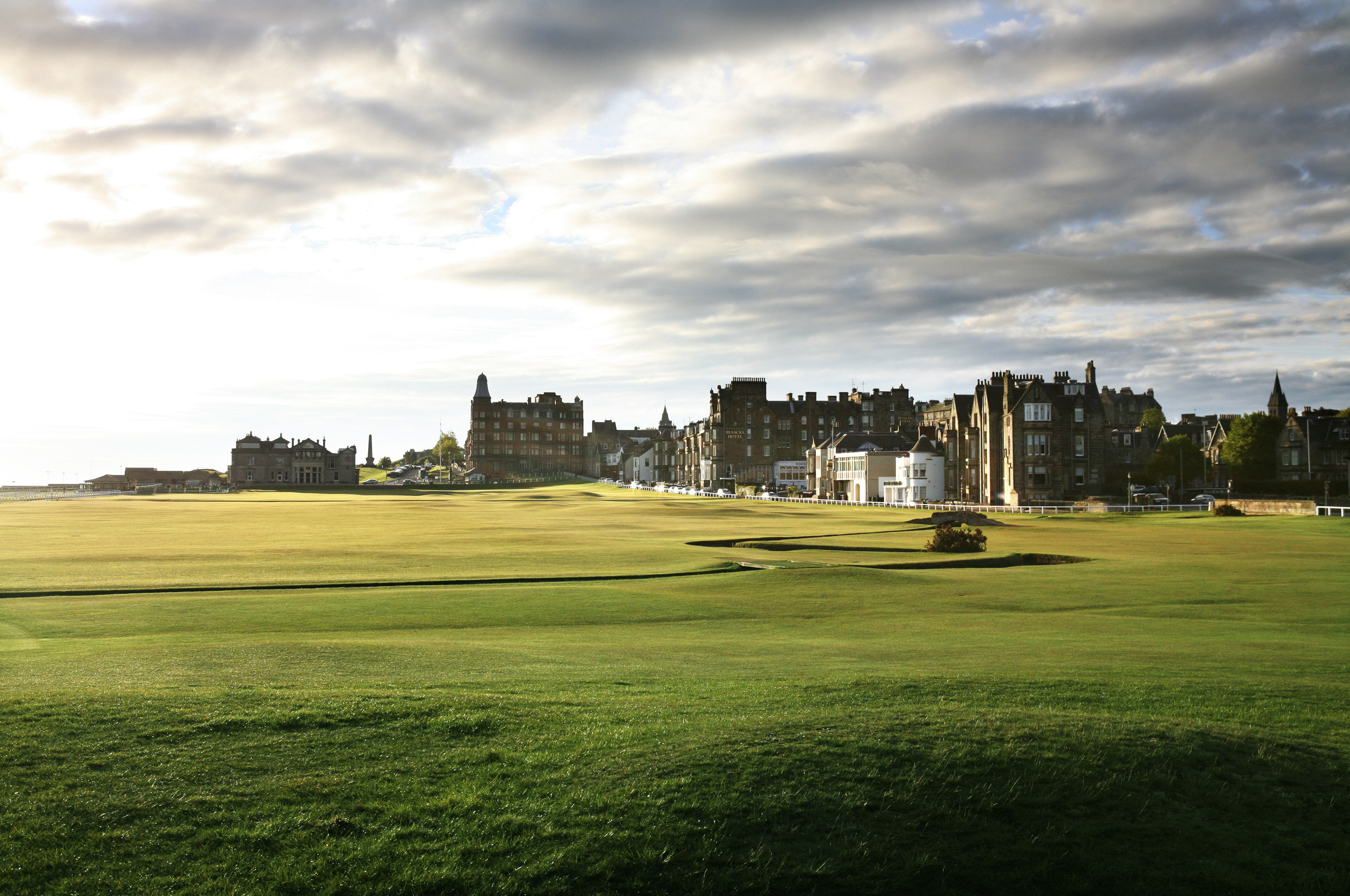 I am always intrigued by the market place for rental homes at major events. The accompanying story reconfirms my belief that one-time events in a location generally have mismatched buyers & sellers. The most extreme example of this are the Olympics when it truly is a once in a life time opportunity, and generally homeowners badly misjudge the pending demand. At the other extreme is The Masters in Augusta, Georgia which has a very settled accommodation marketplace as both sides of the transaction know what to expect…and pay.
Somewhere closer to the Augusta scenario is St. Andrews, which generally hosts The Open every 5 years and as a result, it has a fairly settled accommodation picture with knowledgeable and realistic sellers and buyers. Depending on your perspective and willingness to wait until the last minute, there can often be deals to be had or in some cases travelers willing to pay a premium to be close to the event. With the possibility of history in the making with a Grand Slam in 2015, I am left to wonder what will occur in St. Andrews leading up to The Open.
…and if Jordan wins on the Old Course at St Andrews, we do not need to guess as to the impact on accommodations near Whistling Straits for the PGA Championship.
Vacation-Rental Enthusiasts Left Cold After U.S. Open Freeze Out
About the Author: Gordon Dalgleish is the Co-Founding Director of

PerryGolf

, the leading provider of international golf vacations. You can find him on

Google+

and

LinkedIn

.