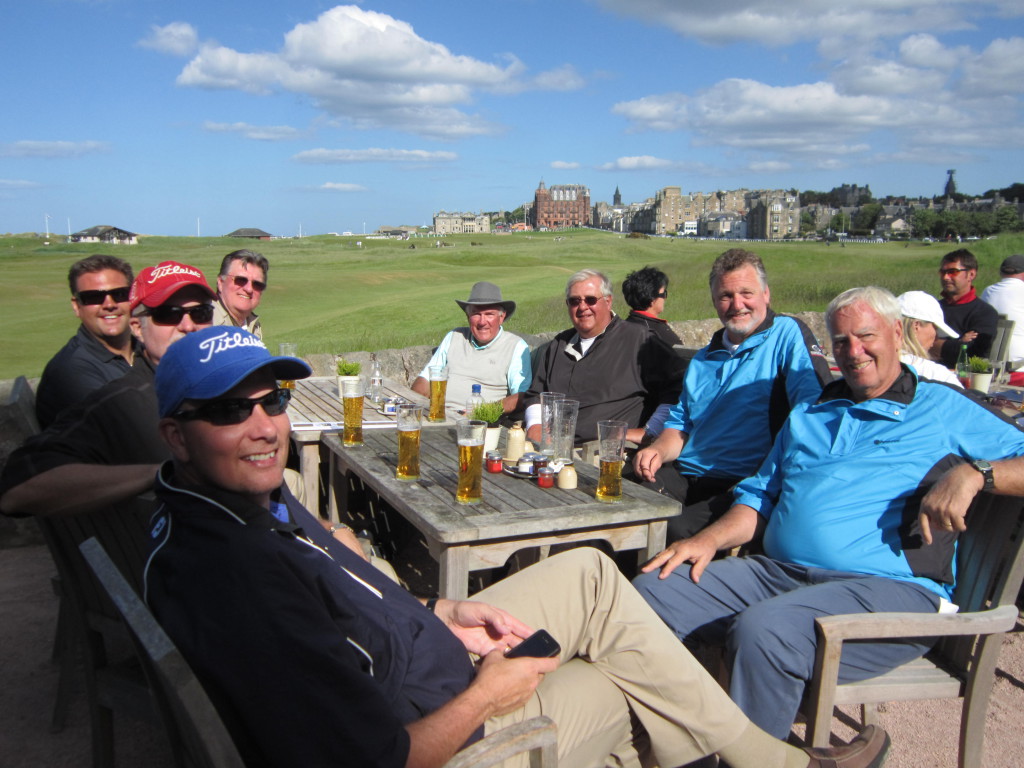 As the final remnants of COVID-era rules are lifted around the world, and following on my August 2022 release on the current state of international golf travel, I thought it may be worthwhile to provide an updated overview of the current state of play for international golf travel to the British Isles.
Current Outlook
The interest and subsequent demand remain very strong as the golfing community resumes their search for enjoyable and memorable experiences. The supply of the more traditional golfing venues has not materially changed over many years but the demand has slowly but steadily increased. The pandemic served to consolidate that shift and there is no reason to believe the current situation is not the new normal.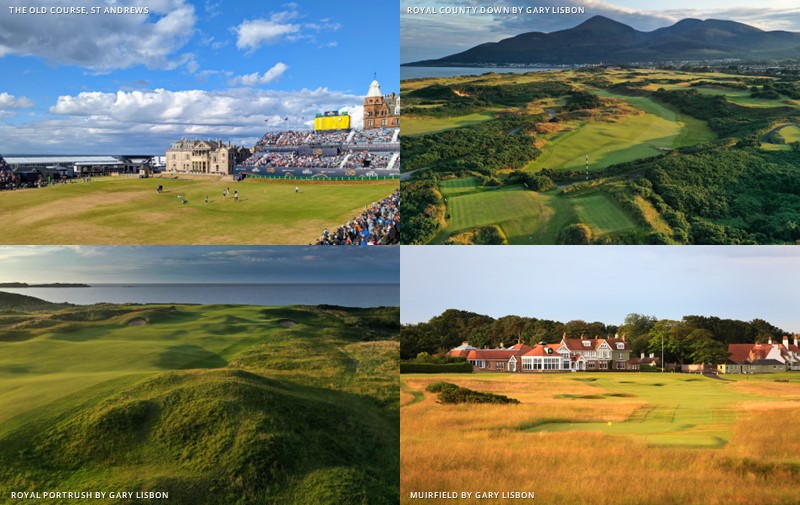 Lengthening of the Booking Window
The biggest impact of the increased demand is the lengthening of the booking window and subsequent spotlighting of the four golf courses in the British Isles with the greatest demand.
To put it in some perspective, as of mid-May 2023, the availability for tee times in the summer of 2024 at each of the named courses is either nonexistent or very limited. Those golfers, who were disappointed in their plans for 2024, are either considering an alternate slate of courses for 2024 or deferring their planned trip until 2025.
Many golfers have yet to discover they are too late in their planning for next year!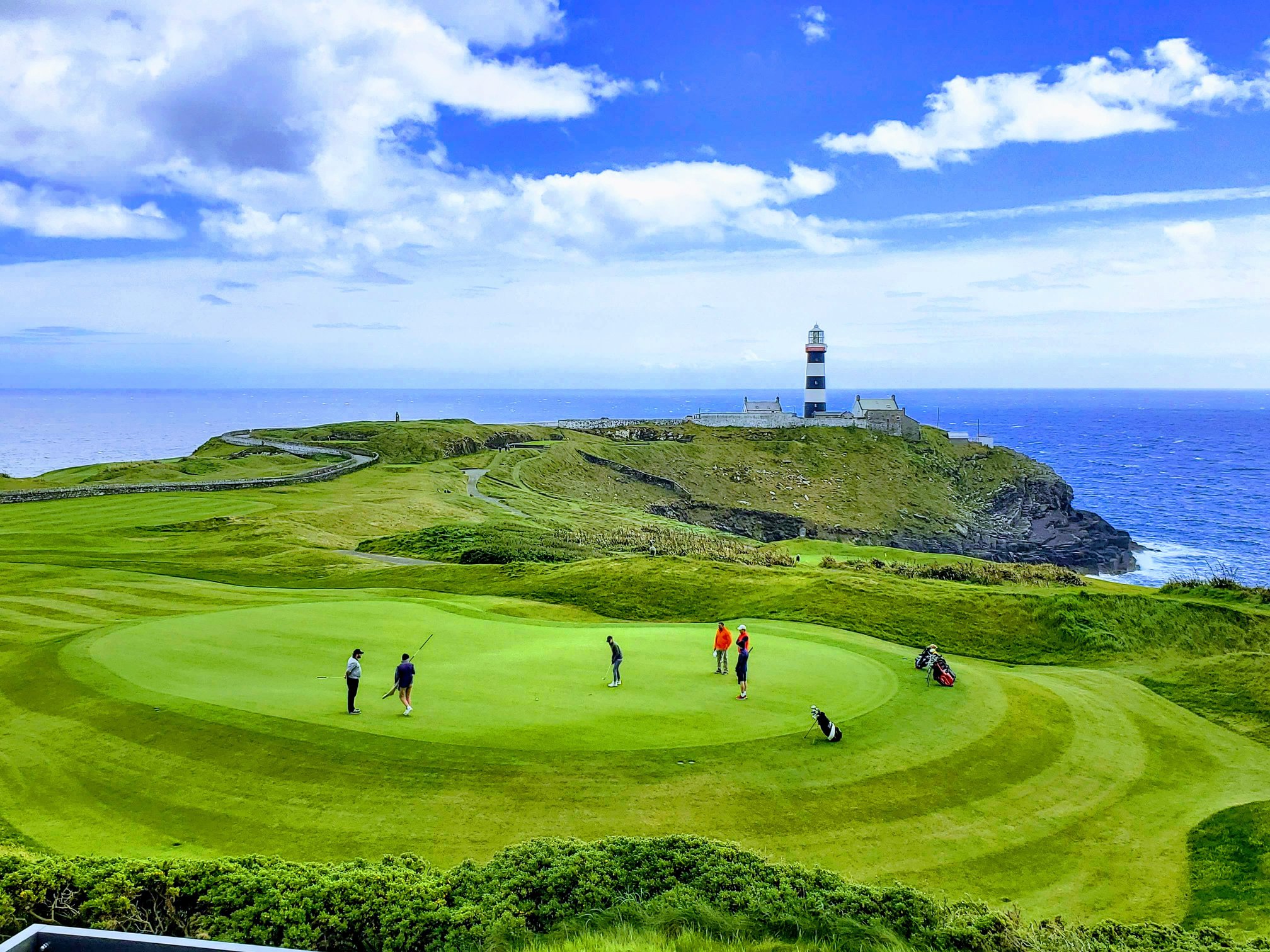 Good Availability in Southwest & Northwest Ireland, the Scottish Highlands & Northwest England
Think of the demand as a wave that if unfulfilled at the premium courses will find a home at the myriad of other courses in different regions, such as southwest Ireland (Ballybunion, Old Head) or northern Scotland (Royal Dornoch, Royal Aberdeen). At the current time, availability remains good for these regions in 2024 but it too shall diminish as the summer progresses and links golf enjoys heightened profile on television with The Open, British Women's Open, The Senior Open and the Scottish Open playing in every locker room and golf shop in the country.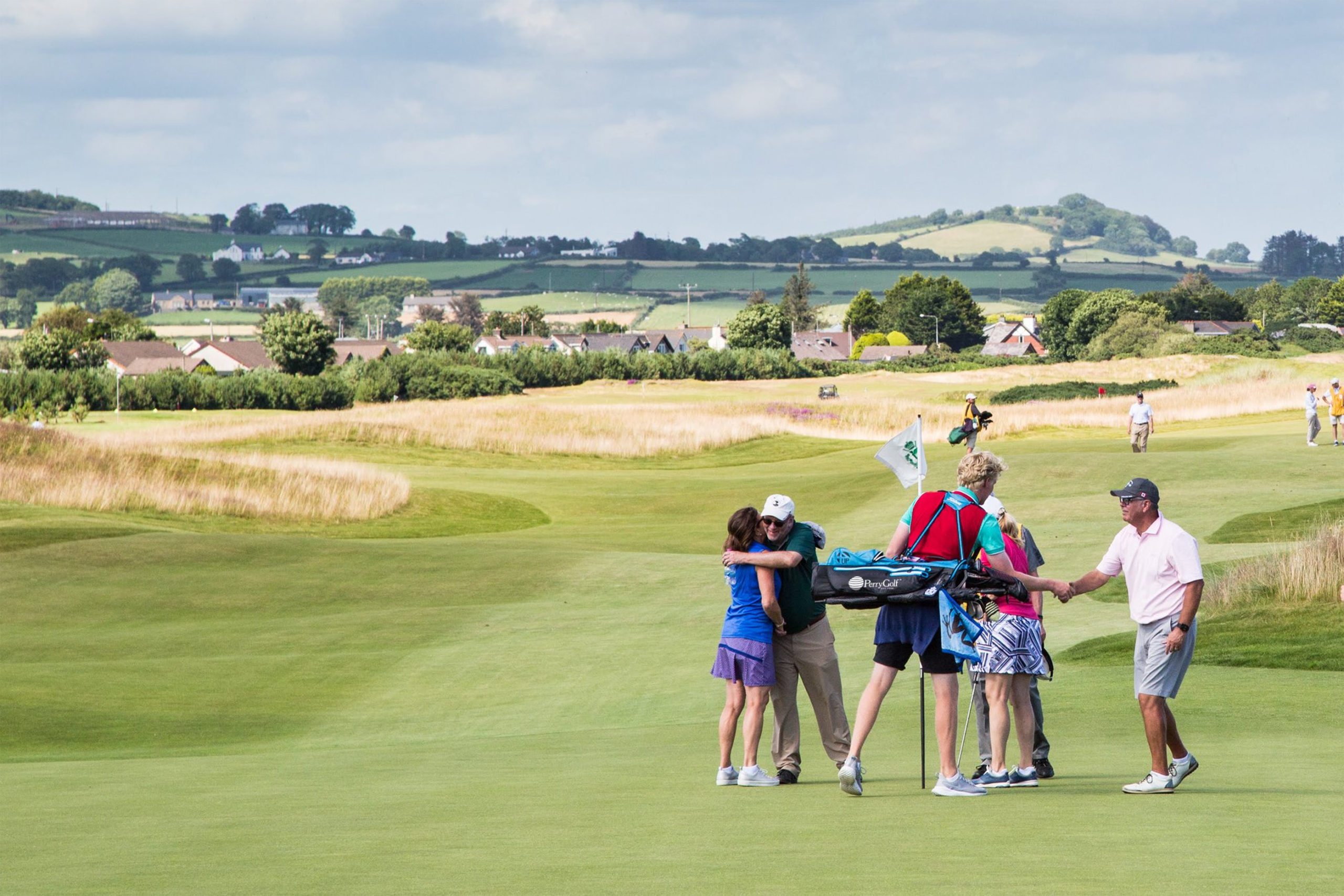 International Golf Travel for Many is Part of their Annual Lifestyle Cycle
One of the reasons that demand remains strong from both past and new travelers is that for many affluent, passionate golfers, a trip to the British Isles is simply part of their annual lifestyle cycle. It is an opportunity to relax, enjoy a culture they strongly associate with…and share a few laughs and stories with friends and family. Additionally, and most importantly, the experience enjoys an exceptionally strong word of mouth promotion…when did you last hear a golfer complain about their British Isles links golf experience? Golfers love to tell you about the details of their travels.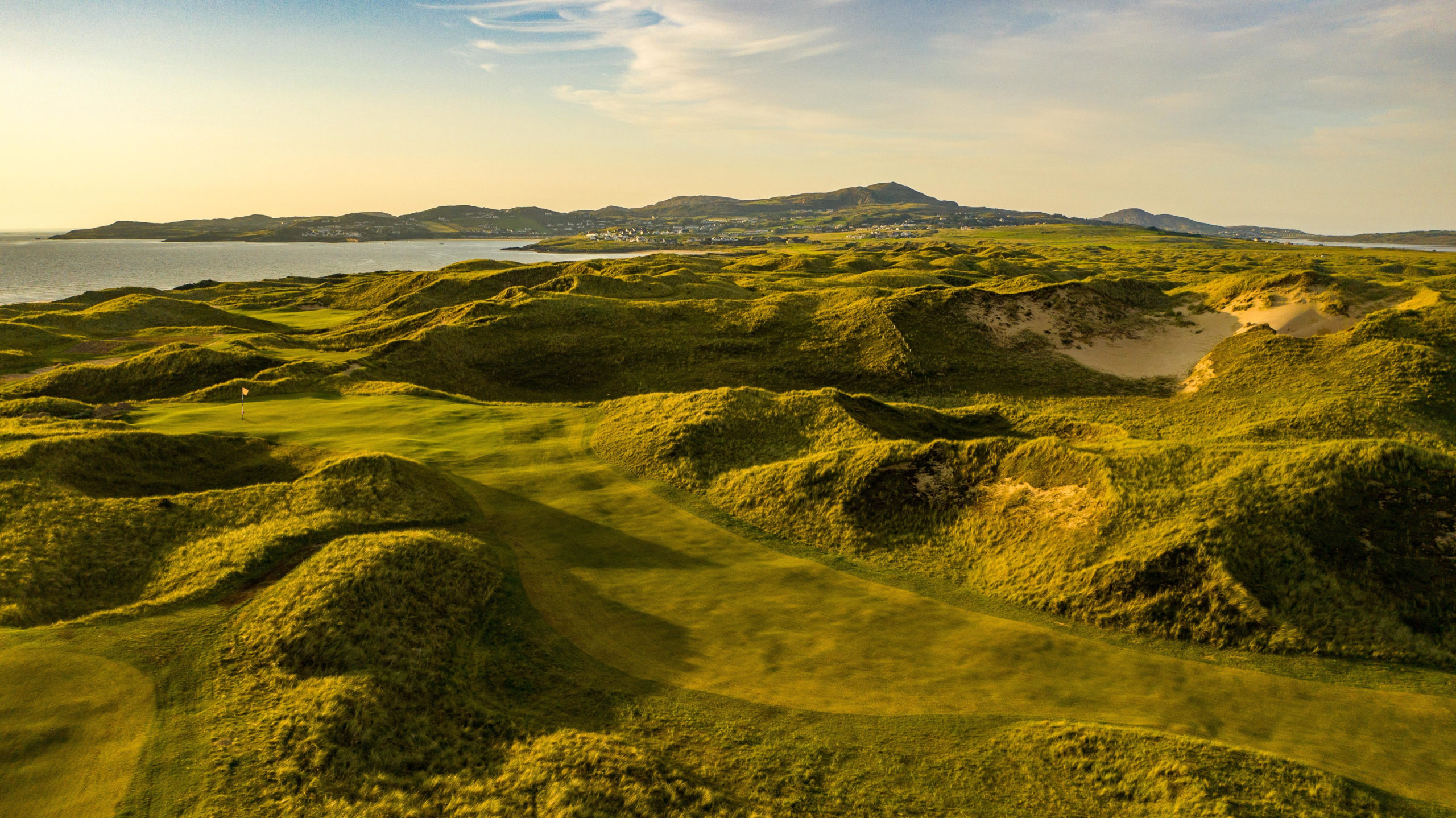 Not a Significant Number of New, Marquee Courses
Over the last 25 years I can think of approximately 10 new golf courses spread throughout the British Isles that are now embedded into premium golf tours. That is in the context of about 70 golf courses I would consider as part of the "rotation". The math will quickly confirm that is a fairly small increase relative to the demand changes over a similar time period. One of the byproducts is a new perspective and need to attract golfers by improving the experience; from course conditioning and caddy engagement to clubhouse facilities and food & beverage service.
A rising tide lifts all of the boats has never been truer…which is an ideal segue into the demand we are seeing for golf cruising.
Golf Cruising is Back in Full Force
While the cruising industry was hammered during the pandemic for a variety of reasons, it has returned with a vengeance. We are witnessing very strong demand for future golf cruise bookings. Any negative sentiments toward cruising have been quickly overcome.
Arguably one of the reasons our decade long exclusive program with Azamara®, upmarket cruise line and leader in Destination Immersion® experiences, enjoys the success it does, is due to the quality of the premium golf courses we include on these voyages, that in turn further attracts golfers. While our golf voyages have always sold mostly premium suites, we are also witnessing an even stronger demand for these suites as travelers re-engage. Azamara's four, nearly identical small-sized ships for less than 700 guests feature forty-six suites each with English butler style service, and PerryGolf brings 60 – 150 golfers on each of our golf cruises to the British Isles.

It's Time to Make Your International Golf Travel Plans
The summer golf season is in full swing in the British Isles as many more golfers dream of their bucket list trip to enjoy a vacation experience that embodies so many elements of the lifestyle they cherish.
Pricing, Current Offers & Detailed Itineraries available at PerryGolf.com/BritishIsles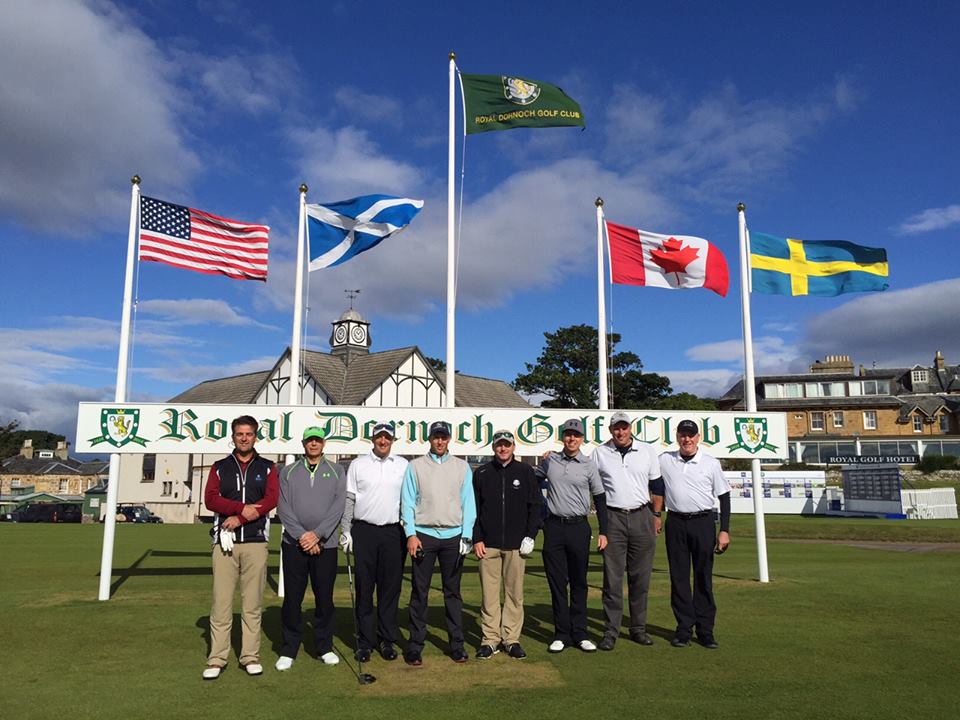 HIGHLIGHTS: THE CURRENT STATE OF INTERNATIONAL GOLF TRAVEL (BRITISH ISLES)
1. Lengthening of the booking window (12-18 months)
2. International golf travel for many is part of their annual lifestyle cycle
3. Spotlighting of four marquee courses with greatest demand (Old Course at St Andrews, Muirfield, Royal County Down and Royal Portrush)
4. Not a significant number of new, marquee golf courses
5. Good availability in southwest & northwest Ireland, northern Scotland and northwest England
6. Golf cruising is back in full force
About the Author: Gordon Dalgleish is the Co-Founding Director of PerryGolf, the leading provider of international golf vacations. View on LinkedIn.