What a difference one year makes! Never a truer expression for golf travel to the British Isles.
Almost exactly one year ago, COVID quarantine restrictions for entry into the UK were lifted and a very short golf travel season in 2021 remained before the fall and winter months. Tee times were widely available at the best and most desirable courses in Scotland and Ireland. The biggest challenge was clearing your schedule at the last minute…and that of your friends for the seven day pilgrimage to the "Home of Golf".
Now, let's look at The Current State of International Golf Travel…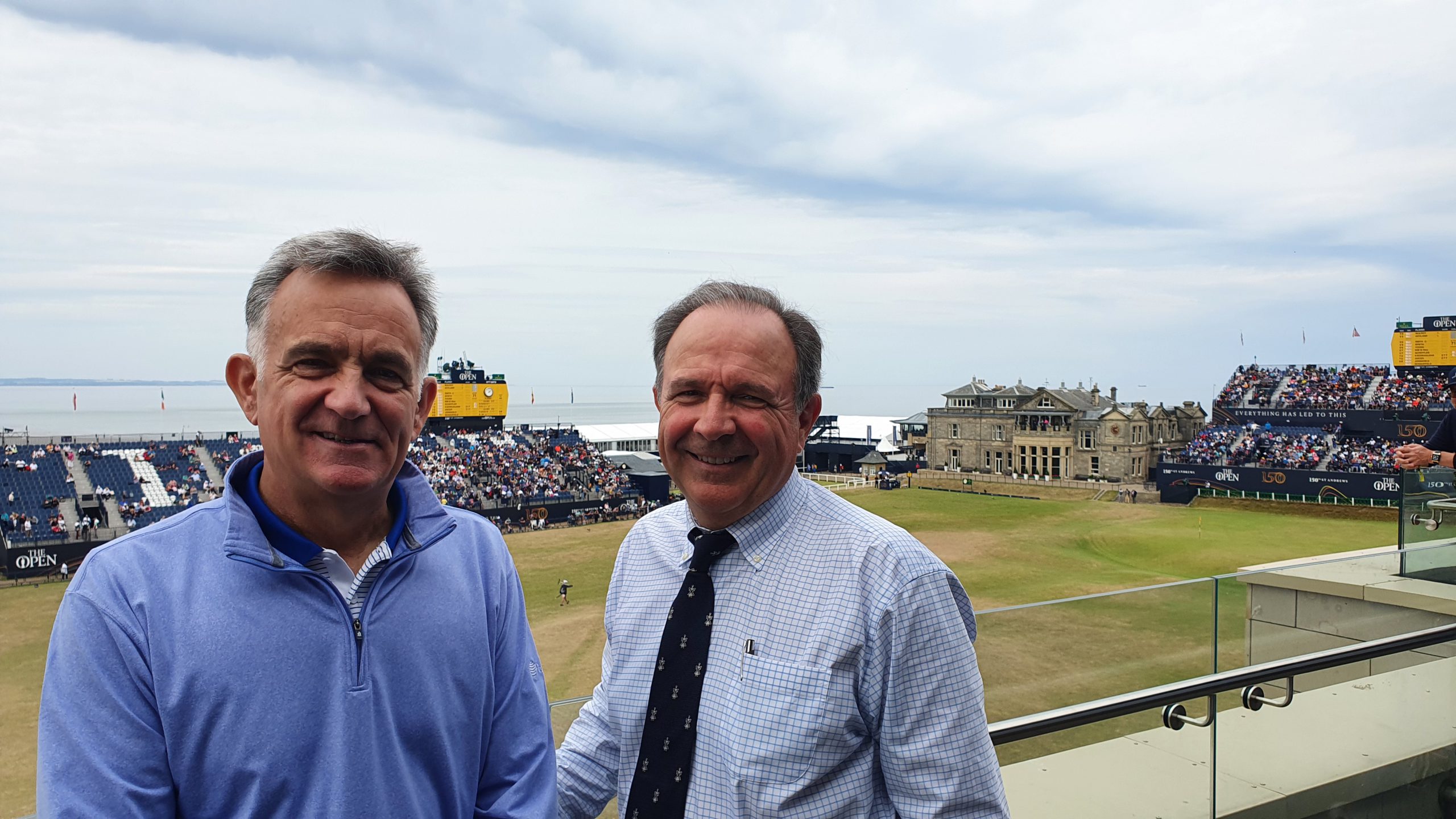 Fast forward 12 months and that seems like a distant, foggy memory. As busy as the 2022 season has been, including lingering COVID era challenges, the demand for travel in 2023 is unprecedented.
As demand has increased in recent years, the available supply of golf at premium, historical golf courses has remained almost constant. A few courses have been added (to the international golfers' rotation), but not a sufficient number to offset the burgeoning demand. Pre-COVID we could see the effects of this with earlier booking trends. With the resumption of travel following the pandemic hiatus, the booking window to arrange golf trips to the British Isles has surged to almost 18 months in advance of travel.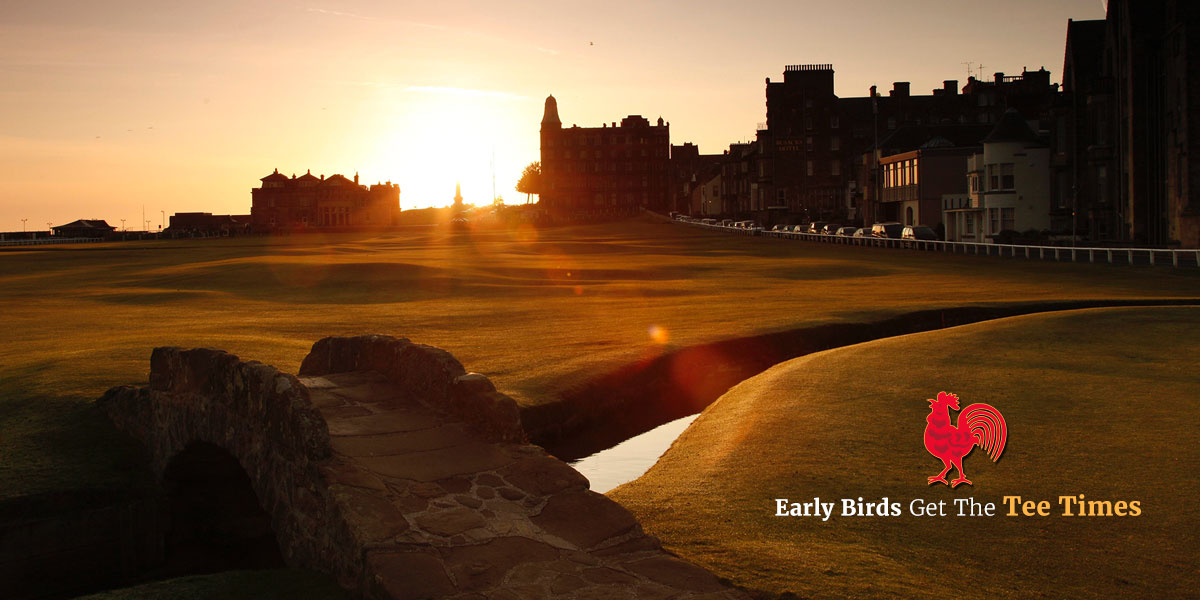 One example which puts the situation in context; the Old Course at St Andrews, Muirfield, Royal County Down and Royal Portrush were effectively sold out within days of opening their tee sheets for the 2023 season.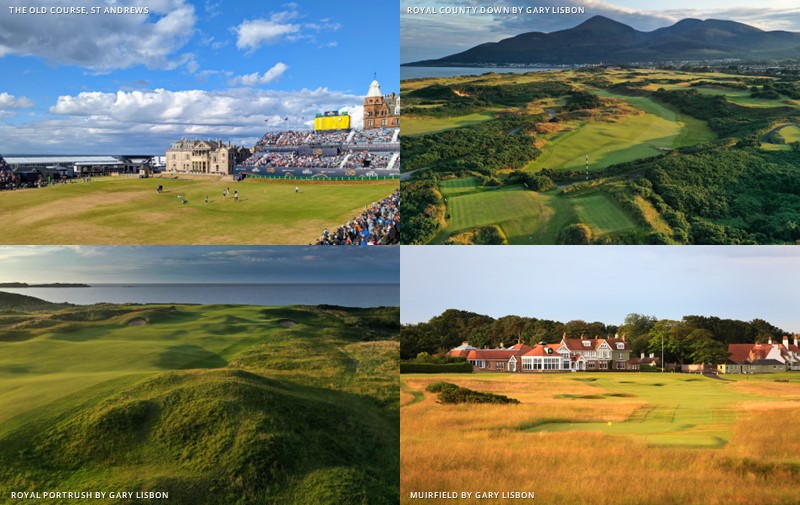 For golfers with very specific golf courses on their bucket list, we are now directing them to consider travel in 2024! Candidly, based on the interest we are witnessing for 2024, I believe the demand will possibly be greater than for 2023.
This leads me to one of the by-products of this demand which is the expanding interest in golf around the British Isles beyond St Andrews. Tours that include Northwest Ireland, the Lancashire Coast of Northwest England and the Highlands of Scotland are also gaining traction. A few years ago we developed the "Authentic Collection" of lesser-known links courses and we are seeing an uptick in demand and interest for these venues.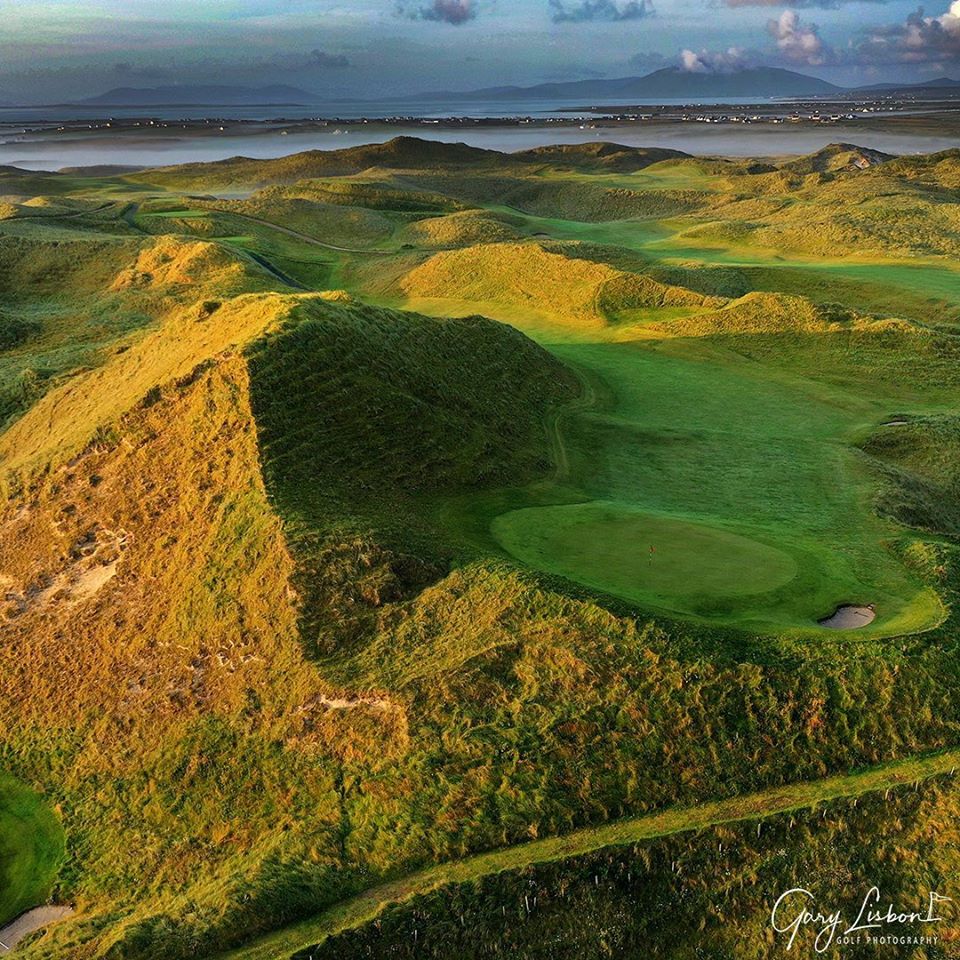 As significant as the change is in booking patterns, some areas have remained constant, which is a good thing! With the global (and UK) labor shortage, we were concerned about a shortage of caddies in the British Isles this summer but that has not proven to be an ongoing issue. Our clients still enjoy the experience of walking with their caddie, exchanging some golf stories and better understanding the links in front of them.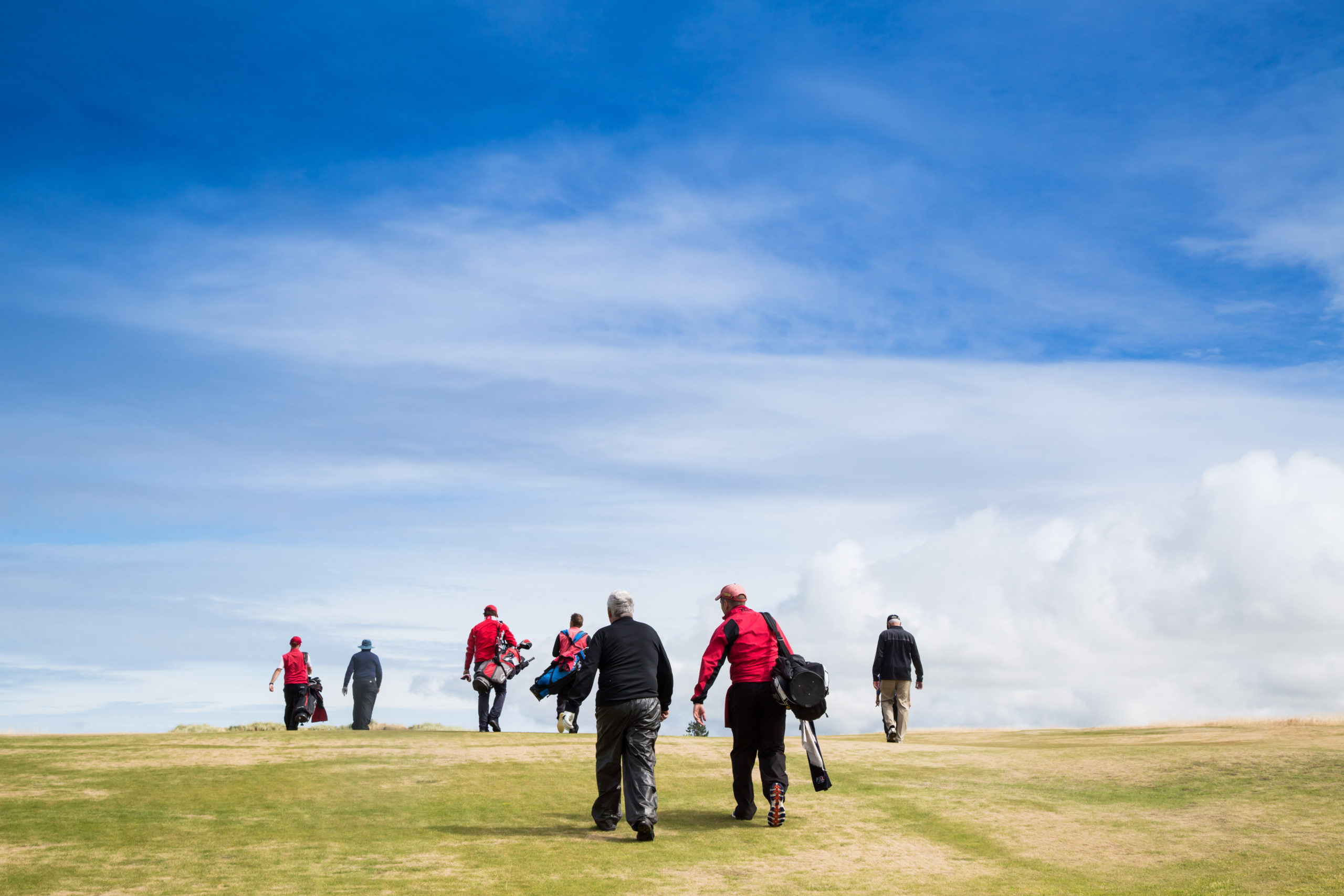 The feedback we receive from clients upon the conclusion of their trips has remained extremely positive, despite the challenges and frustrations of getting to and from the destination. Air travel has hopefully seen its low point this summer and is gradually improving as proactive steps are put in place and short term staffing imbalances addressed.
I believe what we are witnessing is a perfect storm of two principal issues; (1) understaffing of security, baggage handlers, and airline personnel which shall be solved over time with hiring & training, and (2) an industry which is built on legacy systems dating from the 1980's which cannot cope with the demand of code sharing, baggage tracing, internal information sharing, financial transactions…the list is endless.
Pre-pandemic the systems functioned but we all had unique airline stories. When anything is under stress, the weakest parts show first and in the instance, the lack of good technology is showing through. Hopefully lessons will be learnt and the necessary investments made moving forward.
Horror scenes at Edinburgh Airport 👀
(📸: Reddit) pic.twitter.com/Xux6v3ZVCz

— Caddie Network (@CaddieNetwork) July 19, 2022
The investment in hotels in Scotland & Ireland is a net positive. Significantly refurbished or new properties will be available by early 2024 in St Andrews, North Berwick, Troon, Dornoch and Portrush. New ideas and service levels impact everyone: more choices, more competition – they only serve to improve the pricing options and experience for visitors.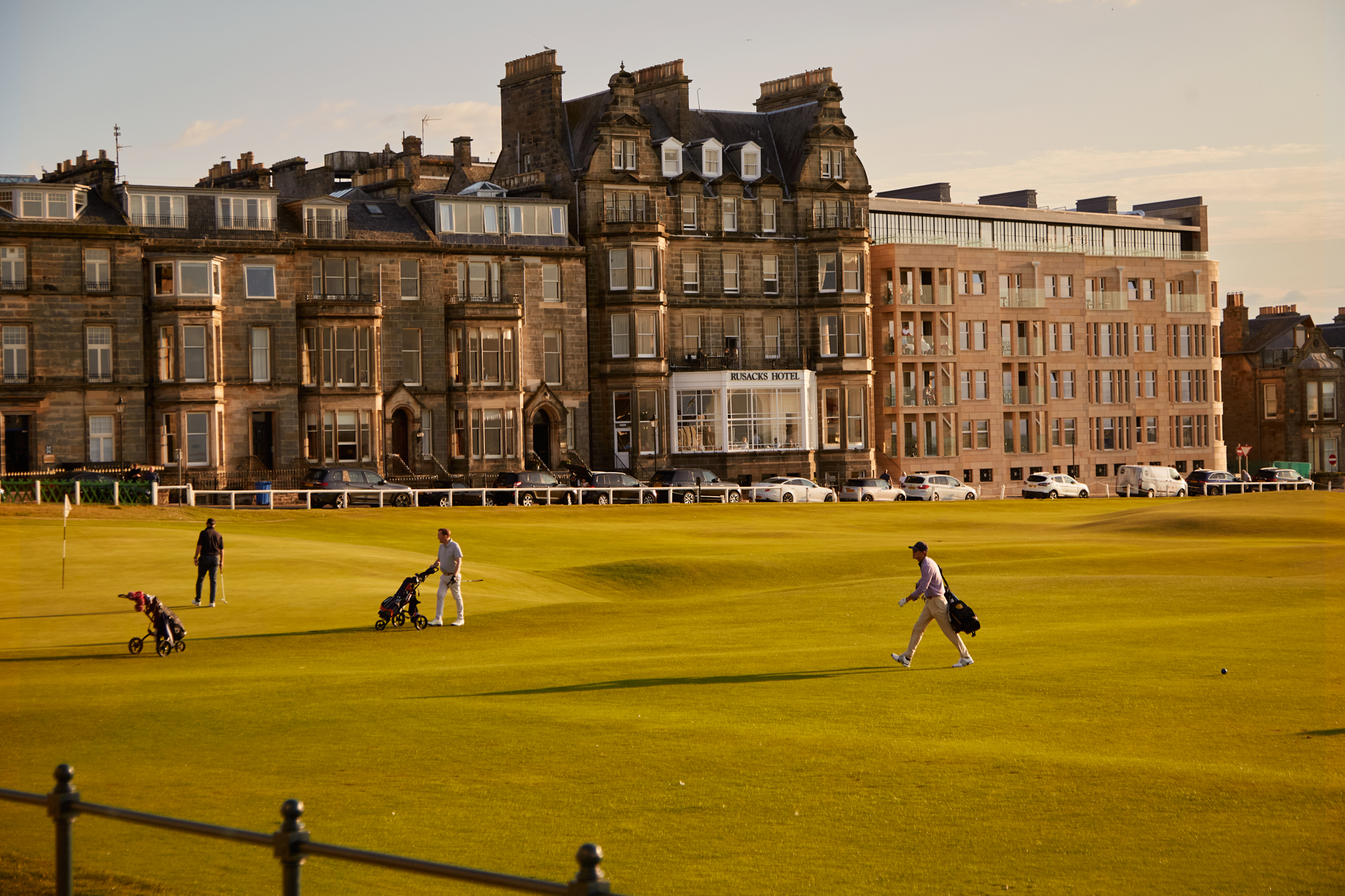 Simultaneous to hotel investments has been new golf course openings and ownership changes. The Tom Doak designed St. Patrick's Links at Rosapenna was recognized by GOLF Magazine as #55 in the world a few months after opening. Narin & Portnoo in Donegal is a Gil Hanse makeover and receiving critical acclaim. Castle Stuart in the north of Scotland has been purchased by the Cabot team with big plans for a second (Tom Doak) course and accommodations. Adare Manor (venue for 2027 Ryder Cup) has enjoyed much acclaim both as a hotel and golf course, serving as a wonderful addition to the southwest of Ireland's golf portfolio.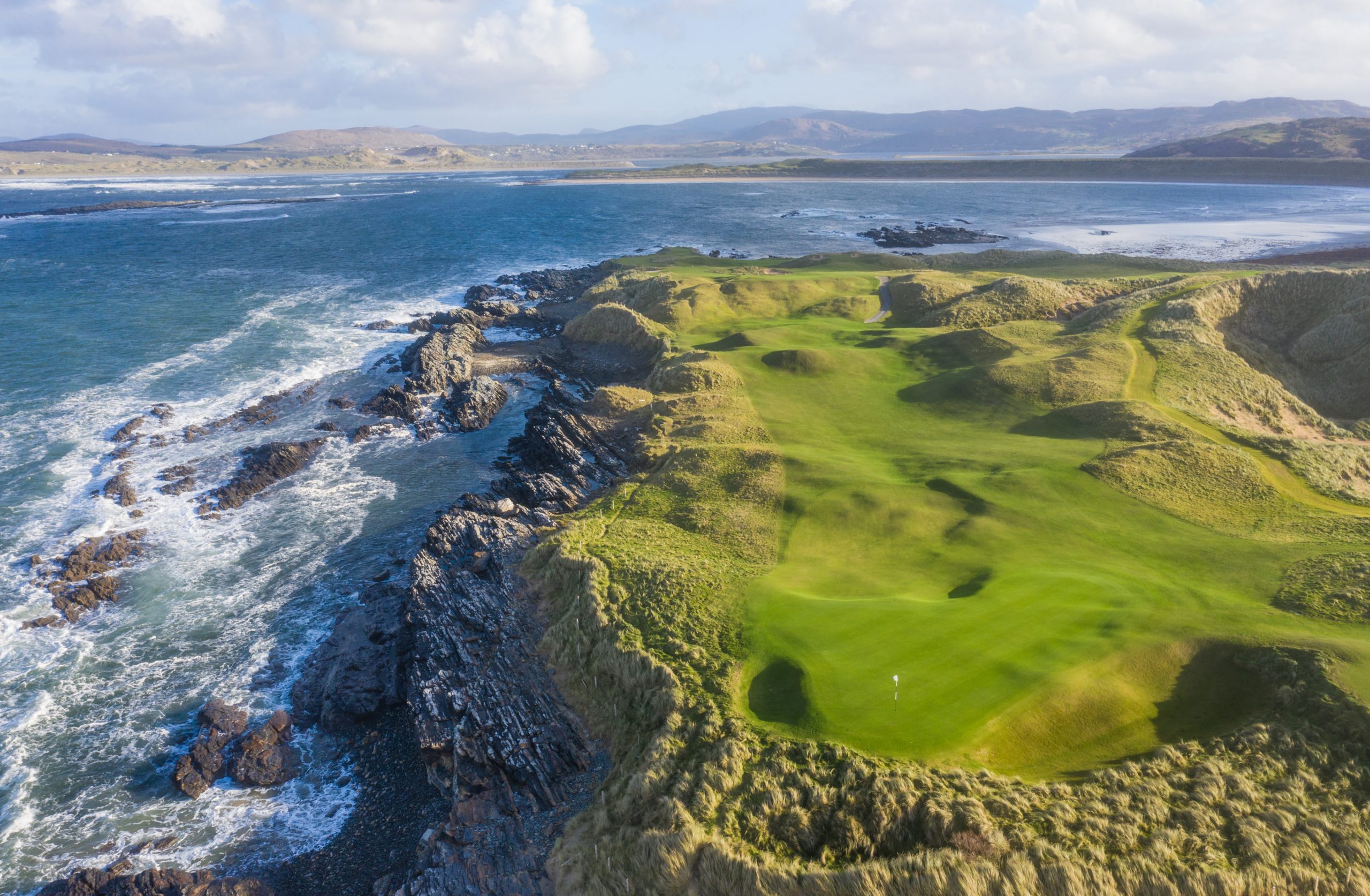 While the cruise industry struggled with difficult PR throughout the pandemic, its resilience was something I never questioned. It is a wonderful travel experience on so many levels, and one of the reasons that cruisers are incredibly loyal to the concept (and their brand). As pandemic era restrictions have been lifted, cruise bookings and activity is taking off at a similar rate to custom travel to the British Isles. The COVID testing caused challenges earlier this year, but now, with all of these measures lifted, it is smooth sailing (pardon the pun!).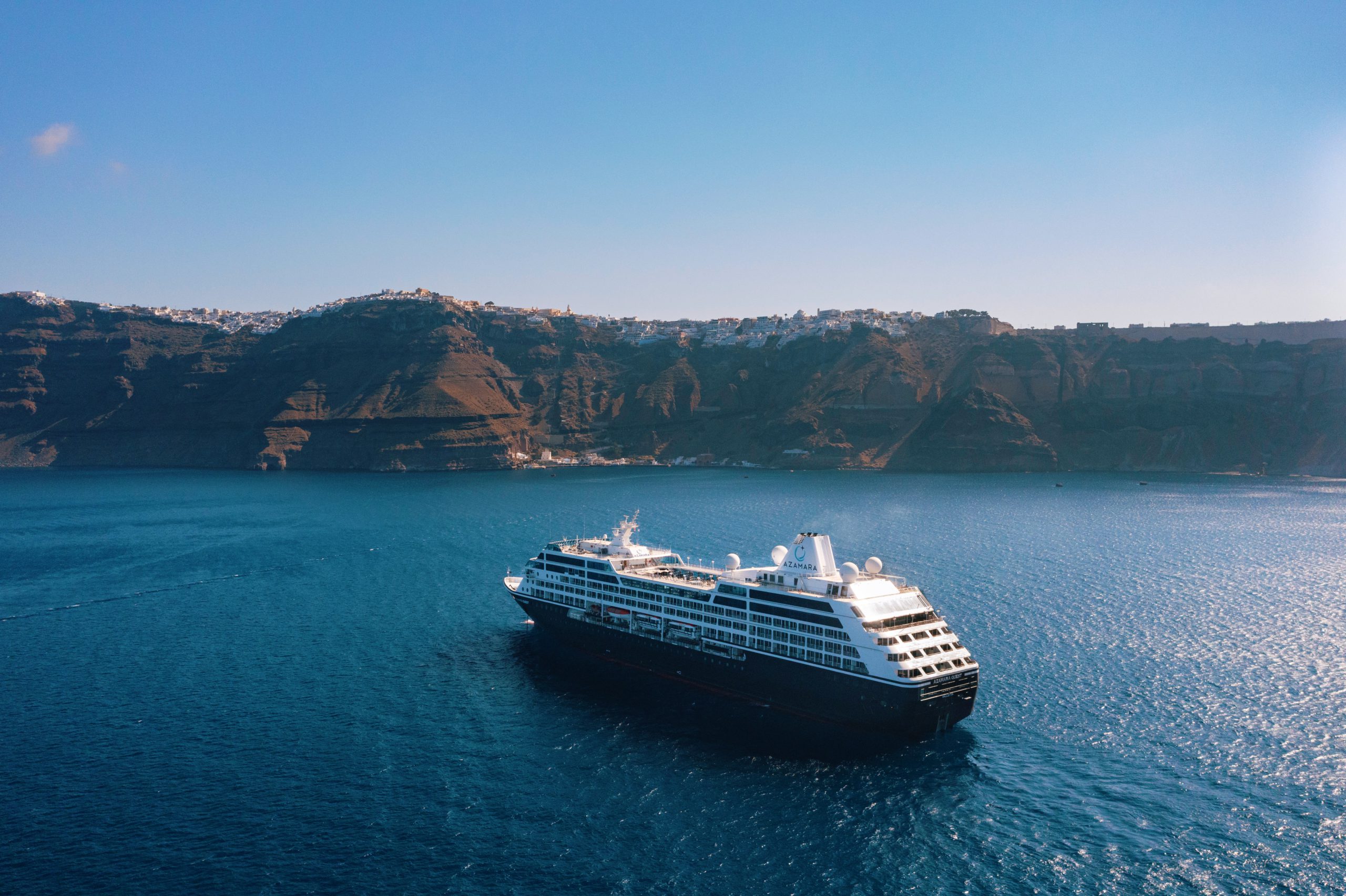 We developed a Back-2-Back golf cruising concept, which permits travelers to create their own Golf Cruise from consecutive voyages. This caters to the concept of revenge travel where travelers are making up for lost time. As noted previously, the cruise industry is resilient at its very heart. They were the scorned face of the pandemic for many months; however, based on the feedback we are witnessing and bookings we are accepting, travelers have moved on…and Azamara, our terrific partner since 2011, remains focused on exceptional travel experiences. Earlier this year, they restarted operations on all four vessels which was wonderful to see.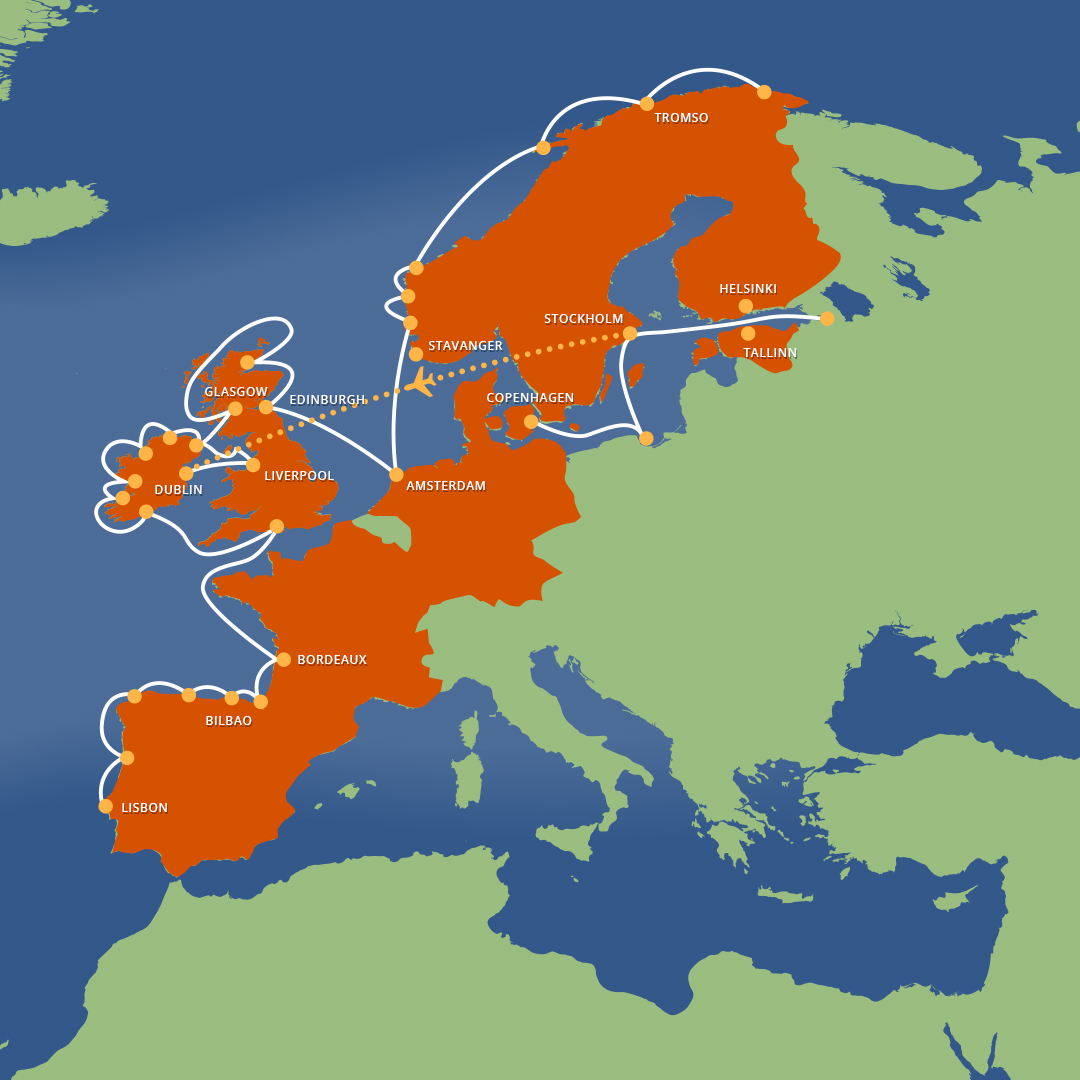 About the Author: Gordon Dalgleish is the Co-Founding Director of PerryGolf, the leading provider of international golf vacations. View on LinkedIn.