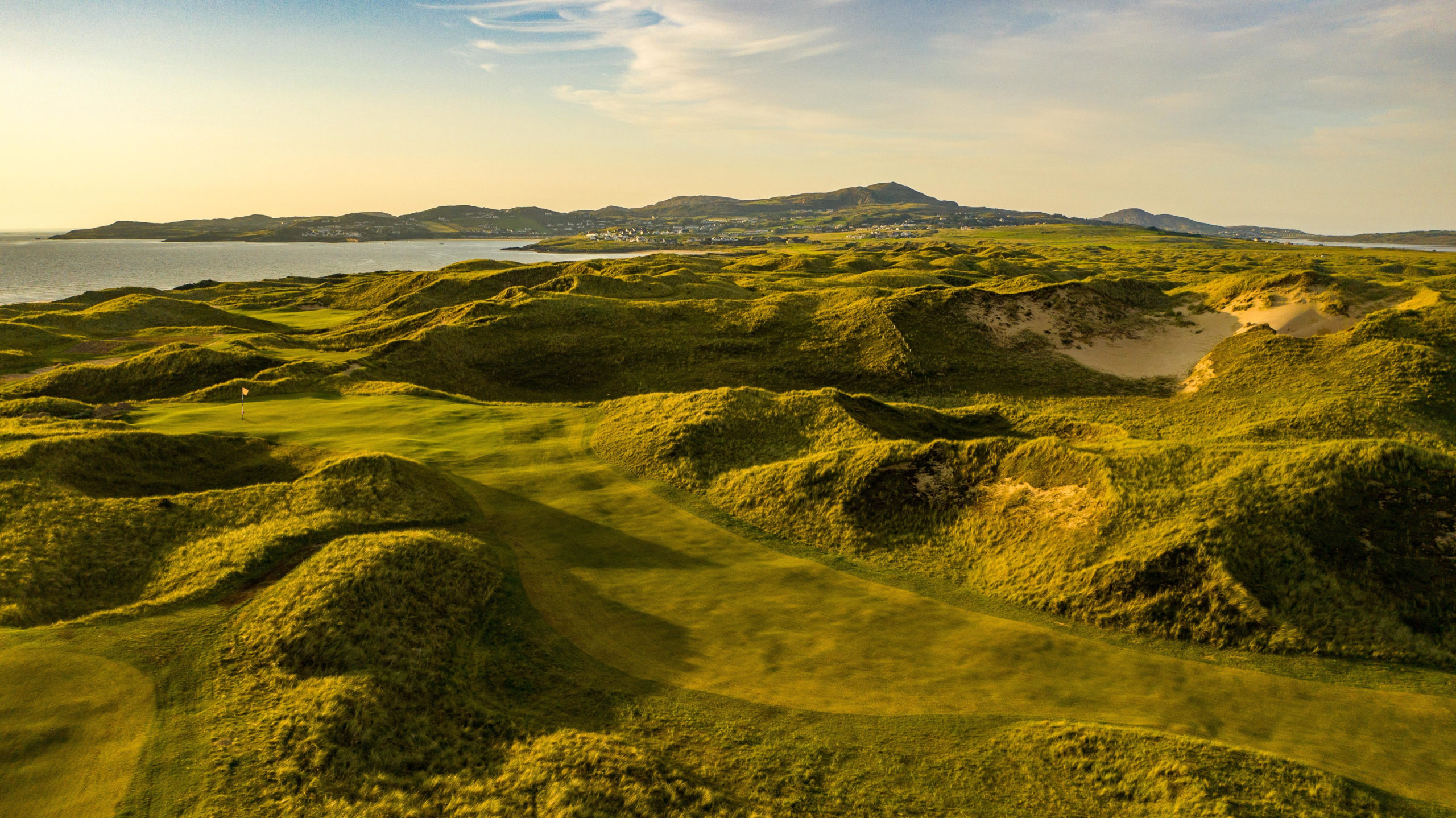 A recent week long trip along the west coast of Ireland reminded me of the myriad of golf options available, from the more established to the newcomers. Read more for the Top 5 Golf Trips to Northwest Ireland.
I can recall quite clearly in the late 1980's as the southwest of Ireland was slowly being recognized as a golf destination. The golf courses were becoming aware of the demand from American golfers which some of them tapped by offering lifetime international memberships for (with hindsight) a paltry sum. Over the years, this region has emerged as the driving force of Irish golf tourism. The original core courses (Ballybunion, Lahinch, Tralee & Waterville) have been augmented by others, most notably the Old Head & Adare Manor.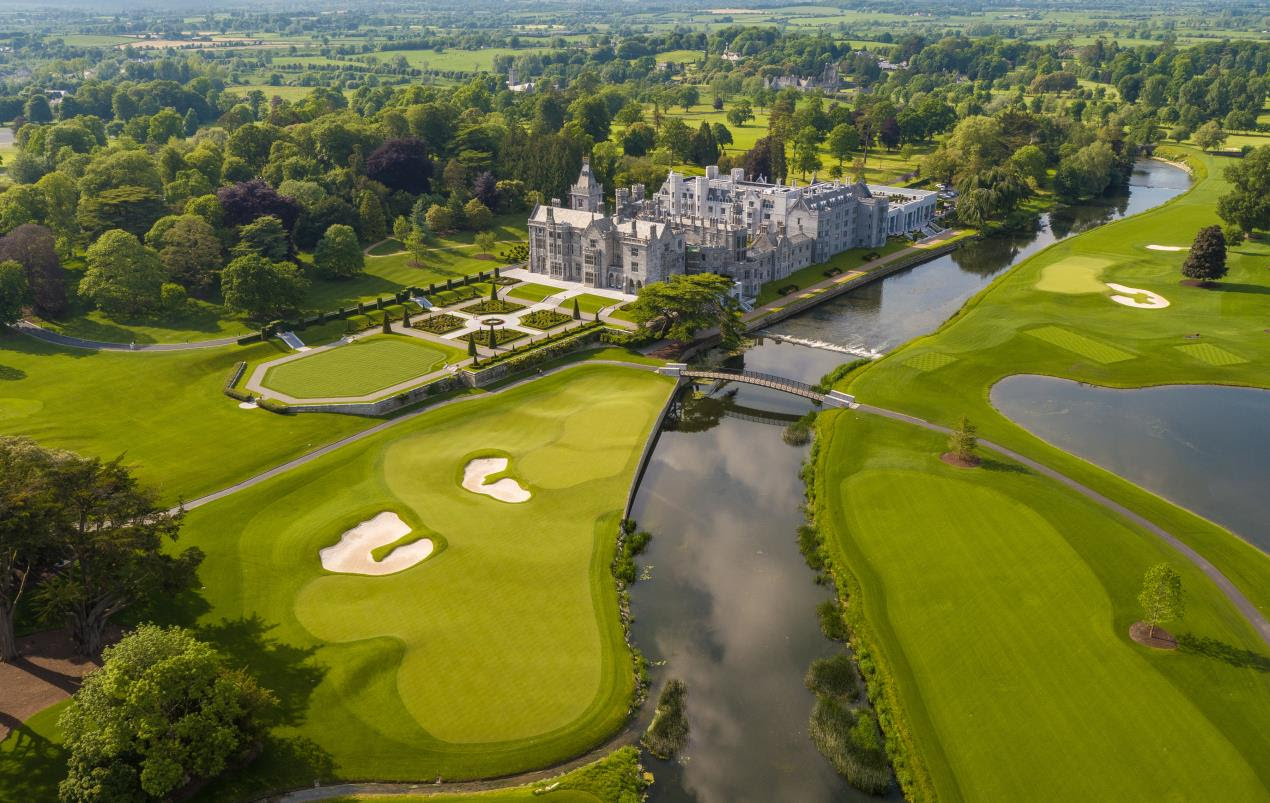 The accommodation options have also increased and improved significantly as well. As the notoriety of the golf courses has increased, so has the demand. Enter the northwest of Ireland, which for the purposes of this post stretches from Carne in the south to Ballyliffin in the north.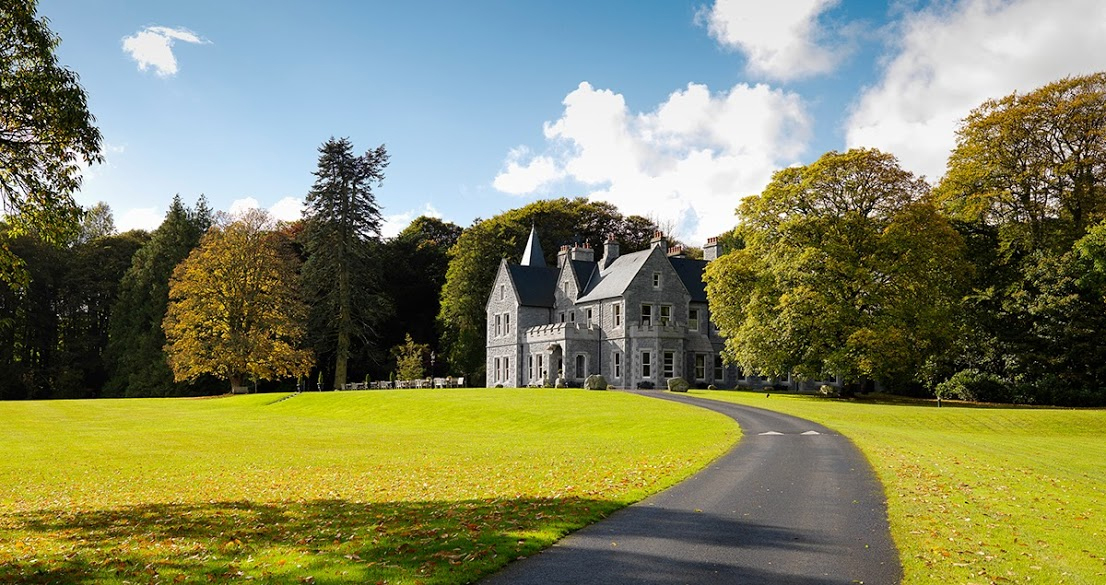 Almost without exception the courses are in spectacular locations and can be combined in a number of ways for a variety of reasons, of which I group into 5 categories;
Top 100 Bucket List
Hidden Gems
Golf & Fishing
Authentic Irish Pubs in small communities
Golf Cart availability
Sample Itineraries – PerryGolf.com
Given my recent touring and observations, I have compiled my Top 5 list below;
Rather than try to describe these courses, I encourage you to take a moment to enjoy some wonderful drone footage of these venues…and you decide if the hyperbole is warranted.
About the Author: Gordon Dalgleish is the Co-Founding Director of PerryGolf, the leading provider of international golf vacations. View on LinkedIn.