After a quiet final evening at Lanzerac, with individual dining arrangements, we set out for the short drive to Cape Town and a four-night stay at the Cape Grace Hotel in the Waterfront. Cape Town is also known as "The Mother City", which given the history of the area is understandable, as she was originally settled by the Dutch as a refreshment stop to service ships sailing between Europe and Asia many centuries ago. We took the opportunity for some sightseeing en route to our hotel. It is now a city of greater than 4.5 million people. After a stop at Signal Hill which provides great views of the city, we enjoyed a wonderful lunch at Camps Bay, one of several charming suburbs of Cape Town which enjoy spectacular ocean views.
The Victoria & Alfred Waterfront is a wonderful, planned used development with restaurants, shops and entertainment venues. The Cape Grace Hotel is ideally located beside all of this activity while providing a welcome haven from the nearby bustle with exceptional, understated service. It would be our home for the next 4 nights.
Cape Grace Hotel

Victoria & Alfred Waterfront
For golfers, our first round of golf was at the Jack Nicklaus Signature designed Pearl Valley. The overcast weather was ideal for golf, with a very light breeze. The course had just hosted their Member's Club Championship over the prior weekend and the course was in excellent condition. As normal, the golfers enjoyed drinks in the clubhouse after golf and shared stories of their round. Our fifth round of golf for the trip was played over Steenberg, situated in the suburbs of Cape Town in the midst of a wine farm…again, a successful and enjoyable day, albeit windy.
Pearl Valley

Steenberg

Steenberg
Cape Town is infused with a global streak as she feels European with Asian undertones in many ways but also distinctively African. The location, with Table Mountain serving as a backdrop, is as iconic as Sydney Harbor. With four nights at the Cape Grace, and a group dinner on our third night (many thanks to the Cape Grace Hotel for a great dinner, enjoyed by all), individuals were free to sample the myriad of restaurants that the city offers. My wife and I particularly enjoyed the Codfather and another notable restaurant was the Greenhouse.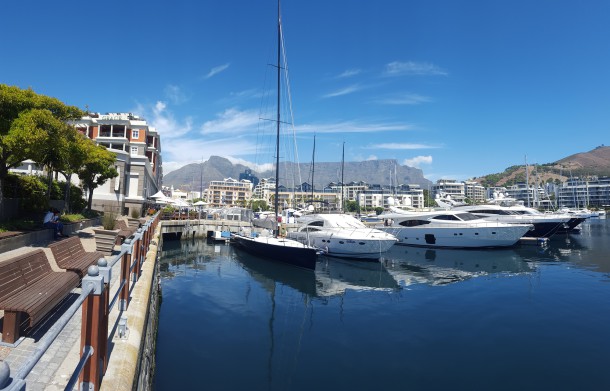 When not playing golf, guided tours were provided to Robben Island, Nelson Mandela's prison home for 18 years, the Cape of Good Hope and Penguin Colony.
Departing Cape Town on the nonstop flight to Skukuza for three nights in Kruger National Park, there was an air of excitement within the group but also one of appreciation for the time spent in Cape Town and surrounding areas. Based upon comments of my fellow travelers, I think Cape Town met and exceeded expectations on a range of levels.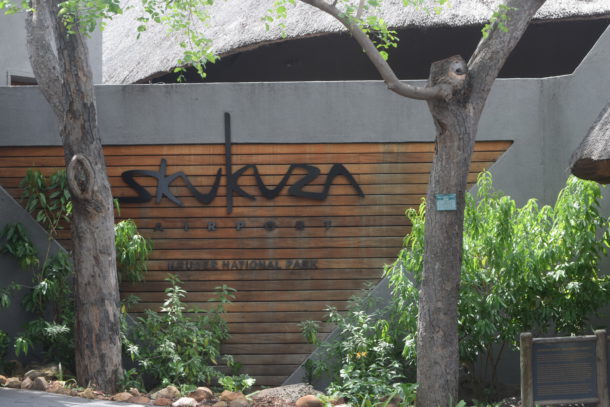 About the Author: Gordon Dalgleish is the Co-Founding Director of PerryGolf, the leading provider of international golf vacations. View on LinkedIn.