The 144th Open at St Andrews is just hours away from teeing off on the Old Course, St Andrews. For golf fans, it doesn't get much better than this unless you have been on board the outstanding Azamara Quest the past two weeks for PerryGolf's Golf Voyage, "2015 British Open at St Andrews by Sea"…

Our 14 night voyage began in Southampton, England for a journey through the British Isles including eleven ports-of-call en route to St Andrews for attendance to the 144th Open Championship at the legendary Old Course. The itinerary was beautifully balanced with famous city experiences such as Liverpool, Dublin and Edinburgh along with visits to the charming island of Guernsey and the Isle of Man. We explored the great beauty of the Scotland's Hebridean archipelago with visits to the isles of Skye and Lewis before sailing on to the Scottish Highlands and to Edinburgh and The Open at St Andrews.
As you enjoy the selection of photos below from our 2015 British Open Golf Cruise, keep in mind this PerryGolf Cruise completely sold out 11 months in advance of its departure. With that said, though availability still remains on our 2016 & 2017 British Open Golf Cruise Packages, spaces are filling up quickly. Don't waste any time in reserving your spot on our 2016 British Open Golf Cruise to Royal Troon and 2017 British Open Golf Cruise to Royal Birkdale.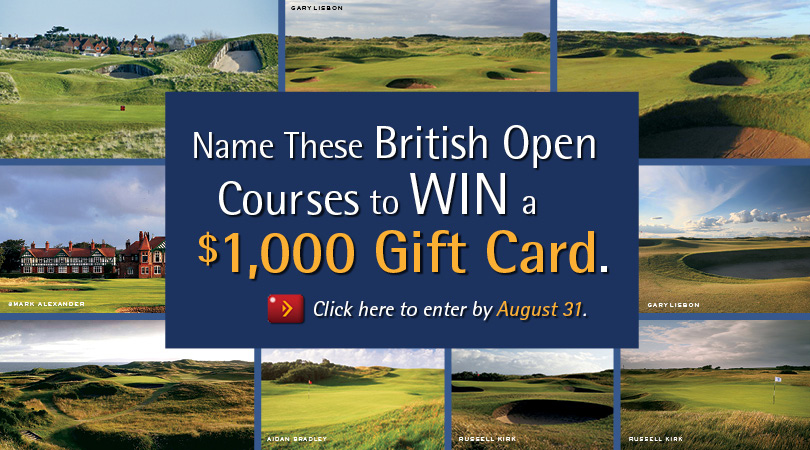 Do you want to learn more about the British Open?
Brush up on your knowledge below.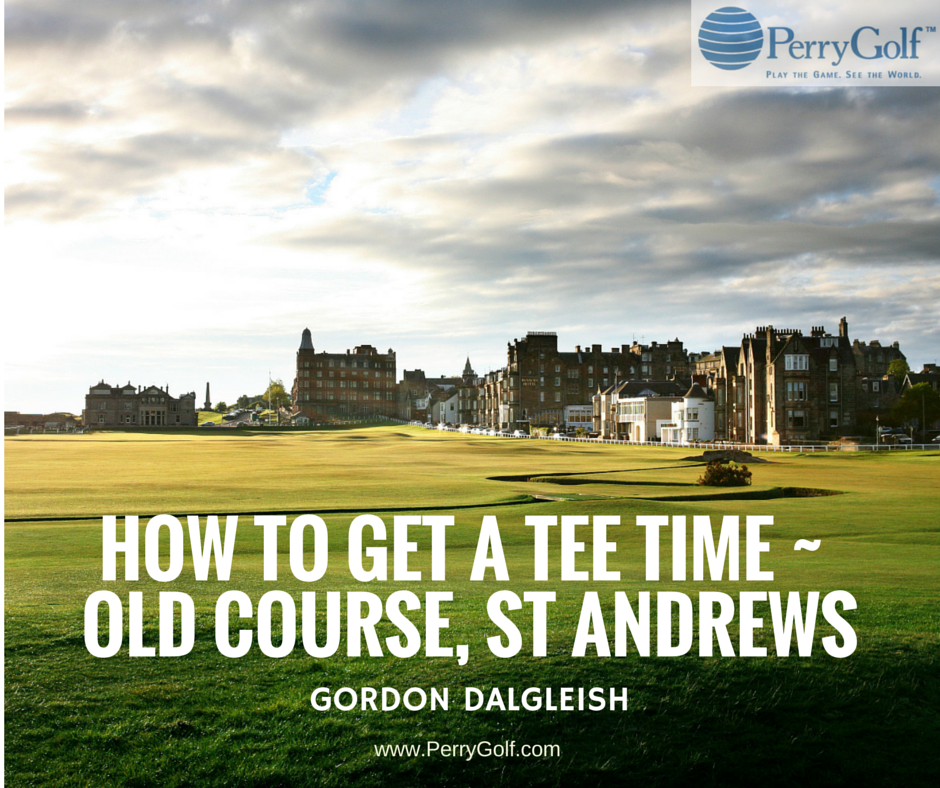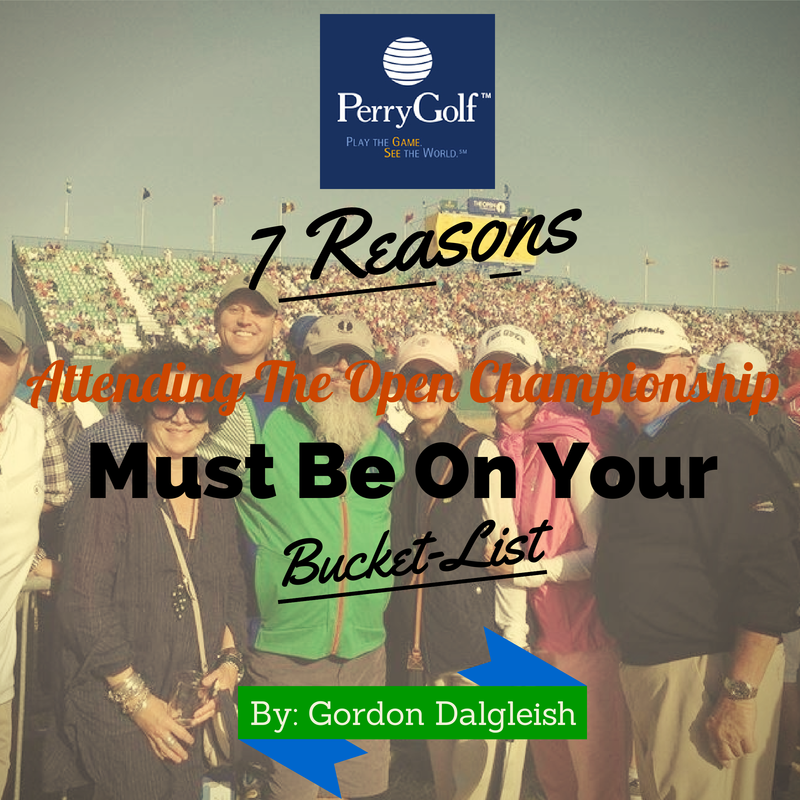 About the Author: Harrison Gould is the Social Media Marketing Manager of PerryGolf, the leading provider of international golf vacations. You can find him on Google+, LinkedIn, Twitter, Instagram , and Pinterest.