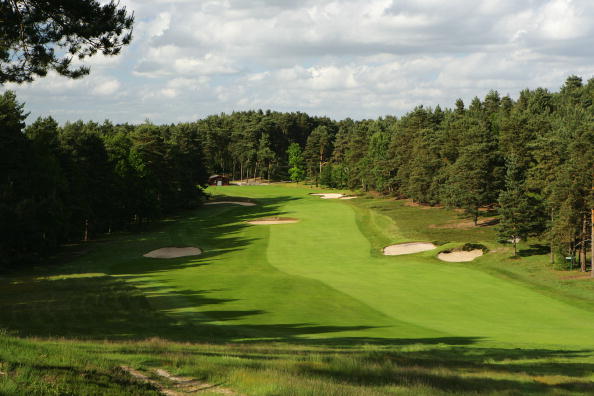 The Senior British Open tees off tomorrow in England at Sunningdale Golf Club.

The Old Course at Sunningdale, designed by Willie Park, is the more famous of the two courses but only acquired the title of Old when the New Course was built in the 1920's. The Old course is widely regarded as one of the finest inland courses in England, with 103 bunkers and pine, birch and oak trees lining the heather culminating with the famous 18th hole and the final green below the "Sunningdale Oak Tree."
Are you planning to watch the Senior British Open TV Coverage?
Follow the action here.
About the Author: Harrison Gould is the Social Media Marketing Manager of PerryGolf, the leading provider of international golf vacations. You can find him on Google+, LinkedIn, Twitter, Instagram , and Pinterest.