How can you get a tee time to play the Old Course, St Andrews?
PerryGolf is an Authorized Provider of Guaranteed Old Course Tee Times. PerryGolf President Gordon Dalgleish explains your options for getting a tee time on the Old Course, St Andrews.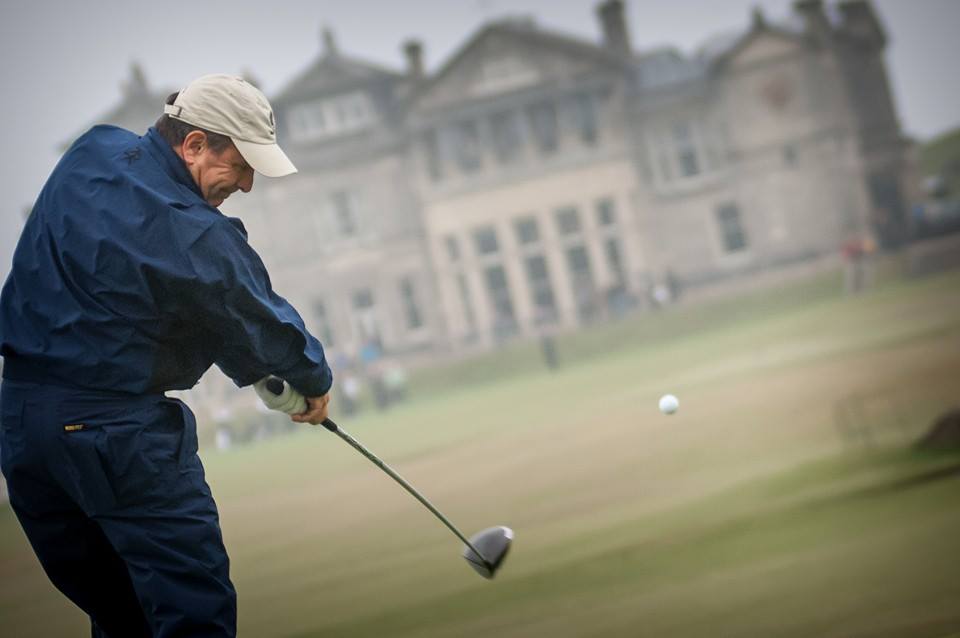 The 2018 season begins an important era at the Old Course of St Andrews. St Andrews Links Trust takes back control of the allocation of all their commercial starting times, the responsibility for which was outsourced to a third party for the past twenty years. PerryGolf has done business with St Andrews Links Trust since 1984, the longest such relationship of any existing tour operator. PerryGolf has accepted an invitation to become an Authorized Provider, and in doing so continues this long held and valued association with the Trust. Our season long allocation of starting times for 2018 ensures we are in a very strong position to accommodate clients from around the world who seek to make the pilgrimage to the Home of Golf with secure and guaranteed advance arrangements to play The Old Course.
St Andrews Links Trust offers a variety of routes by which to play the Old Course, providing differing levels of assurance and advance confirmation. In order that our prospective clients are aware of these routes and may make an informed choice, we list them below, starting with our guaranteed and earliest bookable times to those carrying a greater risk of disappointment and without certainty of play or timings.

[Tweet "How To Get A Tee Time ~ Old Course, St Andrews"]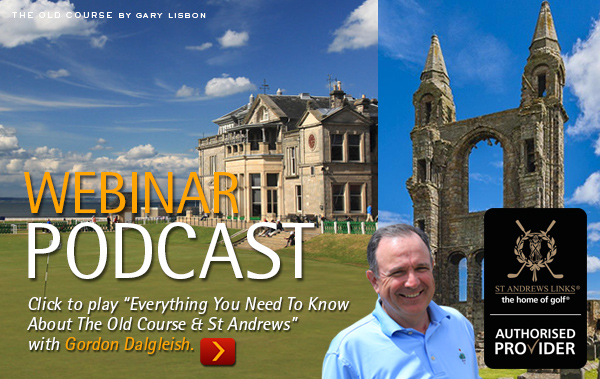 Click To View Current Availability
About the Author: Gordon Dalgleish is the Co-Founding Director of

PerryGolf

, the leading provider of international golf vacations. You can find him on Google+ and LinkedIn.