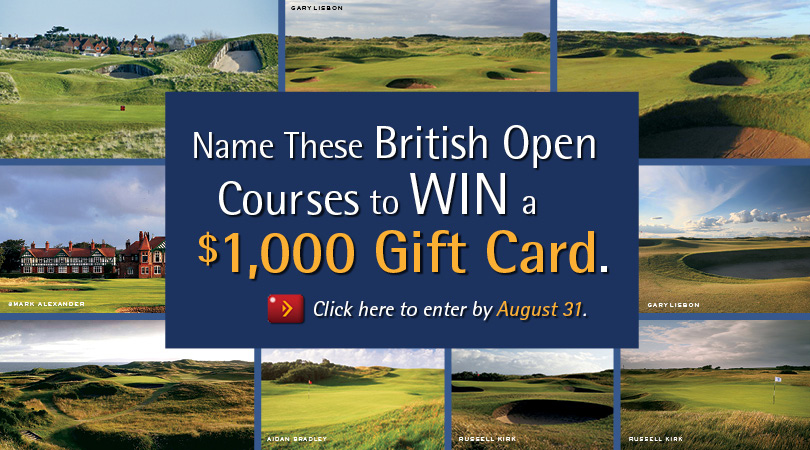 Enter by 8/31/2015
You could WIN a $1,000 Gift Card for Turtleson, a manufacturer specializing in lifestyle apparel for golfers.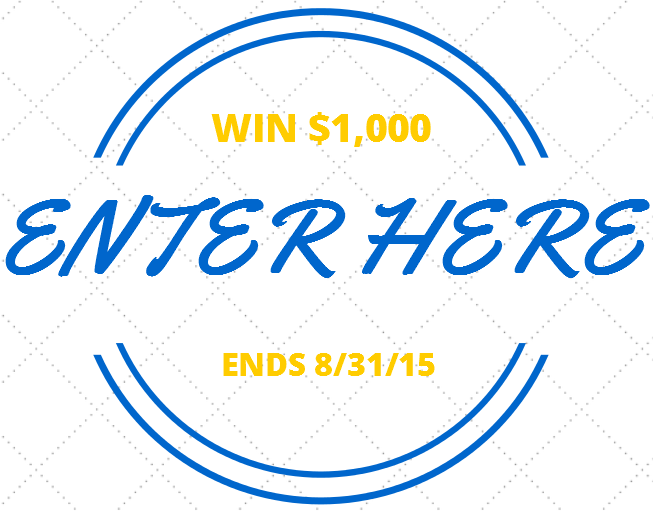 Here's how simple it is:
– We have 9 pictures of golf courses among The Open rota.
– The winner is whoever names the most courses correctly.*
*Random drawing to determine winner in the event of a tie.
About the Author: Harrison Gould is the Social Media Marketing Manager of PerryGolf, the leading provider of international golf vacations. You can find him on Google+, LinkedIn, Twitter, Instagram , and Pinterest.