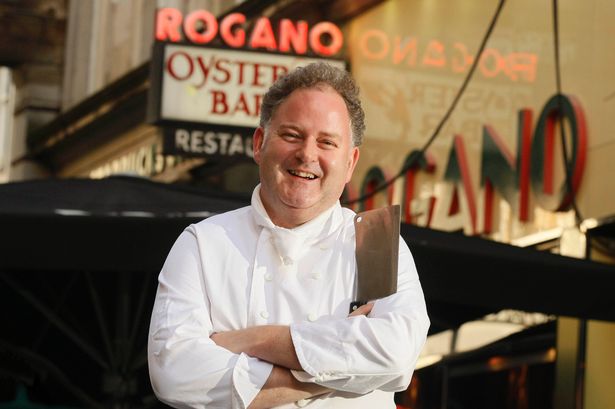 Congratulations to Rogano who recently won the 2012-2013 AA Restaurant of the Year in Scotland. The award recognises restaurants that provide cuisine of a truly excellent standard, as well as demonstrating innovation and ambience and providing a high standard of hospitality.  Rogano Restaurant is featured in PerryGolf's dining guide for Glasgow.
A must for dining during your stay in Glasgow City.
By Denise McKee.  Denise has been with PerryGolf for over 13 years and is a member of our admin team.