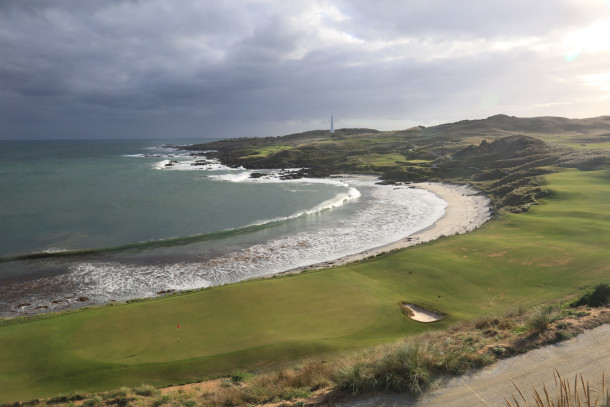 For a variety of very positive reasons, golf in Australia is enjoying heightened profile. While the country is home to unquestionably some of the true classics of the game such as Royal Melbourne, New South Wales and Kingston Heath; recent activity only serves to further enhance Australia as one of the world's great golf destinations…worthy of a seat in the premier league.

I spent three days enjoying Tasmania and King Island; four golf courses, the most established is not quite a teenager…the youngest is still being born…collectively they have an average age of 4 years but with a maturity far beyond.
Tasmania
Barnbougle Dunes opened in 2004 and has enjoyed great reviews for over a decade. Designed by Tom Doak and Mike Clayton, it is a classic links course on the northern coast of Tasmania, carved through sand dunes with a myriad of interesting and testing green complexes.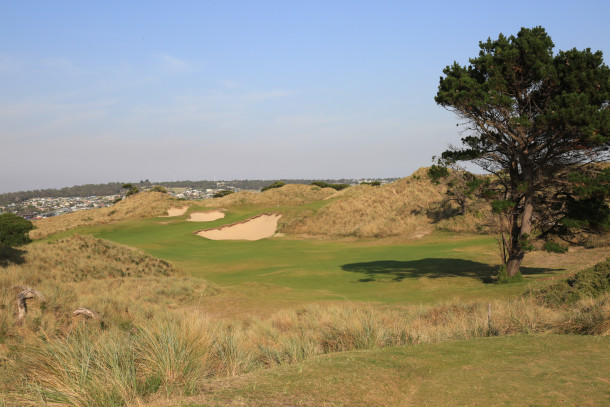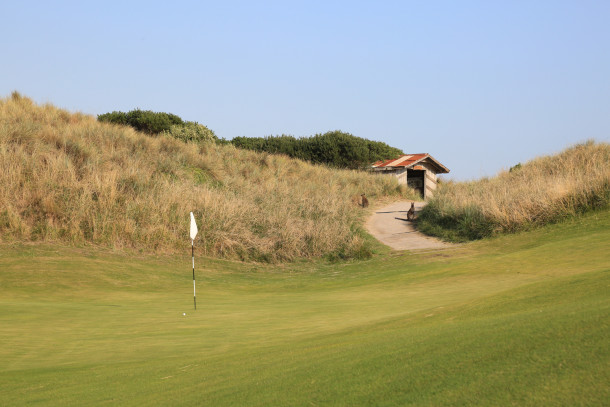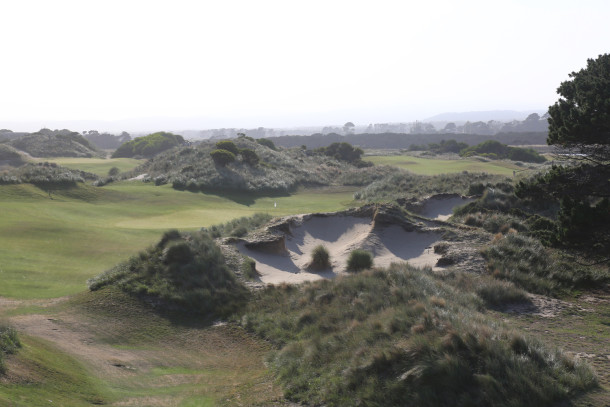 No. 7 Tom's Little Devil – @Barnbougle Dunes by Gordon Dalgleish https://t.co/xSrtdQXEjf #Tasmania #Australia #PerryGolfTrip @GaryLisbonGolf

— PerryGolf (@PerryGolf) March 15, 2016
Barnbougle Lost Farm opened in 2010 and enjoys the same topography as its older sibling with slightly more generous fairways in the context of a wonderful Crenshaw – Coore design, two of the finest contemporary golf course architects.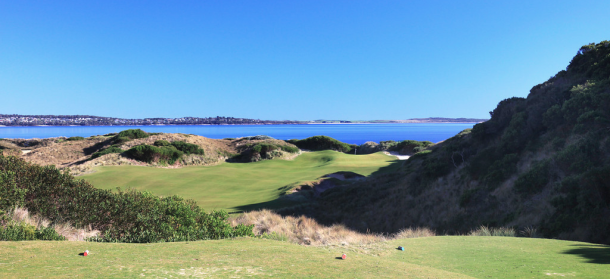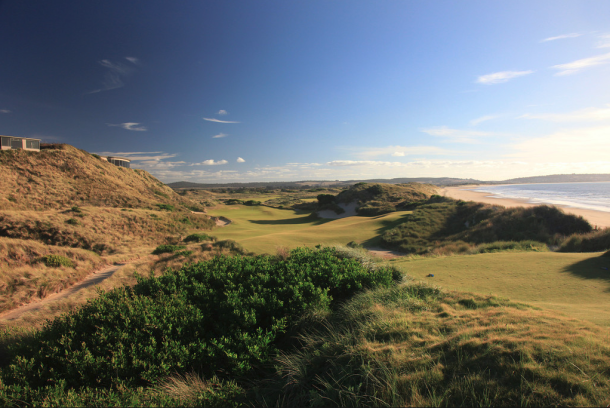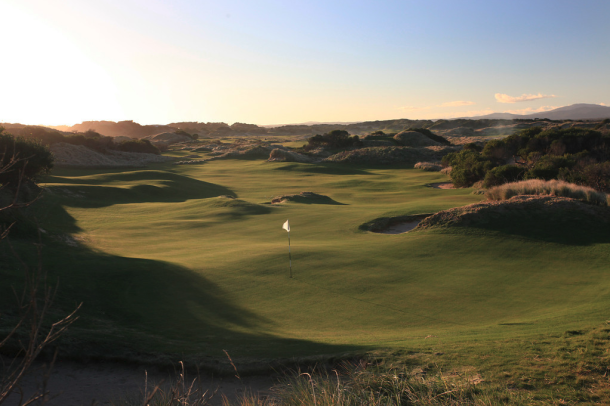 King Island
King Island sits in the Bass Strait between the Australian mainland and Tasmania. It is an island of approximately 1,600 (a number that varies depending on which local you ask!). Historically it has been known for its cheese and lobster…and soon to be for its golf. The principal settlement is Currie, which is positioned on the west coast of the island.
Cape Wickham Links opened in 2015 and is an approximate 40 minute drive north from Currie to the northern coast. Remote and peaceful are two words which can be used to describe the location. For the golf course; spectacular and outstanding are fair adjectives. I think it's best to let the images tell the story.
Ocean Dunes – the brainchild of Graeme Grant, who for many years was the Superintendent at Kingston Heath and a magician with turf conditioning. The course sits alongside Currie (and the only airport). As of February 2016 14 holes are open with the balance under construction. Give this course one or two years to mature and you will be similarly thrilled (the greens and tees are already immaculate given Graeme's background). The old adage about a picture is worth more than all the words has never been truer.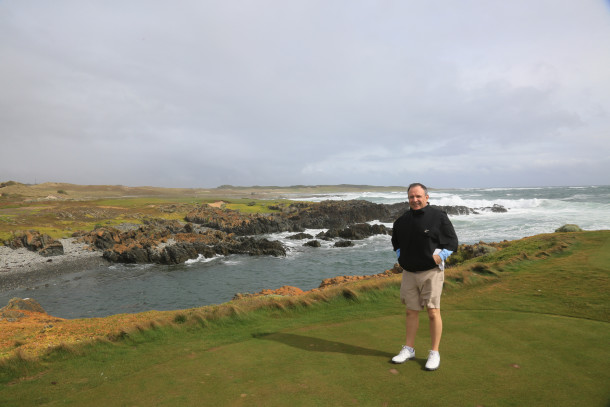 There is a charm and sense of peacefulness on King Island. The locals add to the experience in ways which are hard to explain, other than to recognize genuineness and welcoming as two wonderful traits. We had the most pleasant conversation with a man who was cutting the grass alongside the runway at the airport (the conversation was inside the terminal!)…he turned out to be the Captain of the small local 9 hole course and a scratch player himself. The next morning our waiter from the night before was driving a bus with other golfers and very keen to find out what we thought of the course. Needless to say, our foursome enjoyed an ongoing series of fun, unassuming and authentic interactions with locals during our stay.
I would be remiss if I did not reference the wonderful, locally sourced food throughout our time in Tasmania and King Island. Wine, cheese, seafood, beef and great golf just far enough away to make the experience that bit more special.
I very much hope another visit will be in my future and am confident there's a lot to like about our newest Australian Golf Package – The Best of Sydney, Melbourne & Tasmania.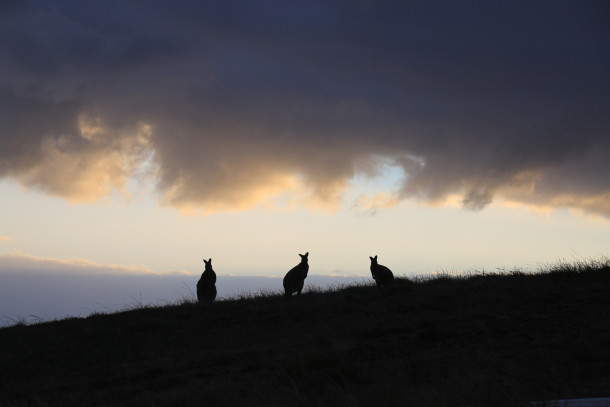 [Tweet "Reflections of Great Golf in Australia | By Gordon Dalgleish"]
About the Author:

Gordon Dalgleish

is the Co-Founding Director of

PerryGolf

, the leading provider of international golf vacations. You can find him on

Google+

and

LinkedIn

.