One trick I recently learned about as I departed Australia is the Tourist Refund Scheme (TRS).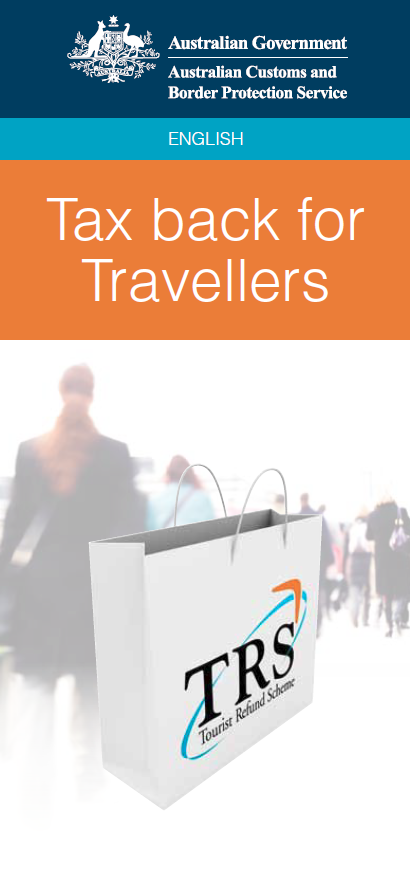 For select goods that were purchased in Australia and which you take with you upon departing, the TRS allows you to claim on applicable items a refund of the Goods and Services Tax (GST) and Wine Equalisation Tax (WET).
For the mere ease of reclamation of tax on goods, I can only hope the UK will adopt the "Tourist Refund Scheme" TRS App which travelers download and install on their smartphone. Using the App is simple; you just add your travel details, the details and tax invoices of any goods for which you are claiming a refund, and how you wish to receive your TRS refund. TRS is open to nearly all overseas visitors and Australian residents.
As you exit Australia having cleared immigration and security, and having submitted your TRS claim via the App, you shall bypass the inevitable line and show a TRS officer the merchandise in question along with the QR Code (via the App) which has consolidated all transactions. A refund for your entitled amount is processed at that point to a credit card for you, which will be received sooner than had you not used the TRS App. Simple.
[Tweet "Know This Before Your Next Visit to Australia #TouristRefundScheme #TravelTips"]
Did you read about my recent golf trip to Australia? Click below to read about my experience.
About the Author: Gordon Dalgleish is the Co-Founding Director of PerryGolf, the leading provider of international golf vacations. You can find him on Google+ and LinkedIn.