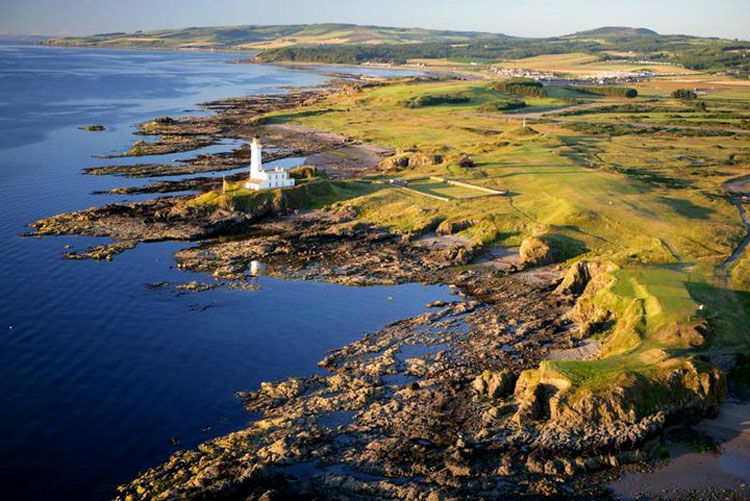 Golf weather has arrived and it's time to start thinking about how you want to take advantage of it.  JustLuxe – Affluent Lifestyle Guide – recently released an article that gives the lowdown on 5 luxury golf packages you won't want to pass up.  JustLuxe says these trips are "are five exceptional golf experiences from around the world that might even make Tiger a bit jealous."
PerryGolf is pleased to be among these incredible trips, as we offer the chance of a lifetime to stay in the Home of Golf and attend all three days of the 2014 Ryder Cup at Gleneagles.  The other packages also feature attractive destinations such as New Zealand, Florida, Hawaii, and Ireland.  Below is a snapshot of the PerryGolf luxury golf package.
"PerryGolf 2014 Ryder Cup Package" (September 24-29, 2014)
Click here to read the entire JustLuxe article "5 Luxury Golf Packages Over $5,000".

About the Author: Harrison Gould is the Social Media Marketing Manager of PerryGolf, the leading provider of international golf vacations. You can find him on Google+