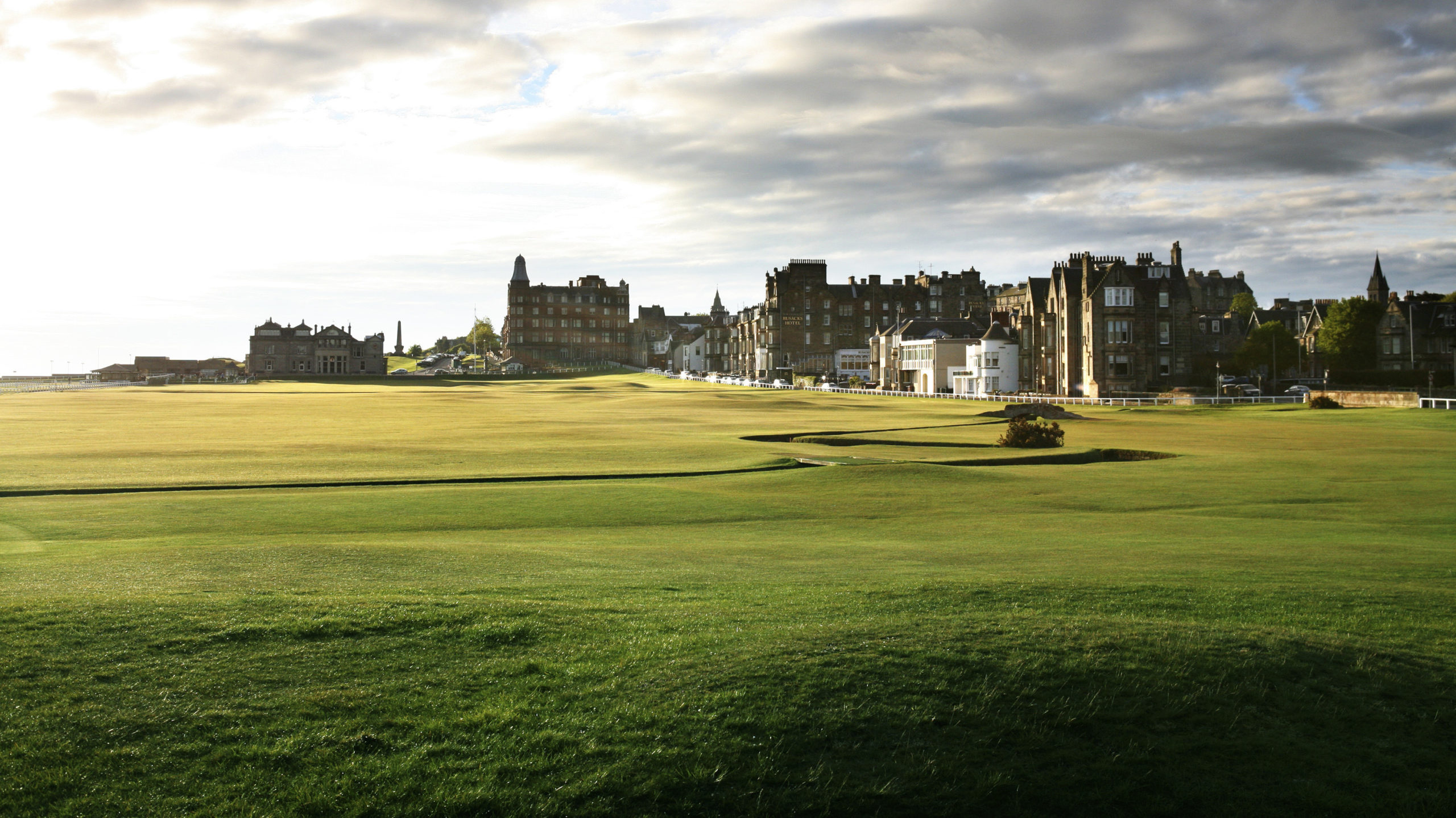 More exciting news for the Old Course at St Andrews – the R&A has just announced the Old Course shall play host to the 2023 Walker Cup.
The first Walker Cup matches were played in 1922 at the National Golf Links in New York. The 2023 Walker Cup will mark the ninth time that the Old Course has hosted the biennial amateur matches between USA and Great Britain & Ireland, with the most recent staging of the Walker Cup at the Old Course, St Andrews dating back to 1975. The 2023 Walker Cup will mark its 49th event, and 101st year anniversary since the inaugural matches were played.
Chief Executive of the St Andrews Links Trust, Euan Loudon, went on to say,
We are delighted to see the Walker Cup return to our calendar of prestigious events at the Old Course. I am sure many talented golfers on both sides of the Atlantic, some of whom may just be at the beginning of their golfing journeys, will be inspired by the prospect of competing in amateur golf's premier match at the Home of Golf.
The US leads the all-time series, 36-9-1, with a 19-7 win last year at Los Angeles Country Club.
The next four Walker Cup venues:
Royal Liverpool, Hoylake, England
2021: Seminole Golf Club, Juno Beach, Florida
Old Course at St Andrews, Scotland
2025: Cypress Point Club, Pebble Beach, California
Did you know that PerryGolf Co-Founder, Colin Dalgleish, played on the GB&I Walker Cup Team in 1981, and that he was Captain of GB&I Walker Cup Team in 2007 & 2009?
https://www.perrygolf.com/blog/weekend-at-the-walker-cup-and-a-new-golfing-buddy/
About the Author: Harrison Gould is the Social Media Marketing Manager of PerryGolf, a leading provider of international golf vacations. You can find him on Google+, LinkedIn, Twitter, Instagram , and Pinterest.