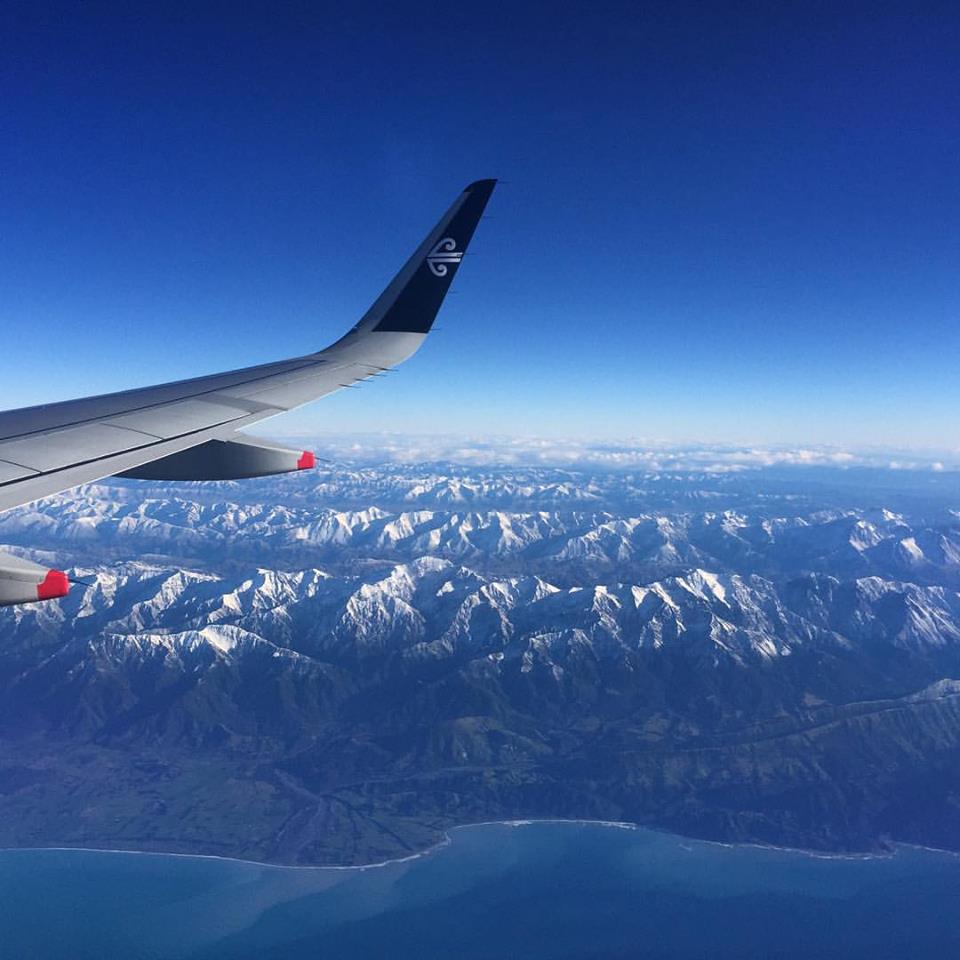 As we travel by air, at some point we have all enjoyed looking out at various vistas, trying to determine a landmark or be fascinated by a unique perspective.
In the same incredulous spirit, these images are terrific.
About the Author: Gordon Dalgleish is the Co-Founding Director of

PerryGolf

, the leading provider of international golf vacations. You can find him on Google+ and LinkedIn.