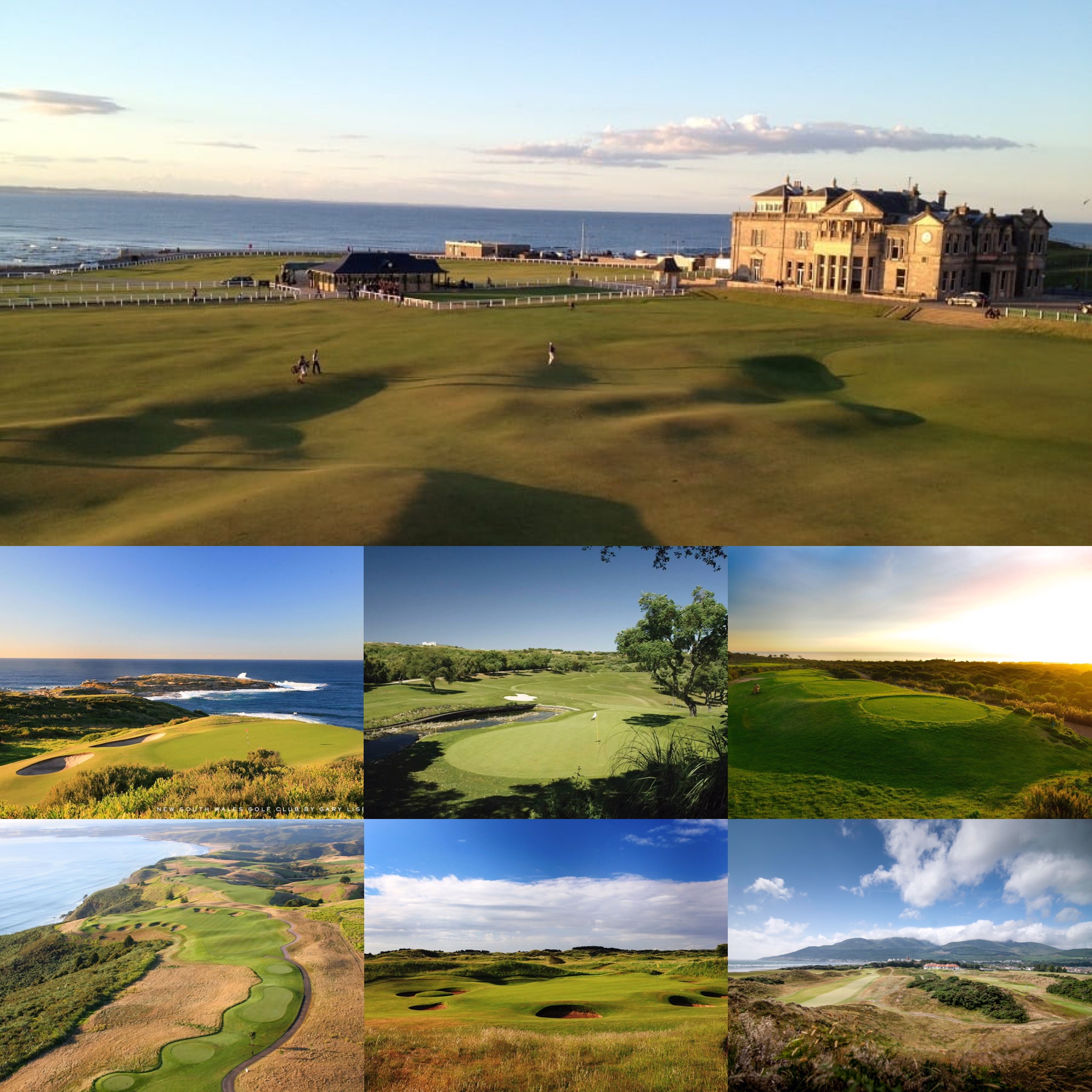 Scotland. Ireland. Australia. New Zealand. England. Portugal. Spain. Where are the top golf courses around the world? GOLF.com has announced the 2017-18 ranking of the Top 100 Courses in the World.
How many of the world's top 100 have you played? Which are next your bucket-list? Gordon Dalgleish, President of PerryGolf, serves as a panelist for GOLF Magazine Top 100 Courses. Let Gordon and PerryGolf help plan your next international golf vacation. Click here to send him an email.
About the Author: Harrison Gould is the Social Media Marketing Manager of PerryGolf, a leading provider of international golf vacations. You can find him on Google+, LinkedIn, Twitter and Instagram.