Tag:
North Berwick Golf Club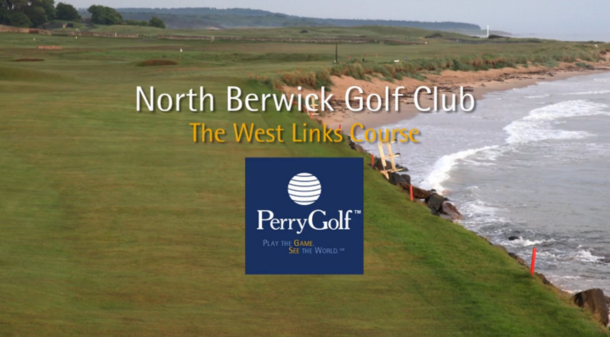 The West Links at North Berwick opens a window to the origins of the game. Read more "North Berwick Golf Club, East Lothian, Scotland"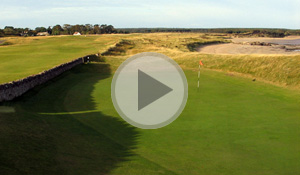 They don't make them like this anymore.  North Berwick (pronounced "bear-ick") was founded with six holes in 1832.  A seventh was added sometime before 1868 when three more were built and one taken away.  The resulting nine holes stood unchanged until 1877 when the addition of nine more produced eighteen that no one particularly cared for.  At 4,841 yards it was too short even for hickories so an extension to 6,095 yards was completed in 1895 which was stretched to 6,464 in 1932 where the club stands today.   It will host its sixth Final Qualifier next summer when the Open is played at Muirfield.