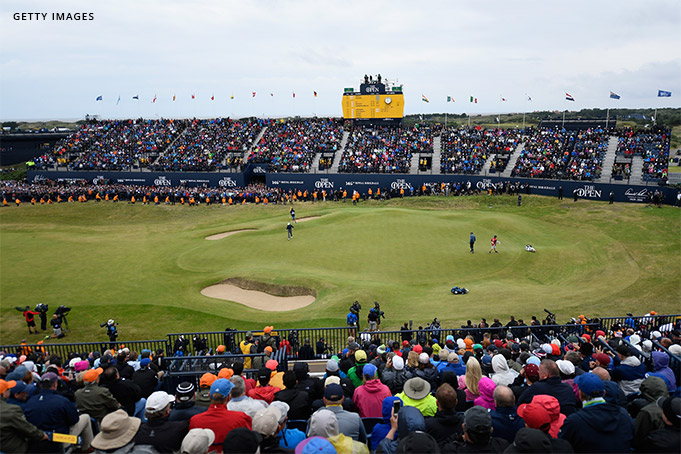 The 148th Open at Royal Portrush in 2019 shall see a significant change in the distribution of tickets to the Championship when sold as part of a travel package. Whereas previously, an untold number of companies could include daily or weekly tickets as part of their "travel package", effective in 2019, only authorized companies can do so.
According to the R&A website;
"Please note that any other third party organisations (not listed here) selling tickets or hospitality packages to The 148th Open at Royal Portrush are not authorised to do so, and as such tickets and/or hospitality packages purchased from these other third parties will be refused entry at The 148th Open at Royal Portrush".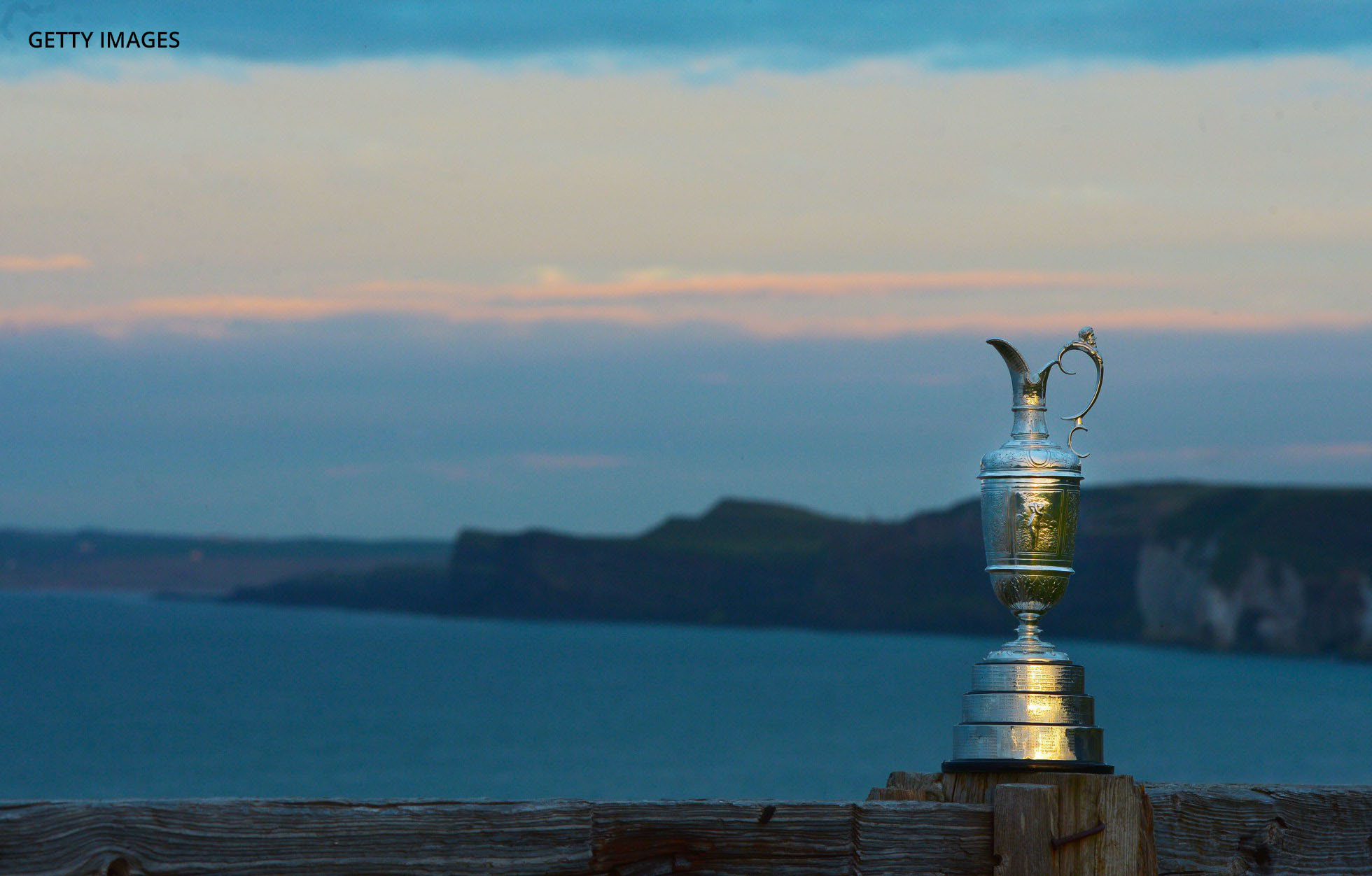 PerryGolf is proud to have been selected as a Gold Level Authorised Ticketing Provider. As such, we shall prominently display our authorized provider logo on all of our materials. Our clients can also enjoy the peace of mind that comes with this official designation.


For 2019 we have a robust portfolio of programs available to The Open; our British Isles Golf Cruise as always will include attendance at The Open. This cruise will be our fifth consecutive year to offer this luxurious & convenient option to attending the final major of the year and also includes play at many of the finest links courses of the British Isles. In addition to our cruise program, we are able to create your ideal customized golf and travel experience which includes attendance at The Open.
We look forward to hosting you at The 148th Open.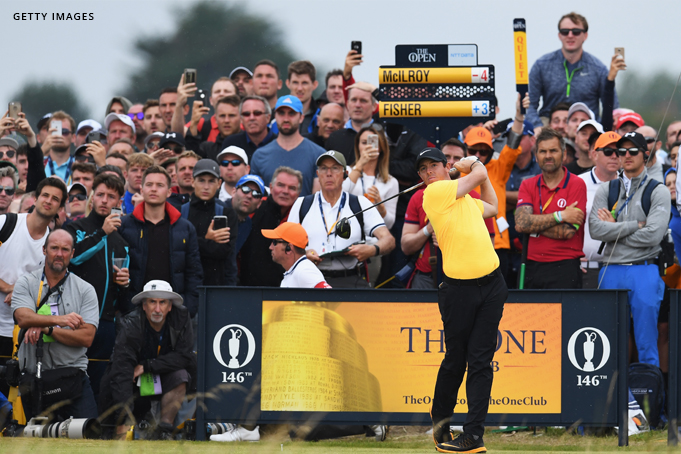 About the Author: Gordon Dalgleish is the Co-Founding Director of

PerryGolf

, the leading provider of international golf vacations. You can find him on Google+ and LinkedIn.