Scotland is an unspoilt environment that has a climate which provides ideal conditions to produce superb, high quality Scottish food. Their beef, lamb, game, dairy produce, fruit and vegetables are among the best in the world. Dining out in Scotland will provide a wide range of experiences from award winning fine dining restaurants with imagination and culinary flair, to informal restaurants serving International and European cuisine to pubs and small inns offering wholesome Scottish dishes. This guide focuses on The Best Top 5 Restaurants in St Andrews, Scotland.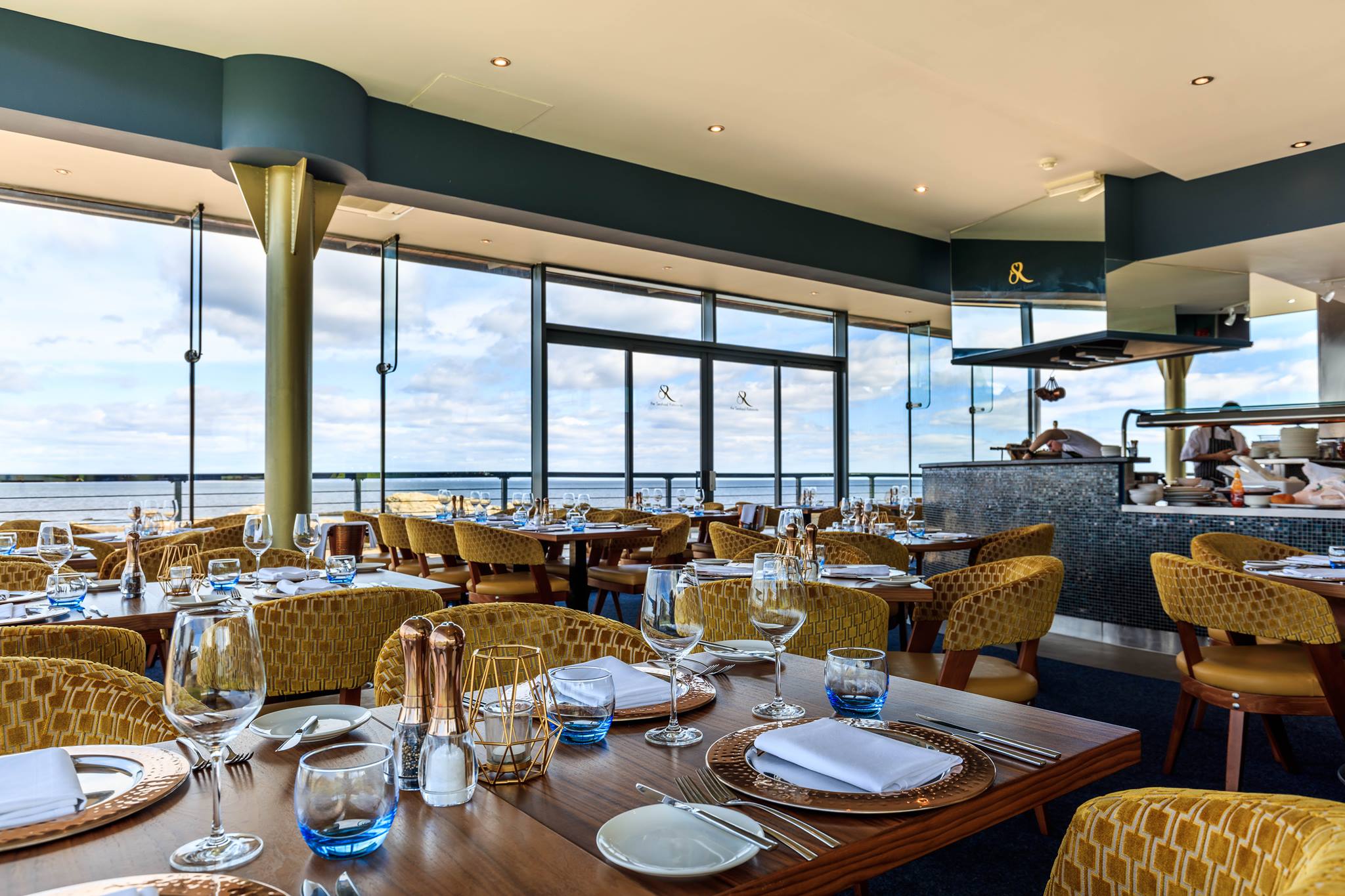 A unique glass restaurant offering contemporary seafood dining in an outstanding location with magnificent views over the West Sands, the Old Course beyond, and the North Sea. There is also an open theatre kitchen to look at, where the chefs are cooking in full view. With windows from floor to ceiling, the restaurant feels light and airy.
The Seafood Ristorante offers some of the best seafood coincided with the right amount of Italian flair. As you dine, savour the truly incredible North Sea coastline which stretches out to the breathtaking West Sands Beach and beyond. Fresh, locally-sourced and sustainable seafood is delivered daily by their trusted suppliers, filleted, prepared and cooked with love, care and attention and presented with finesse and refinement.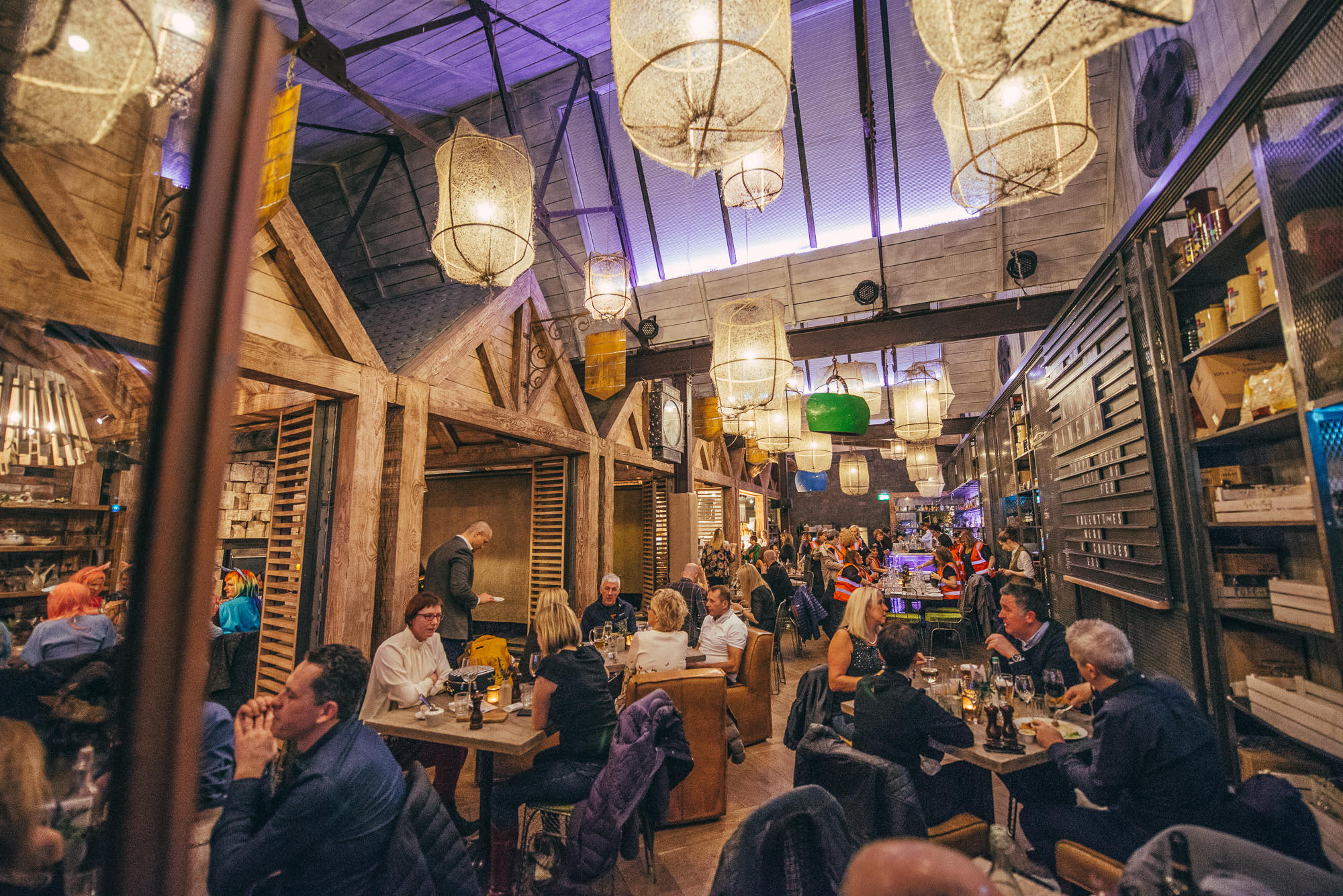 Informal dining with a wide and varied menu in a lively atmosphere. The restaurant is located in what was the Old Golf Club Factory in Market St in the centre of St Andrews. Larger groups can be accommodated in the semi-private bothy's.
Forgan's have adopted a simple ethos, to deliver quality Scottish produce-led food and drinks in a warm and welcoming atmosphere. At our original site in St Andrews, we have developed a reputation for hosting exclusive meals in our private Bothies and treating our guests to a dose of famous Scottish hospitality. Whether you're looking for great place to wine and dine friends old & new, or simply a table to enjoy a tipple or two, we have something for everyone.
Housed in a former "cleek factory", some of the best golf clubs in the world were once manufactured on this site. The proprietor, Robert Forgan, was one of the most successful and well liked men in town, and thus our little restaurant and bar was named in honour of a St Andrews hero.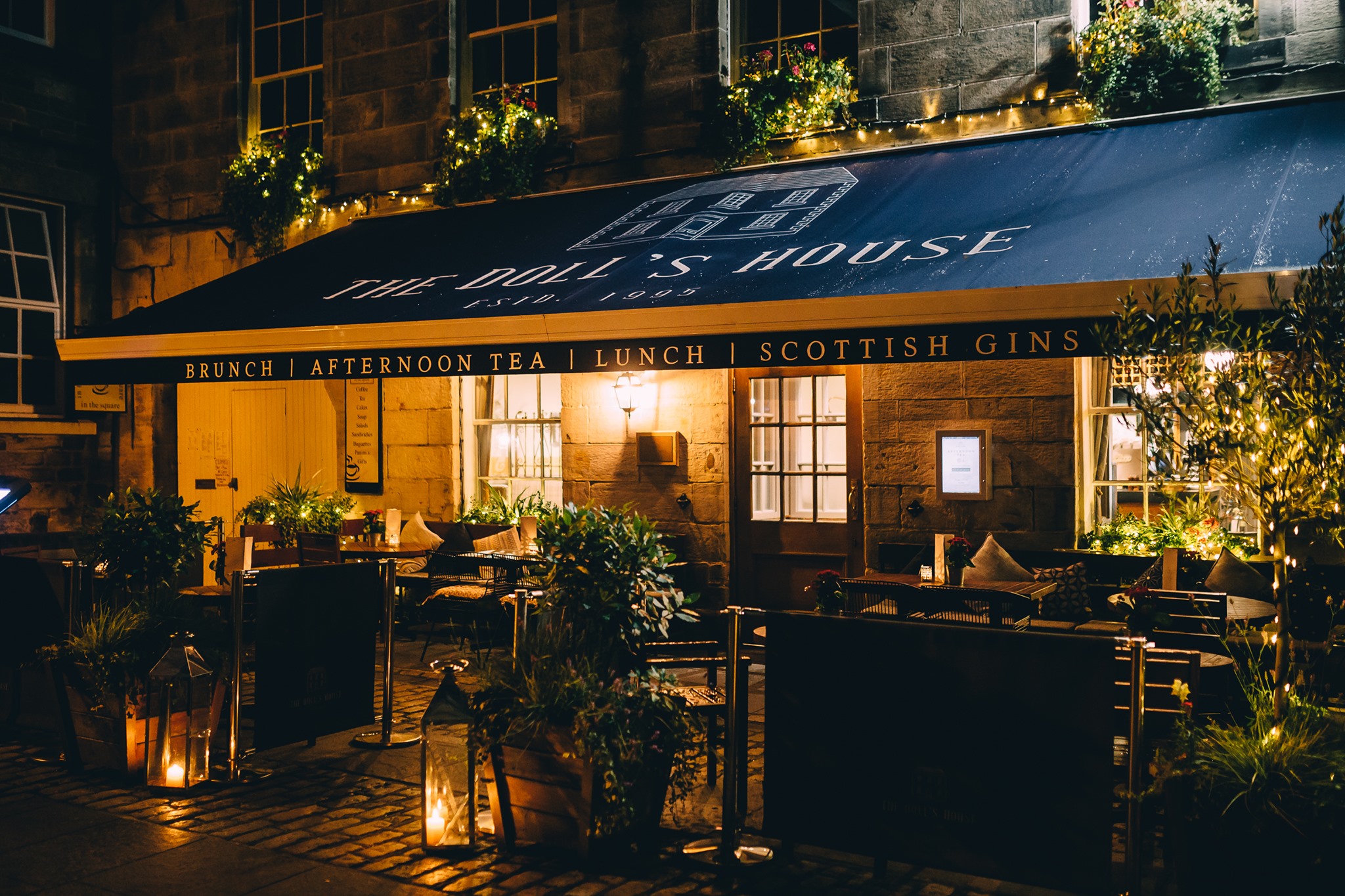 Set in the heart of St. Andrews, The Doll's House offers a variety of seafood, game, vegetarian and Scottish beef dishes carefully selected to reflect the very best of the current season. Set on two levels and on those warmer days guests can take advantage of al fresco dining.
The Doll's House brings relaxed, sophisticated all day dining to the streets of St Andrews. Spend a Sunday morning people watching whilst enjoying a light brunch or choose from one of our brassiere classics until late. Situated in the picturesque St Andrews Old Town, find a spot to take the weight off after a hard days shopping or sightseeing. The outside area is made up of hanging baskets & gorgeous greenery with idyllic views of Church Square. Whether you're looking for brunch, lunch, dinner or catch-up cocktails with friends, it is a terrific dining option in St Andrews.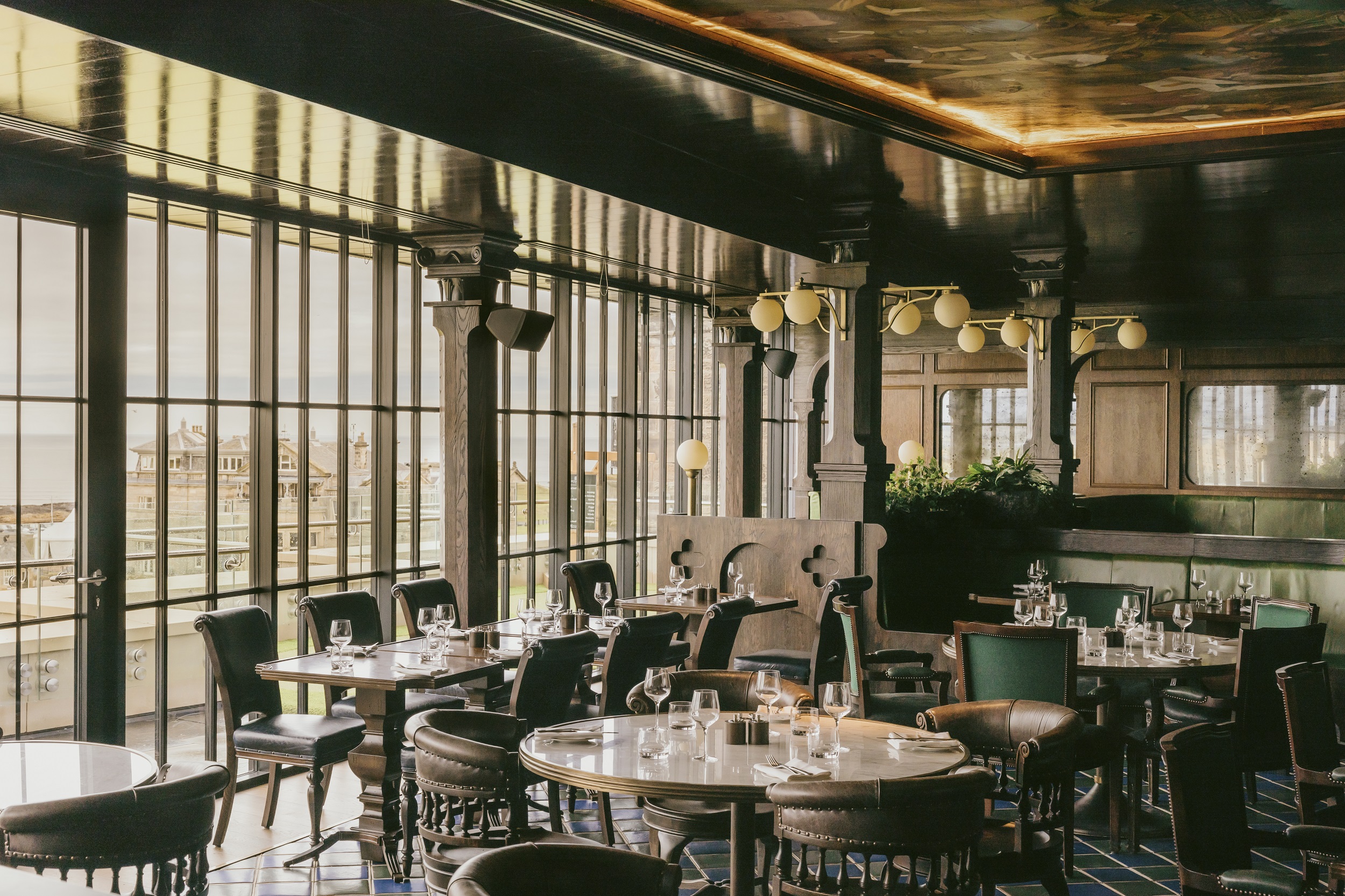 A destination rooftop restaurant and bar at the iconic Rusacks St Andrews, with unrivalled views across St Andrew's Old Course and West Sands Beach. Table reservations are highly recommended. 18 serves some of the very best seasonal and locally sourced Scottish beef, seafood and game.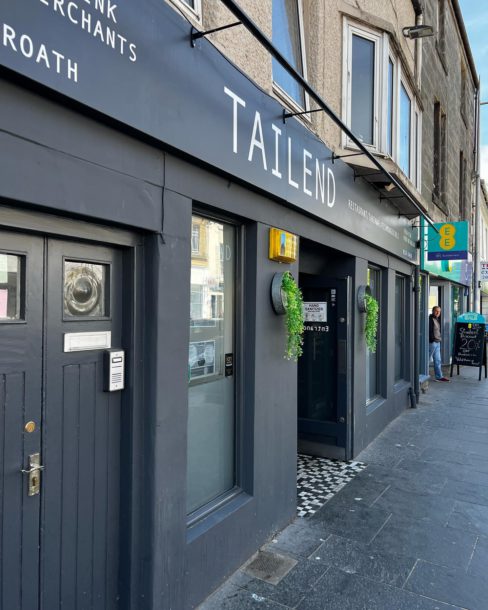 The best fish and chips to be had in St Andrews and a wide variety of dishes available. All fish supplied is from their own fish house in Arbroath, G&A Spink Fish Merchants and can be cooked in batter, breadcrumbs or grilled. Homemade delicious chips are gluten free and are blanch fried in beef dripping. Also a great range of burgers, chicken and salads to choose from.
Tailend is a family run seafood restaurant situated in the heart of St Andrews that is popular with golfers, tourists, students and locals. They pride themselves on their fresh seafood & local produce.
About the Author: Gordon Dalgleish is the Co-Founding Director of PerryGolf, the leading provider of international golf vacations. View on LinkedIn.