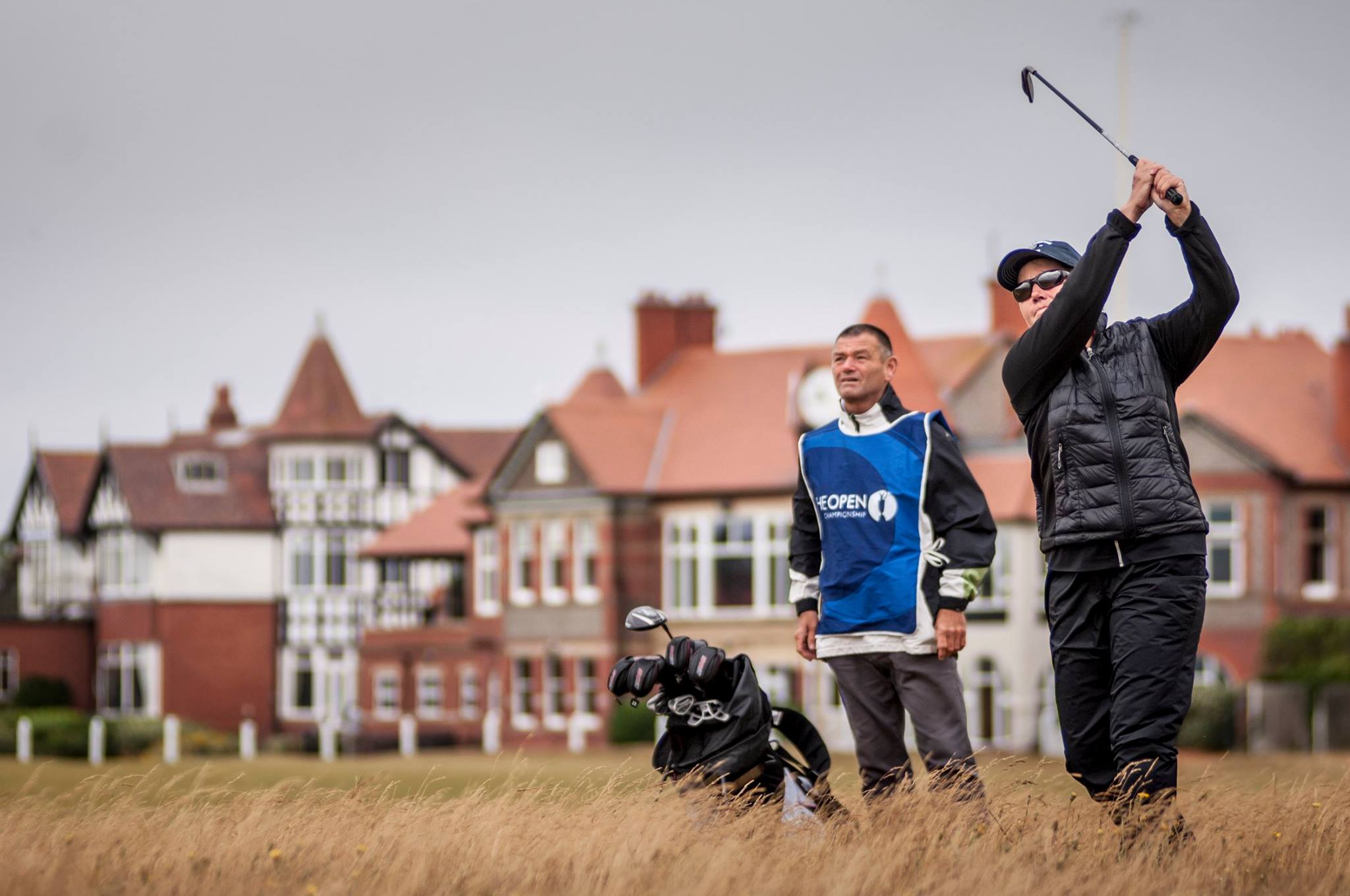 The Open will for its 13th occasion return to Royal Liverpool (Hoylake) from July 10-17, 2022.

Despite its somewhat flat and benign appearance, Royal Liverpool (Hoylake) is among the toughest and most demanding of the great seaside championship links of northwest England. Hoylake, as it is more commonly known, lies at the very heart of the history and development of golf in Britain. Built in 1869, on what was then the racecourse of the Liverpool Hunt Club, Hoylake is one of the oldest English seaside courses.
The Open was last played at Hoylake in 2014 when Rory McIlroy was named Champion Golfer of the Year.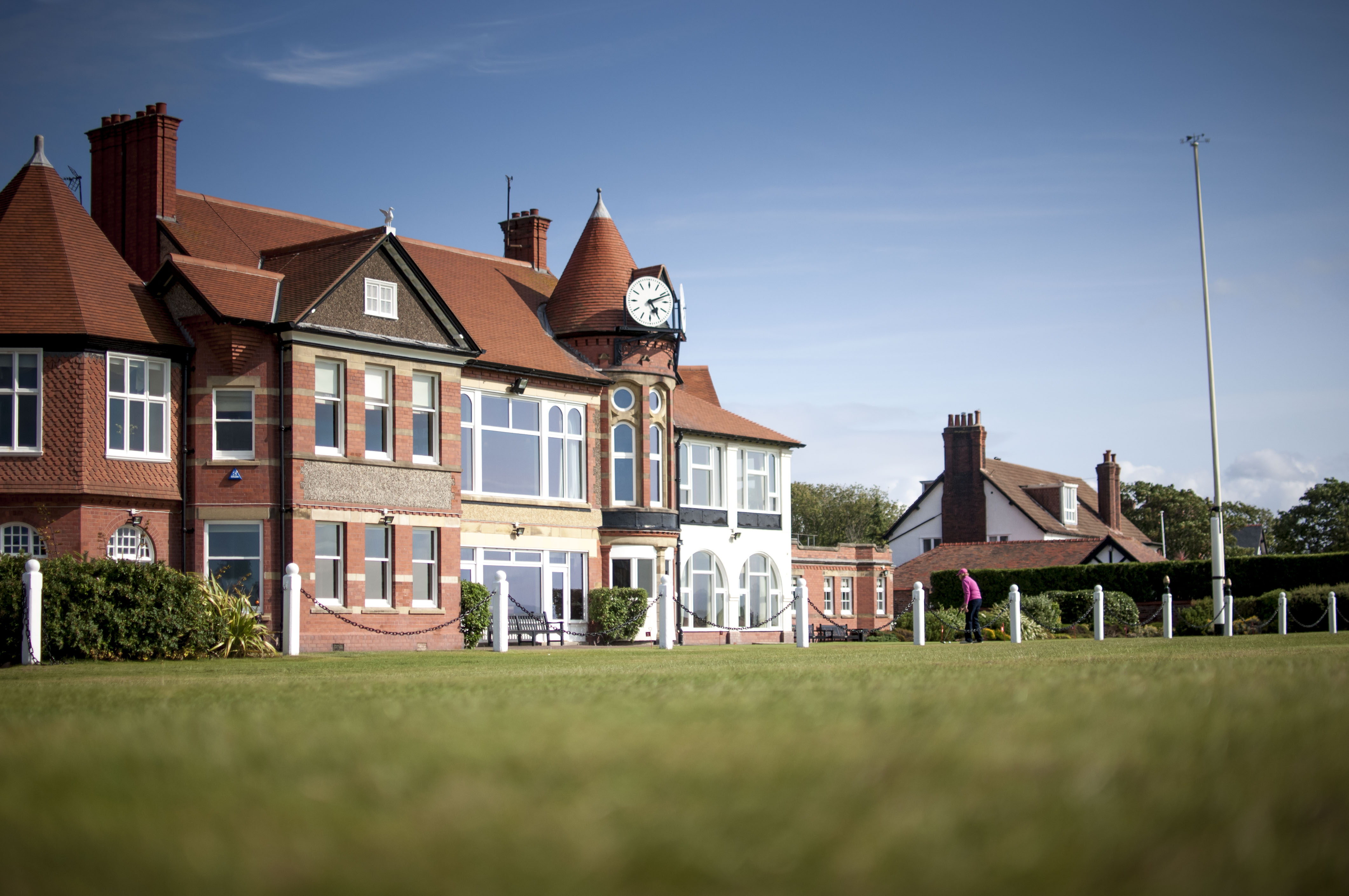 About the Author: Harrison Gould is the Social Media Marketing Manager of PerryGolf, a leading provider of international golf vacations. You can find him on Google+, LinkedIn, Twitter, Instagram , and Pinterest.