My first visit to New Zealand was 1989. At that stage the country had a few good courses but none with significant international profile. I am just returning from a two-week trip escorting a group of PerryGolf clients through the North and South Islands of New Zealand and can unequivocally say that New Zealand is one of the great golf and lifestyle destinations. The intervening 30 years has seen a remarkable evolution in the golf and hospitality industry.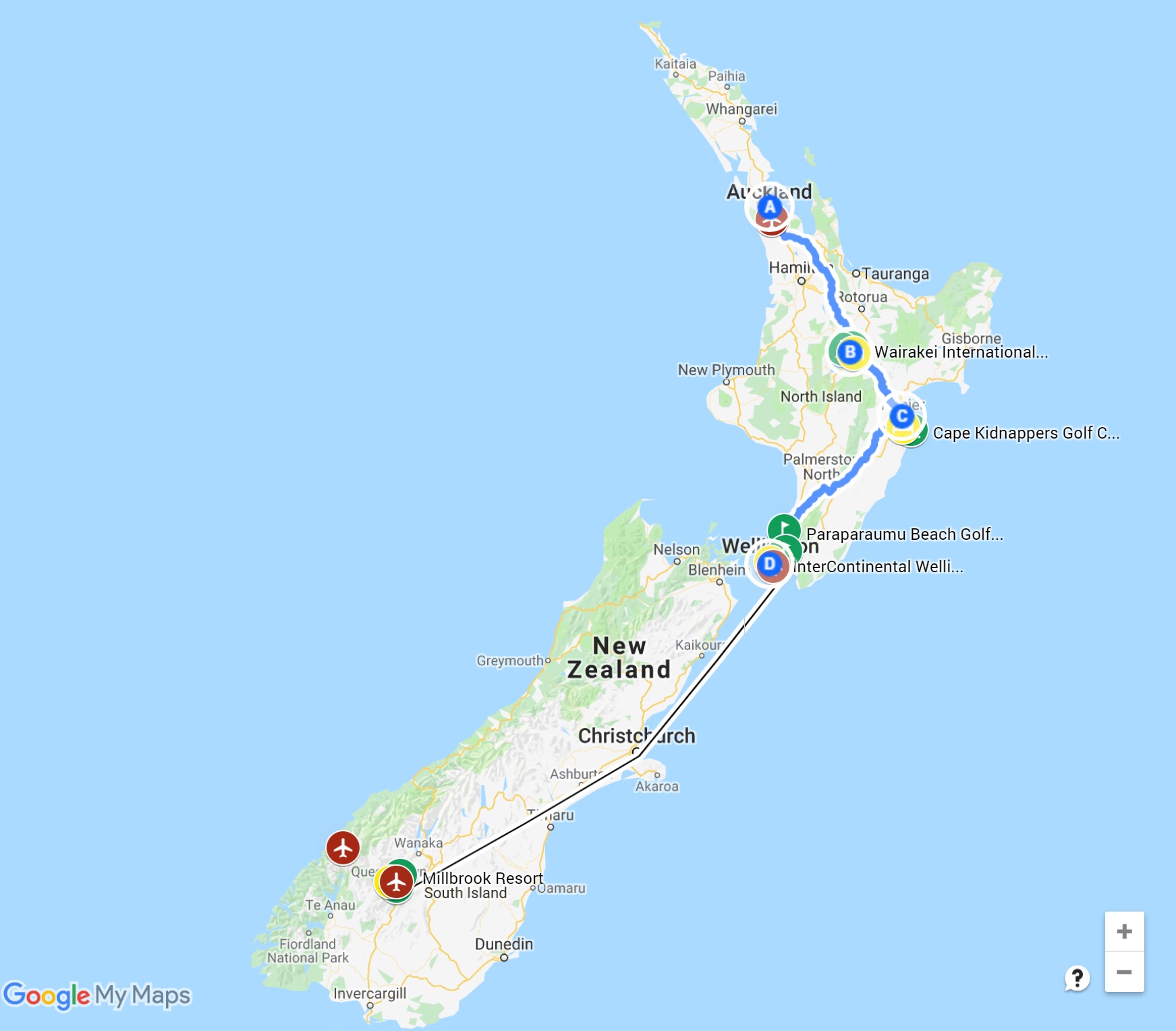 While the success and profile are as a result of many people and companies, I can trace much of the success to two individuals; Julian Robertson invested heavily in New Zealand and created Kauri Cliffs and Cape Kidnappers in the early 2000's. Both courses and associated luxury lodges raised the profile of New Zealand as a legitimate golf destination. Julian is passionate about New Zealand and the long-term impact of his commitment is immeasurable. Countless golfers have either travelled to New Zealand or will travel in the years ahead because of his vision and investment.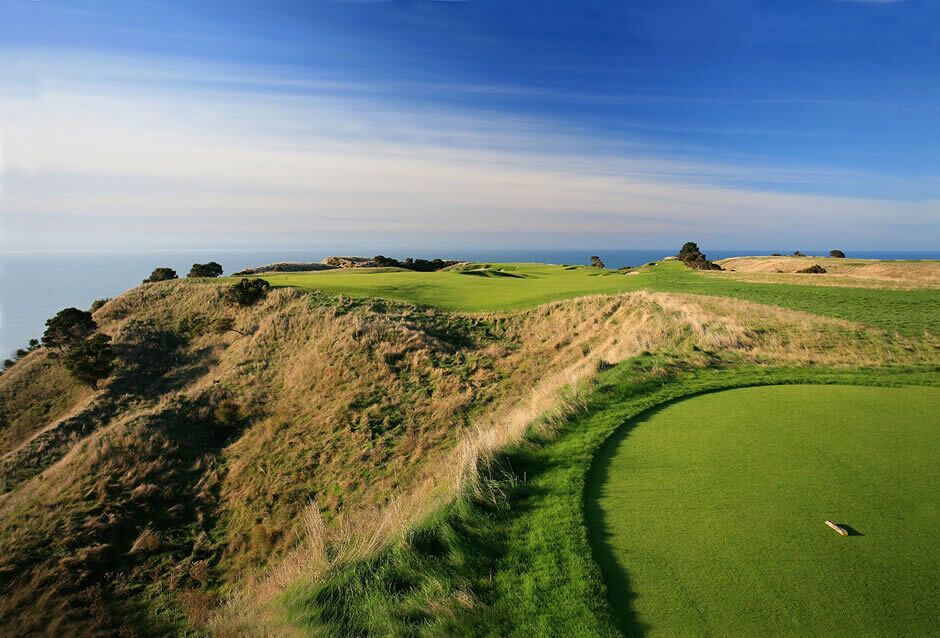 The second person who has worked tirelessly to promote New Zealand as a golf destination is Ryan Brandeburg, who works for New Zealand Tourism. Not only has Ryan circled the globe many times over promoting golf in New Zealand, but he has preached to all of the local golf courses the importance of a great golf experience, from the time you enter the course grounds until you depart. The experience is not solely from the 1st tee to the 18th green, and this consistency and extent of excellent service were self-evident throughout our recent trip. Directors of Golf or General Managers took the time to welcome our group, proudly explaining the history of their facility and how to make the most of our time there. It was the accumulation of all these touch points that added to such a memorable overall experience.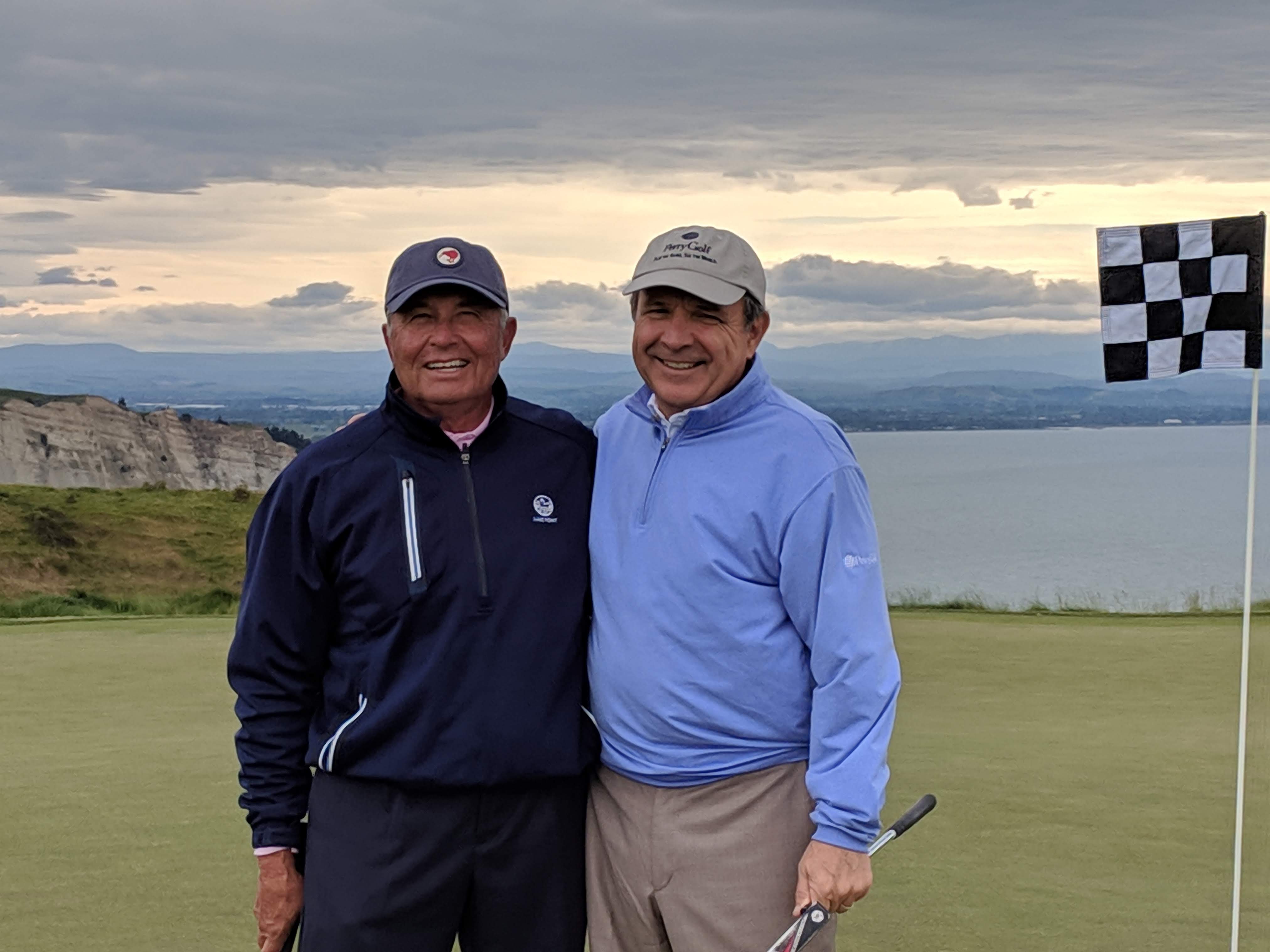 As for the overall travel experience, it is exceptional. The quality and freshness of the food is second to none and coupled with creative chefs who take great pride in their skills. The staff in hotels, restaurants and golf courses are invariably young, enthusiastic and friendly – locals and foreign workers alike. The accommodation options are terrific and suited for a wide range of budgets and expectations, from Julian's luxury lodges to more modest housing options.
On our recent trip we visited Taupo, Napier, Wellington and Queenstown. Of our four hotels I would like to especially recognize Mangapapa Hotel in Hawke's Bay. It is a luxury boutique hotel in the truest sense of the category – exceptional food, friendly and committed staff in a superb environment.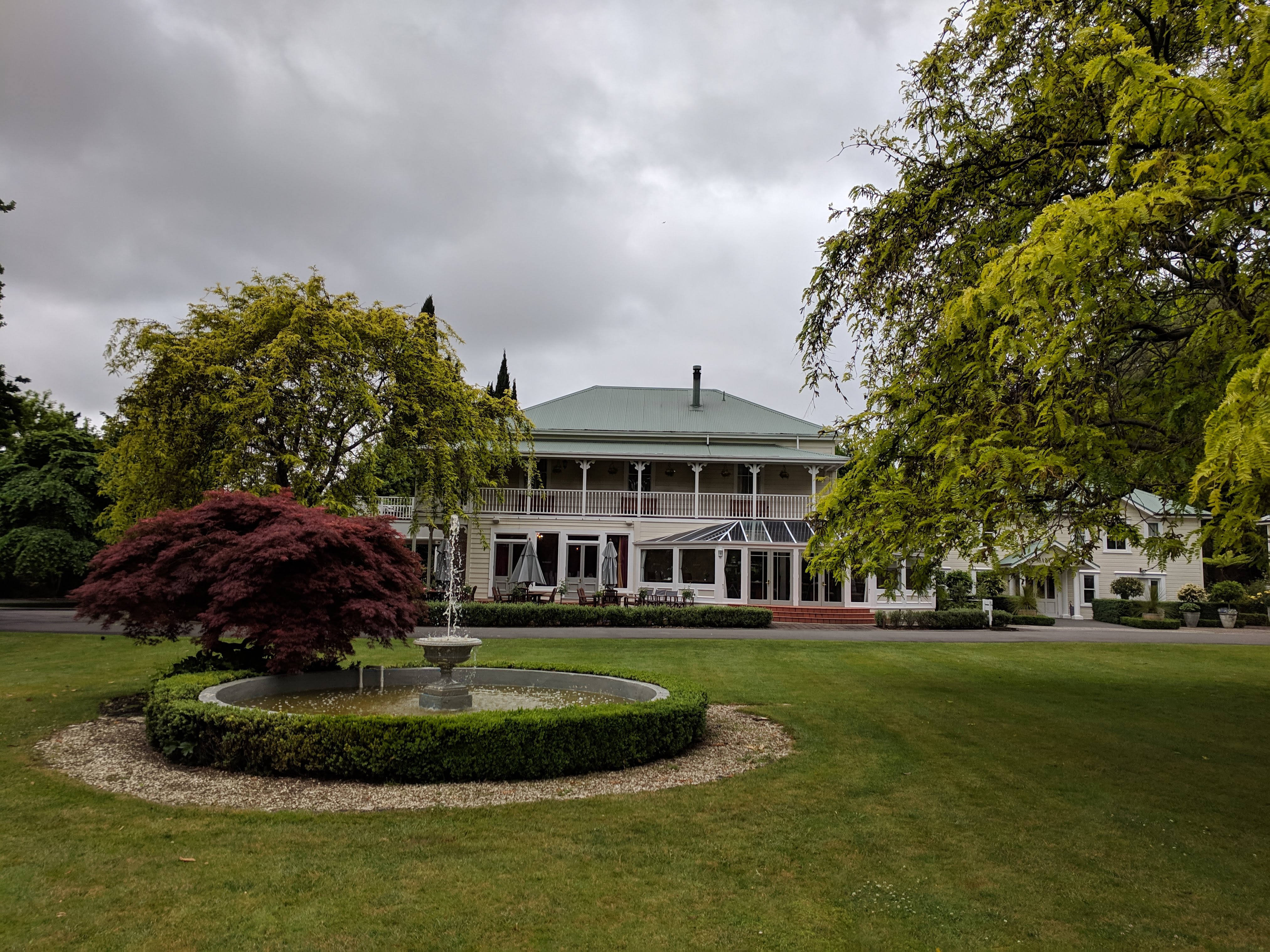 We played a range of New Zealand golf courses, each contributing a different experience; Cape Kidnappers – TOP 100 World Course and rightly so with an exceptional premium experience; Jack's Point (Queenstown) – newest of the courses we played and part of newly developing residential and hotel complex with spectacular scenery; Royal Wellington – a private Member's Club which permits outside play, offering a golf experience and clubhouse as you would expect from a 'Royal' club; Paraparaumu Beach – a TOP 100 Course many years ago and a proud, local Members club with fabulous heritage, history and exceptionally generous membership who are truly committed to providing the very best Kiwi welcome; Millbrook was the original resort course designed by Sir Bob Charles and has matured wonderfully over the years; Wairakei Golf + Sanctuary – almost 50 years old with more of a park feeling due to the myriad of wildlife and birdlife on the courses due to their investment in a predator barrier around the property; and The Kinloch Club, a Jack Nicklaus course overlooking Lake Taupo.
The sheer diversity of sightseeing is similarly unforgettable: our group enjoyed fishing on Lake Taupo; lunch in an apple orchard; flightseeing over Milford Sound; winery tours amongst a number of other activities which were all memorable.
We often use "like minded" in the description of PerryGolf clients on our Escorted Tours and Golf Cruises. I am forever amazed and satisfied at how invariably the description could not be truer. Our group gelled in a fashion which is hard to properly describe. There were characters to suit every need and they genuinely enjoyed each other's company.
We all form our opinions of travel experiences from a myriad of touch points, from infrastructure to a welcoming smile and all points in between. New Zealand is one of these destinations which appears to constantly strive to ensure it delivers at every turn.
To start planning your trip to New Zealand, contact us at
800.344.5257 or information@perrygolf.com.
About the Author: Gordon Dalgleish is the Co-Founding Director of

PerryGolf

, the leading provider of international golf vacations. You can find him on Google+ and LinkedIn.