The golf industry lost one of its finest gentlemen recently with the passing of Jim Bell. My brother and I had the good fortunate to meet Mr. Bell when he was the Tournament Director for the International Junior Masters at East Aurora Country Club in New York.
Mr. Bell was a stockbroker by day but passionate about junior golf and, in the mid to late 70's, annually served as Tournament Director for an event with an outstanding field. The tournament was started in 1953 and Mr. Bell took his responsibility seriously and raised the profile & stature of an already established event to new heights. The event was very much at the forefront of junior golf, well before its time. I recall that in 1977, the tournament consisted of players from 15 countries which, at that time, was a remarkable achievement. The event was thoroughly supported by the membership at East Aurora CC, and every participant could not have been made to feel any more welcome. Mr. Bell and his wife, Gail, were the consummate hosts who treated every participant as if their own child.  The event continues today and lists some household names as it's past champions.

Mr. Bell's prowess did not go unnoticed; in 1978, he left the financial services world and moved with his family to Orlando, Florida to become Tournament Director for [what was then known as] the Florida Citrus Open. Around that time it was acquired by Arnold Palmer Enterprises  and became known as the Bay Hill Citrus Classic. The event has held a variety of names since then, most of which include "Bay Hill." Today the event is known as the Arnold Palmer Invitational presented by MasterCard.
I recall quite clearly Mr. Bell speaking about his thrill of working for Arnold Palmer as he transitioned from East Aurora to Orlando. Mr. Bell continued working as Tournament Director for what became the Bay Hill Classic and oversaw the growth and prestige of the event for over 25 years until his retirement in 2005.
Mr. Bell was a true gentleman who gave many young players wonderful opportunities to compete at the highest level while developing lifelong friendships in an outstanding atmosphere. He will be sorely missed.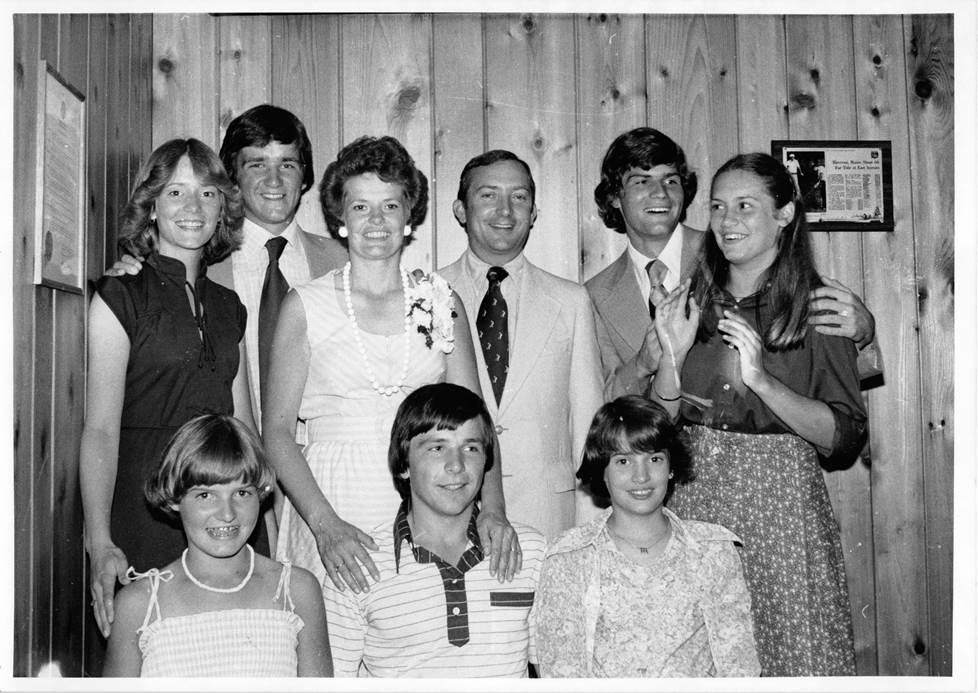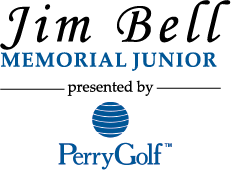 The Jim Bell Memorial Junior presented by PerryGolf | AJGA Website
About the Author: Gordon Dalgleish is the Co-Founding Director of

PerryGolf

, the leading provider of international golf vacations. You can find him on

Google+

and

LinkedIn

.