LINKS Magazine makes its debut in digital publishing today with HOTLINKS where you'll find what you love about LINKS magazine in a vivid, mobile, up-sized digital display.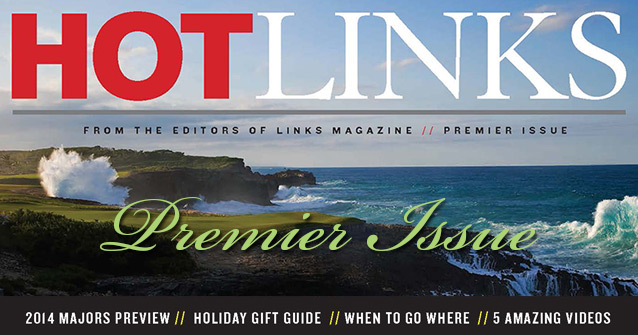 Thank you to LINKS Magazine for featuring on Page 3, PerryGolf's 2015 British Open at St Andrews by Land or Sea! This is one Scotland Golf Tour you won't want to miss as The Open Championship returns to the Old Course at St Andrews, Scotland in 2015!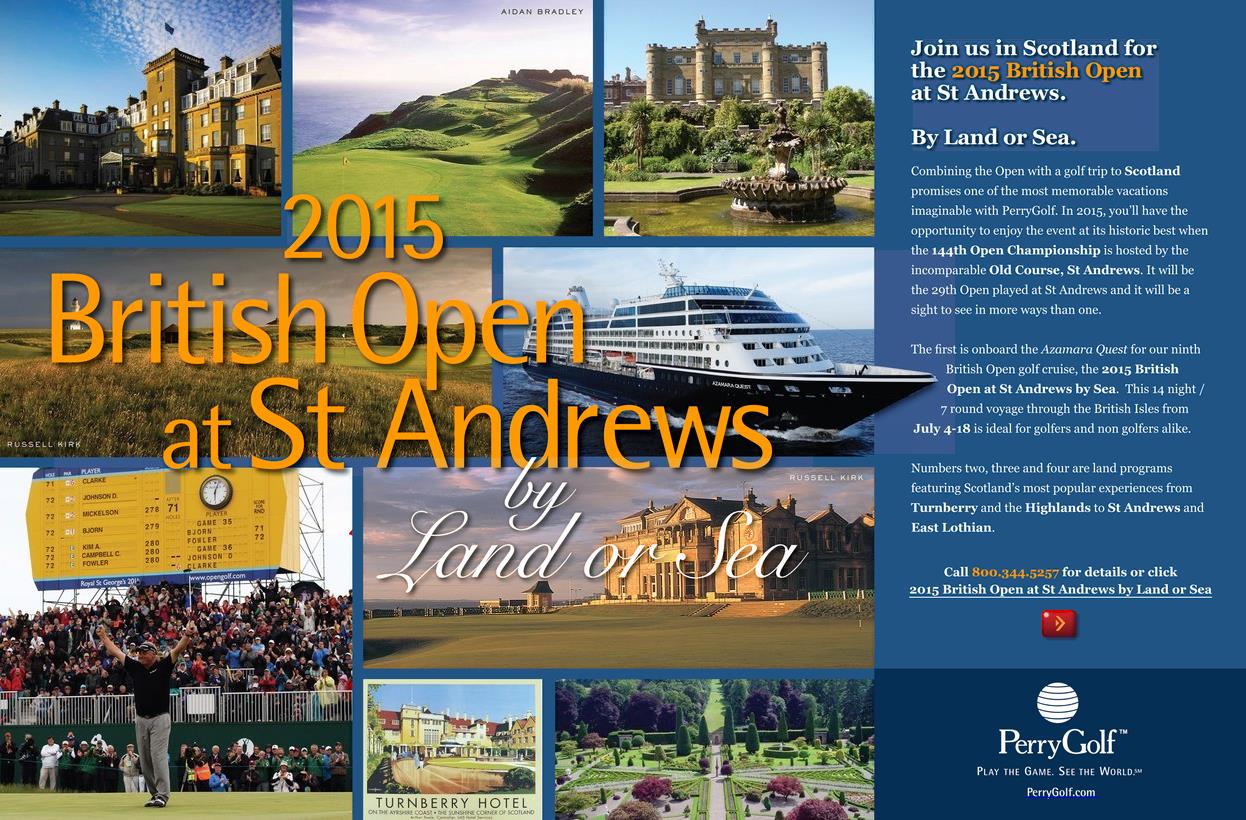 Have a look at HOTLINKS ~ The Premier Issue. There's a lot to like golf, vacation & more.
About the Author: Harrison Gould is the Social Media Marketing Manager of PerryGolf, the leading provider of international golf vacations.