I have been watching the news of cyclone Yasi with interest as I recently visited the town of Cairns.  I found it to be a lovely area with a very chilled out atmosphere.  The vicinity has been well prepared for the arrival of Yasi and the emergency services in Queensland have certainly had their work cut out for them over the last few months!  
I am glad to hear that the damage predicted over the last few days has not been as bad as expected and thank goodness there has been no loss of life.  Cairns is a great base as it is from here that most people visit the Great Barrier Reef, but it also has some excellent courses nearby such as Mirage Country Club, Sea Temple and (my favourite) Paradise Palms.  I can also recommend a trip on the Kuranda Rail and Skyrail Tour which is very impressive.  You can see full details of the storm by clicking here.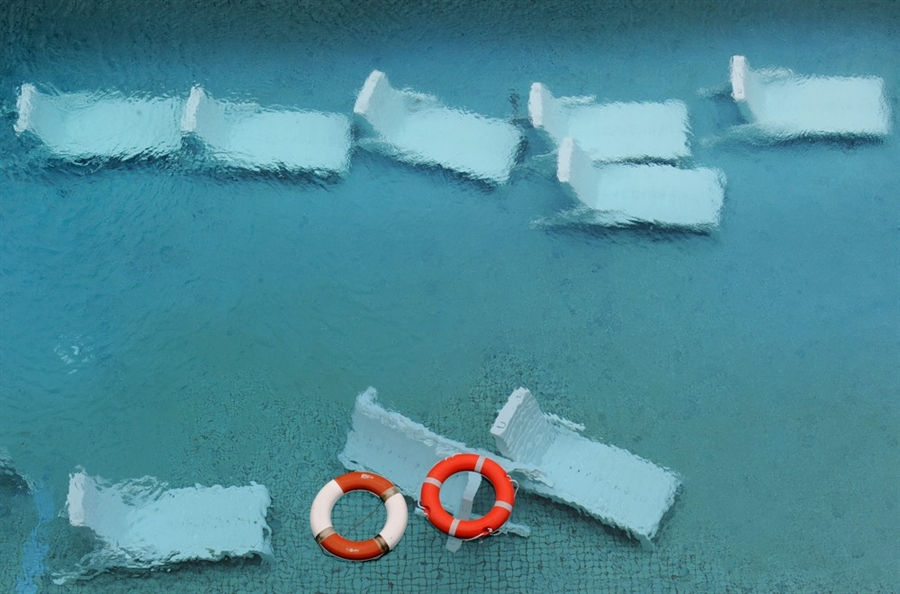 By Alastair Niven.  Alastair has been with PerryGolf for over 9 years and handles our South Pacific programs.