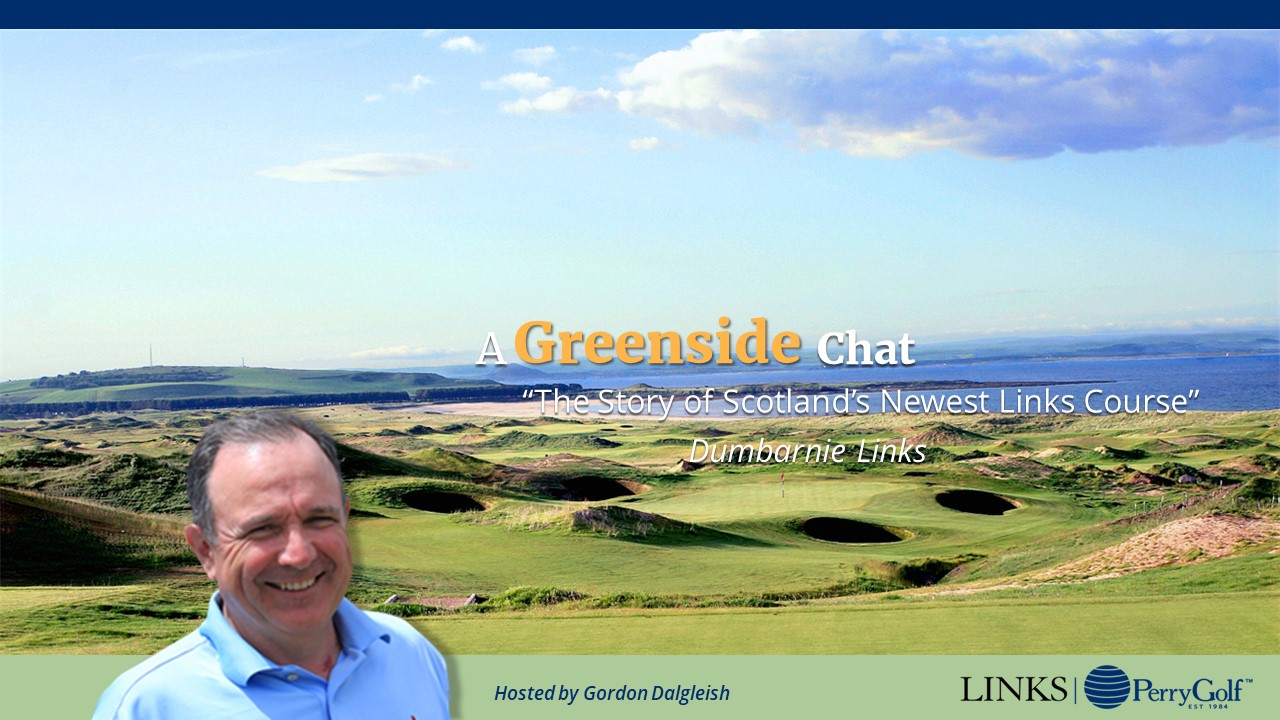 This the fourth in our series of Greenside Chats features Clive Clark, one of England's leading amateur and professional players from the 60's and 70's who currently spends his days designing golf courses. His most recent project is found slightly south of St Andrews at Dumbarnie Links, set to debut on May 16. Clive shares his story with Gordon Dalgleish about playing The Tour, broadcasting for the BBC and how it was that Scotland's newest true links came to be.
Here's a map of where around the world we've taken our Greenside Chats.
Did you know our Greenside Chat collection features 20+ video interviews with some of our partners and other notable luminaries in the golf world? Click here to view them all or browse them below and be sure to subscribe to our YouTube channel to stay up to date with new content!
About the Author: Harrison Gould is VP Special Projects of PerryGolf, the leading provider of international golf vacations. View on LinkedIn.