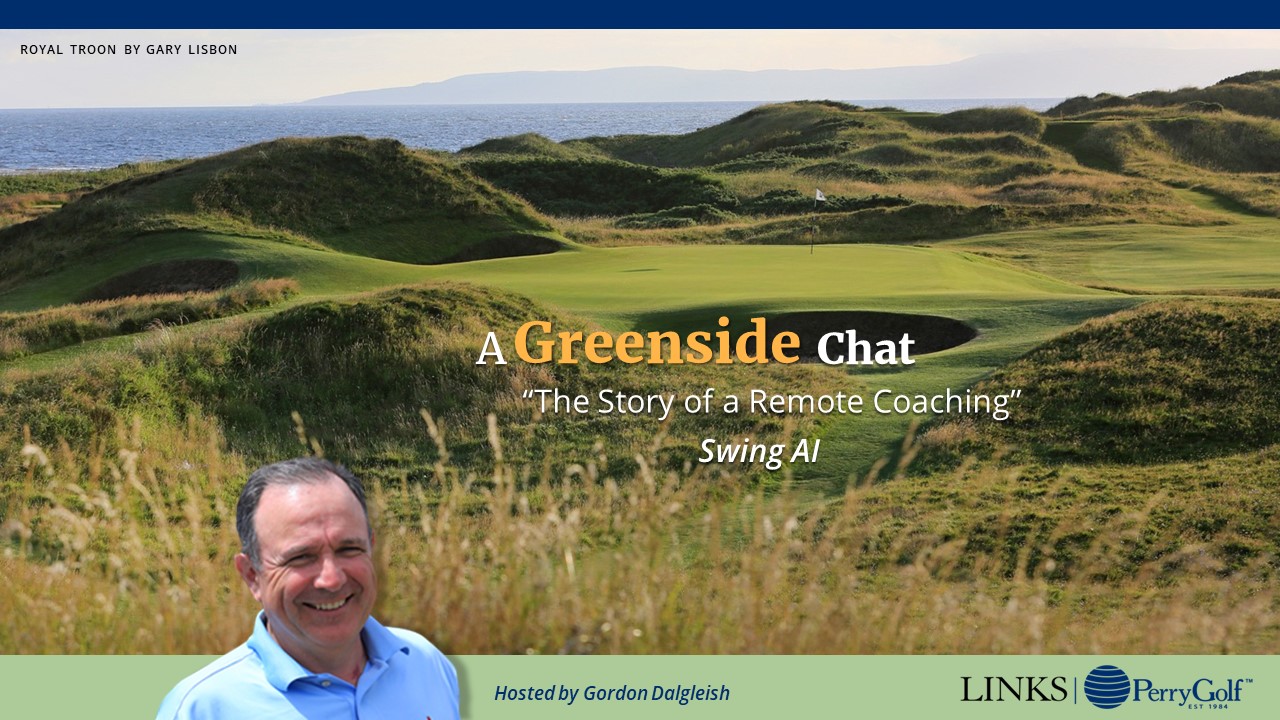 This week Gordon welcomes Joe Plecker from Swing AI who has developed Swing Index – the first artificial intelligence app for personalized golf analytics and two-way digital instruction between players and world-class teaching professionals. Better play is obviously more fun which translates into one of Swing AI's primary objectives to grow the game. We found their philosophy particularly interesting how the instruction progresses in one-step stages. Students are given an assignment and are not allowed to take on the next one until the current lesson has been mastered.
Here's a map of where around the world we've taken our Greenside Chats.
Did you know our Greenside Chat collection features 20+ video interviews with some of our partners and other notable luminaries in the golf world? Click here to view them all or browse them below and be sure to subscribe to our YouTube channel to stay up to date with new content!
About the Author: Harrison Gould is VP Special Projects of PerryGolf, the leading provider of international golf vacations. View on LinkedIn.