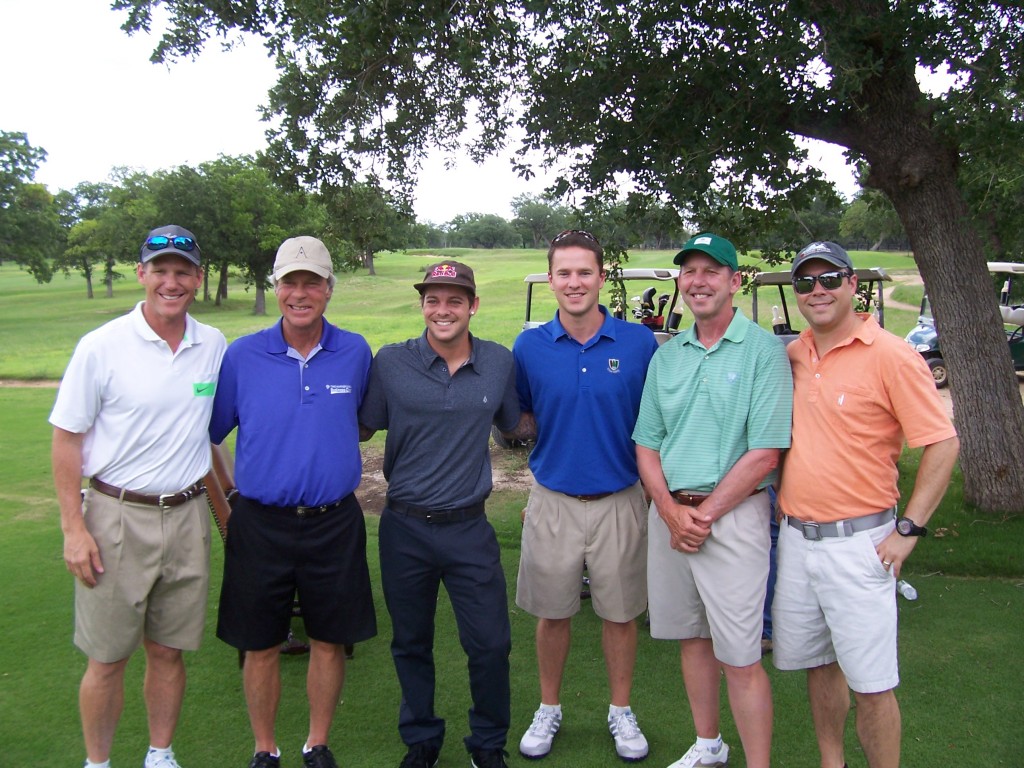 PerryGolf was proud to be involved in the recent ATX Shootout in Austin, TX. The event was orchestrated by The First Tee of Austin & The Sheckler Foundation with a mission to raise money for both organizations.

PerryGolf provided the 1st Place Prize for the shootout which was an Ireland Golf Package Vacation for the winning team. Ben Crenshaw donated the use of his course in Austin, the Austin Golf Club, for a sponsors event the day prior to the shootout and was gracious enough to come out and play with the participants. Ryan Sheckler also played in addition to giving an interview to Matt Ginella of the Golf Channel. This was the first annual ATX Shootout and was considered a major success by all who attended Top Golf Austin.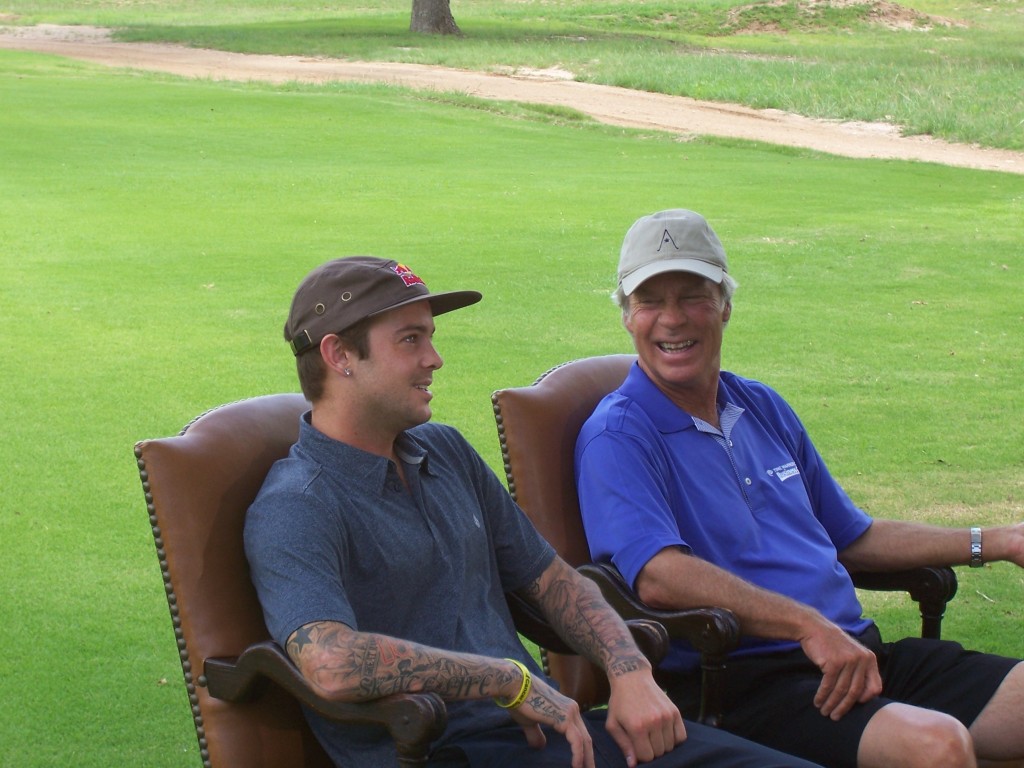 Written & Attended by: Howie Knodt


About the Author: Harrison Gould is the Social Media Marketing Manager of PerryGolf, the leading provider of international golf vacations. You can find him on Google+, LinkedIn, Twitter, Instagram , and Pinterest.