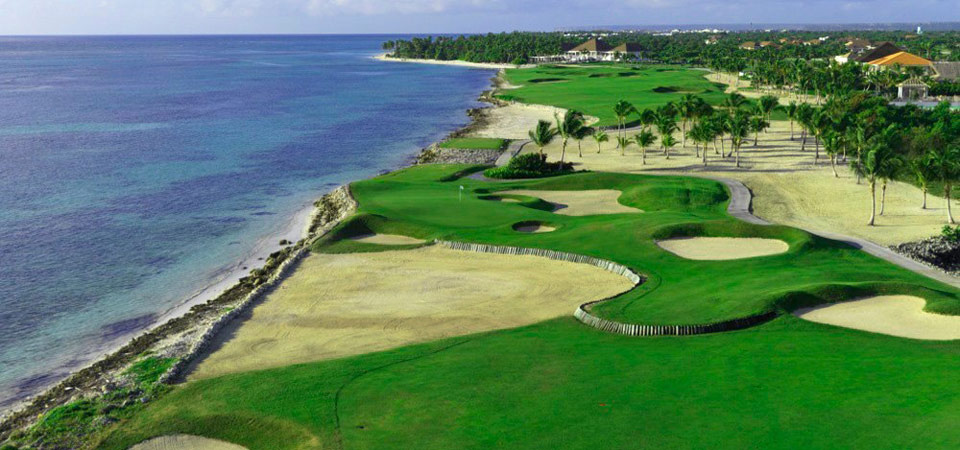 I was delighted that we were able to announce a new partnership with one of the most respected brands in the lodging industry, Leading Hotels of the World. Leading Hotels are currently embarked on a Leading Leisure initiative to grow their resort business as it historically has been more reliant on it's city hotels aimed at the business traveler.  LHW launched Leading Spa's last year and the Leading Golf program is the next step for them. We have been helping them conceive, design and implement this plan for the last several months and have very exciting ideas as we move ahead in the coming months.
The properties within the LHW portfolio are impressive and recognizable. We have launched the Leading Golf program with a relatively small number of properties who met certain specific criteria. As the program grows we shall be adding new golf resorts in various locales around the world. The golf resorts range from the recognized stalwarts in Scotland to the new, highly decorated properties in Asia and the Caribbean.
I am particularly excited about the Signature Events which shall be unique, special events at some of their most desirable properties, including Gleneagles and the Old Course Hotel.  Details shall be coming out soon.

About the Author: Gordon Dalgleish is the Co-Founding Director of PerryGolf, the leading provider of international golf vacations. You can find him on Google+