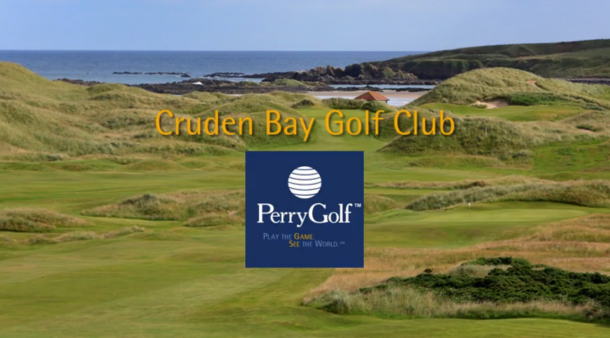 There is credible claim that golf was played here in 1791, but practically speaking Cruden Bay Golf Club dates back to 1899. Cruden Bay was originally designed by Old Tom Morris and was later remodeled in 1926 by Archie Simpson.
Situated in Aberdeenshire, Scotland, this challenging par 70 layout provides panoramic views of the North Sea. Prominently featuring blind shots into greens hidden between large sand dunes, this remarkable course is consistently ranked among the top 100 courses in the world.
Like many of Scotland's earliest clubs, Cruden Bay was built near the railroads to complement hotels being built for the new tourism industry. Cruden Bay winds its way in a figure eight among dramatic elevation changes and through towering dunes you won't find elsewhere in Scotland.
Located two hours north of St Andrews, a superb trio of play includes Royal Aberdeen Golf Club, Trump International Golf Links and Cruden Bay Golf Club.
Do you want to play Cruden Bay Golf Club? Check out the PerryGolf Scotland Package below!

About the Author: Harrison Gould is the Social Media Marketing Manager of PerryGolf, a leading provider of international golf vacations. You can find him on Google+, LinkedIn, Twitter, Instagram, and Pinterest.