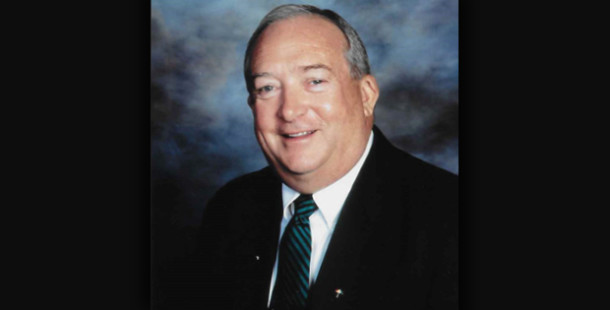 The golf industry lost one of its finest gentlemen last year with the passing of Jim Bell. Having dedicated himself to the game of junior golf, Mr. Bell's legacy continues with the first inaugural Jim Bell Memorial Junior presented by PerryGolf.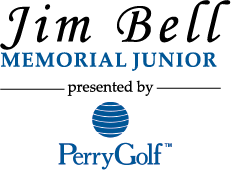 Mr. Bell was a true gentleman who gave many young players wonderful opportunities to compete at the highest level while developing lifelong friendships in an outstanding atmosphere. He will be sorely missed, but surely not forgotten. Learn more about Jim Bell by clicking here.
[Official Website]: Jim Bell Memorial Junior presented by PerryGolf
The American Junior Golf Association is a 501(c)(3) nonprofit organization dedicated to the overall growth and development of young men and women who aspire to earn college golf scholarships through competitive junior golf.
DONATE TODAY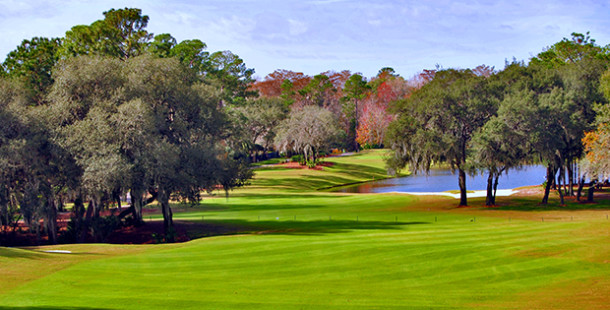 The Jim Bell Memorial Junior presented by PerryGolf
Tournament Details
The Legacy Club at Alaqua Lakes
Longwood, Fla. | April 8 – 10, 2016
Division: Boys and Girls, ages 12-19
Format: 36 Holes, Stroke Play
Field Size: 78
A perfect day for the @AJGAGolf junior am at Alaqua lakes. Thanks @Transamerica and @PerryGolf! @hannahberman_ pic.twitter.com/jET2RMtTPv

— Mark D. Berman (@MediaShareCG) April 8, 2016
@MediaShareCG Thanks for posting! It's a beautiful day for golf in Central Florida!

— PerryGolf (@PerryGolf) April 8, 2016
Excited to honor his service to @AJGAGolf & #juniorgolf w/ the #JimBellMemorial presented by @PerryGolf in April https://t.co/KwrXvBAkok

— Roseanna Smith (@AJGASmith) January 18, 2016
Jim Bell was @APinv TD for 27 yrs. The AJGA will conduct the #JimBellMemorial in April and help continue his legacy. https://t.co/4IUsgGmsZT

— AJGA (@AJGAGolf) March 20, 2016
About the Author: Gordon Dalgleish is the Co-Founding Director of

PerryGolf

, the leading provider of international golf vacations. You can find him on

Google+

and

LinkedIn

.