With the recent announcement by the Irish government of the planned reopening of international borders on July 19 to visitors from the USA without a quarantine requirement, the opportunity exists to play and experience the finest Irish links if you can travel at short notice. Travelers will be required to provide proof of full COVID-19 vaccination.
As one of the premier golf tour operators with company-owned offices in the USA & British Isles since 1984, we are uniquely qualified to create and deliver an exceptional last-minute trip to Ireland. Individual variations are possible but for ease and speed of your booking experience in these unusual circumstances, we encourage you to select one of our carefully curated tours, which have been created based on our many years of experience. Each tour includes golf, lodging, and local transportation.
We urge you to act immediately if you wish to take advantage of this unique arrangement. It will be necessary to provide completed reservation forms for all passengers, and full payment, at the time of booking.
We are equally prepared to assist with your transatlantic air travel requirements offering competitive fares from British Airways in Business Class. Sample fares are published below but our Air Services department is always happy to prepare a quotation for any itinerary.
See our strongly recommended itineraries below which reflect some of our most popular Irish golf vacations.
Southwest Ireland 2021
6 Nights | 5 Rounds
Dublin & West Ireland 2021
6 Nights | 5 Rounds 
Dublin & Northwest Ireland 2021
6 Nights | 5 Rounds
2021 Sample Roundtrip Business Class Fares
Subject to Availability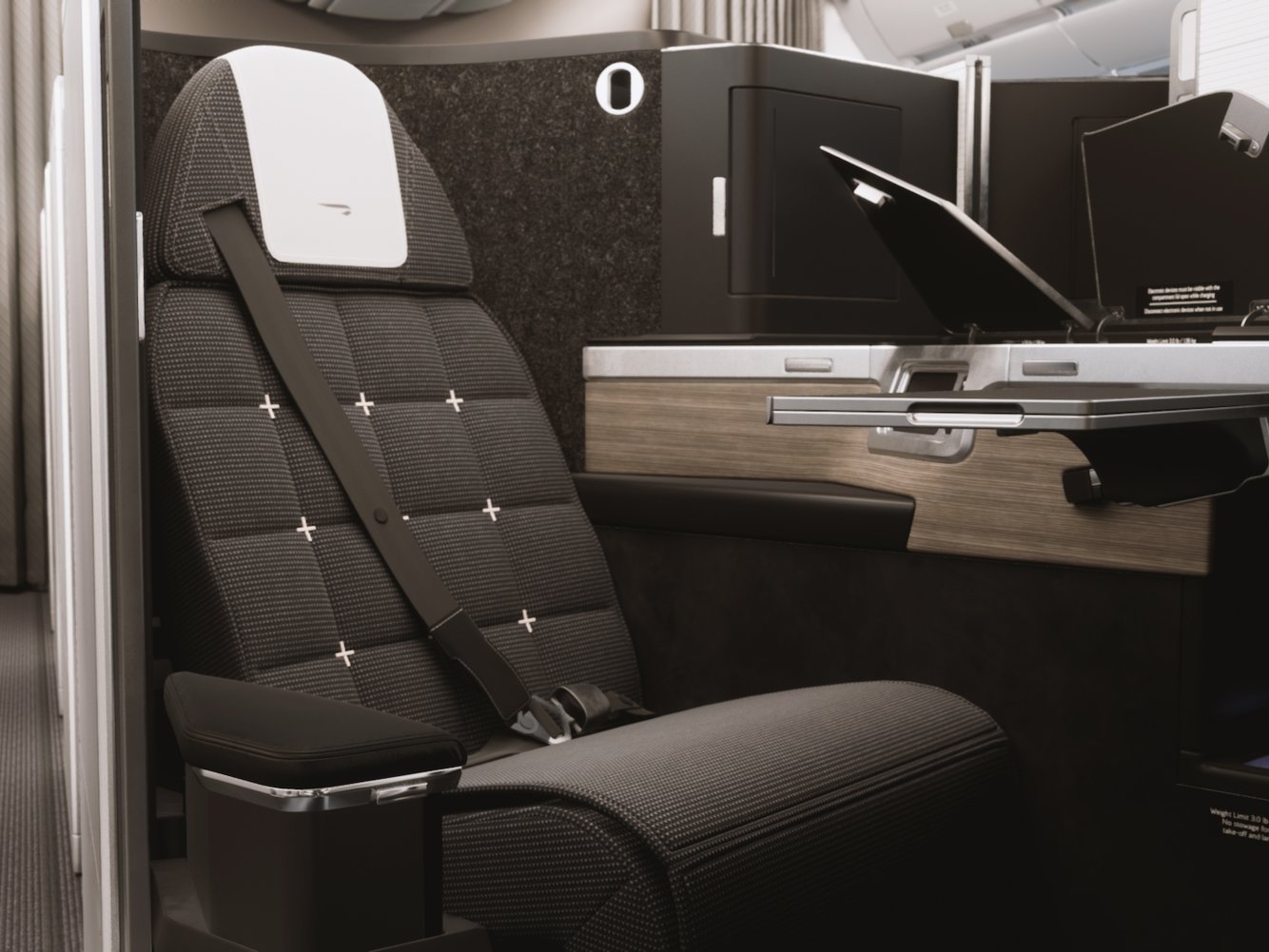 Destination (Dublin)
Business Class
From
New York
$2,900
Atlanta
$3,900
Los Angeles
$3,400
Air Services Department – 800.344.5257 ext 230 or air@PerryGolf.com

VIP Coach & Concierge Driver
Our VIP Golf Coaches & Concierge Drivers add a luxurious measure of comfort and convenience for golf and sightseeing in the British Isles.  Our vehicles have been customized for groups of 4 and 8 with individual leather armchairs, tables, panoramic windows, an electronics package plus ample storage specifically configured for luggage and golf gear.  Read More.






800.344.5257 | 910.795.1048

Expert@PerryGolf.com

Email Sign Up

© PerryGolf. One of the most respected providers of custom golf tours and golf cruises to the world's most memorable destinations for men, women and couples.
800.344.5257
|
Expert@PerryGolf.com Please wait while we update your information