Islay is truly one of the hidden gems of Scottish tourism. It is a relatively popular destination for Scots seeking a peaceful vacation on an idyllic island known for its whisky production and slower pace of life. There are only 3,500 residents on Islay, which is reachable by air from Glasgow & Edinburgh in addition to regular ferry service from mainland ports.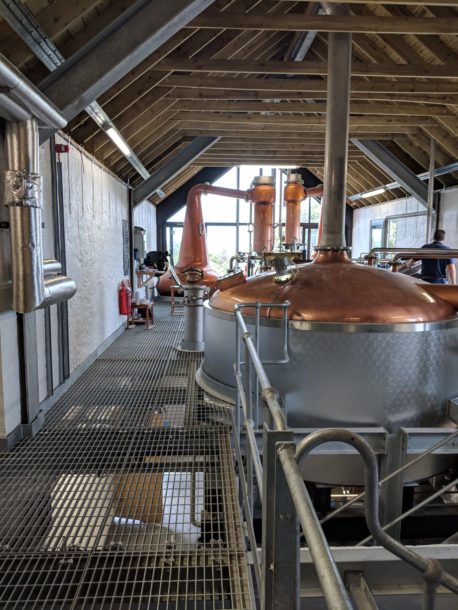 I visited last month for two days with my family, the first time in many years and was reminded, once again what a wonderful place it is. In many respects, time has stood still; drivers still acknowledge each other on the road with a muted wave, cell phone coverage can be spotty and "island time" is a feature of the experience! It was the refurbished Machrie Hotel which drew me back and I was delighted to see what an exceptional job the new owners have done to rebuild and refurbish the property.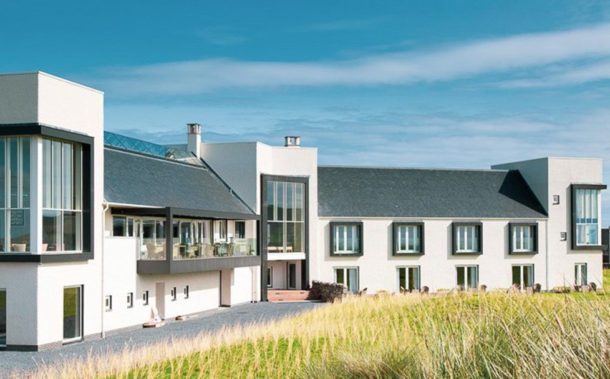 The golf course, which was a slightly quirky traditional links has improved, with fewer blind shots and generally a more satisfying experience for resort golfers. DJ Russell, a former European Tour player engineered the redesign and did a great job. They also have a fun six-hole short course which is ideal for families or the occasional golfer.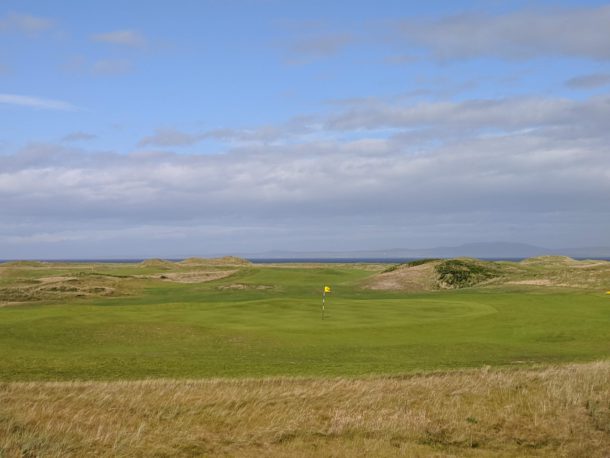 From a wider golf perspective, the Machrie fits into a narrative about great links courses off the west coast of Scotland, it is approximately 20 miles to Machrihanish and a similar distance to Royal Portrush in Northern Ireland. For those who enjoy the experience and revel in the uniqueness of a destination, because it is so peaceful and unpretentious, Islay and The Machrie should be on their bucket list.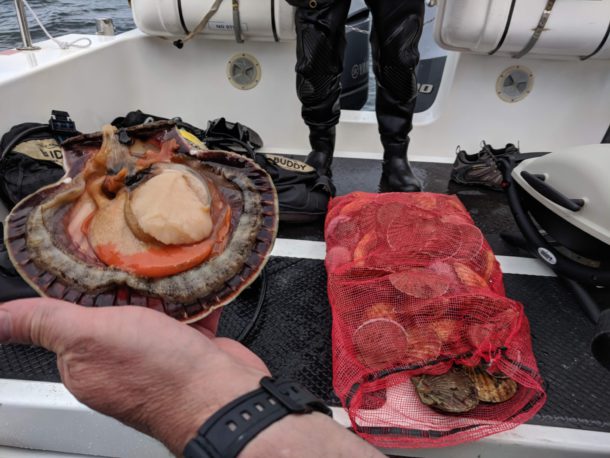 On this trip, I was also reminded of how enjoyable Islay is beyond the wonderful amenities at The Machrie. We chartered a boat one afternoon from Islay Sea Adventures and had a terrific time with our guides, Gus & Harold aka Walt of Crocodile Dundee fame, touring the south coast of the island with sea lions, stag & deer amongst a myriad of sighted wildlife. Gus donned his dive equipment and spent 20 minutes in 60 feet of water collecting a bag of scallops – followed by a barbeque of scallops & lobster! One of these exceptional, unexpected experiences which is the epitome of life memories. The following day we covered most of the island by car and enjoyed a lovely lunch at Kilchoman Distillery and tour of the distillery. Interestingly, Kilchoman is the youngest distillery on the island (est. 2005) and is the only one which claims "barley to bottle" for its 100% Islay whisky…analogous to "farm to table" for solid food!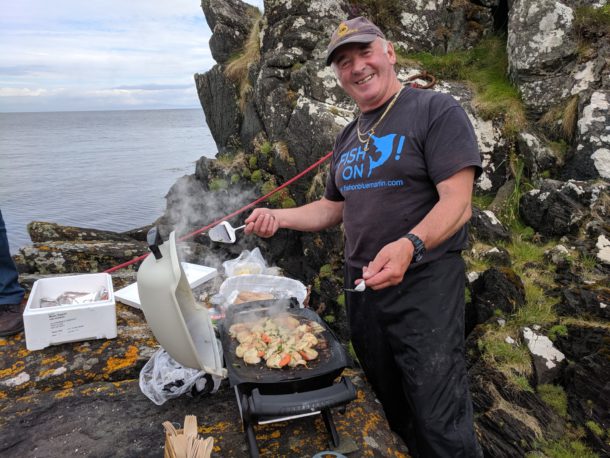 A visit to Islay would not be complete without stopping by the Islay Woollen Mill (est. 1883). With machinery dating back to the 1920's, Gordon & Sheila Covell have created some of the finest tweeds, including those for Hollywood blockbusters such as Rob Roy, Forrest Gump and Braveheart.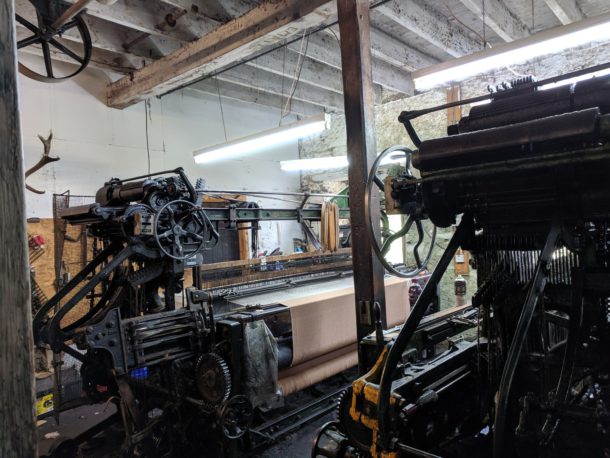 About the Author: Gordon Dalgleish is the Co-Founding Director of PerryGolf, the leading provider of international golf vacations. View on LinkedIn.