The North West of England is one of the best kept secret golfing destinations in Europe and has often been described as the 'Finest Stretch of Championship Golf in the World'. This is no idle boast for an area that can offer three Open Championship venues and no fewer than seven of the top rated courses in the UK and Ireland.
Why therefore, I hear you ask, has this area been overlooked for so long?
The main reason is that the local accommodation has not been up to the same standard as the magnificent golf available. I am pleased to tell you, however, this is no longer the case and that this area is now officially open for business!
On a recent trip to the area I sampled many of the newly built and refurbished properties on offer. I would like to tell you about the following as some recommended examples you should consider if playing and staying in the area:
The Vincent Hotel, Southport – www.thevincenthotel.com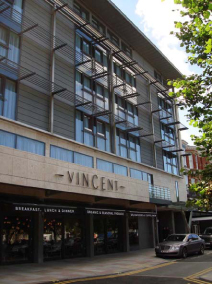 The Vincent opened its doors in June 2008 – a unique and chic hotel for the North West of England. Situated on Lord Street, the Vincent takes comfort and service to a new level – all within a fresh and modern environment.
Ramada Plaza Southport – www.ramadaplazasouthport.co.uk
The Ramada Plaza Hotel offers luxury city centre style hotel accommodation in the hub of Southport.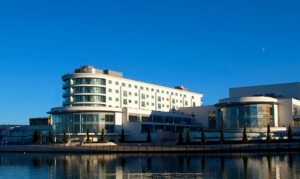 With fantastic panoramic views of the coast and ease-of-access to some of the most acclaimed Championship golf courses in the country, it's worth considering. Also only two minutes from Lord Street, it's only a short walk to the famous shops and boutiques.
Formby Hall Golf Resort & Spa – www.formbyhallgolfresort.co.uk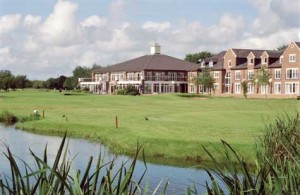 Formby Hall Golf Resort & Spa offers the ultimate golf resort, spa and luxury hotel experience. The resort underwent a £15million refurbishment in 2008 and provides a golf course that is well-known on the European Challenge Tour, an notable golf instruction school facility and the 1st PGA National Residential Academy in the UK.
By Jonny Ferguson. Jonny has worked with PerryGolf for over 2 years and is one of our Golf Travel Specialists.