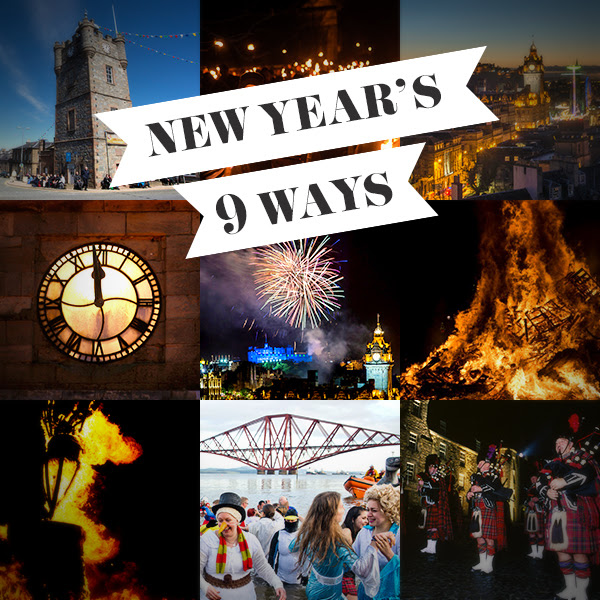 Hogmanay, as it's known in Scotland, is regarded as one of the world's best New Year's celebrations.
Here are some of the best ways to celebrate Hogmanay in Scotland…
Hogmanay 2015: what is it and where in Scotland can I join the celebrations?
Hogmanay hootenanny: Top Scottish traditions for bringing in the bells at new year
About the Author: Harrison Gould is the Social Media Marketing Manager of PerryGolf, a leading provider of international golf vacations. You can find him on Google+, LinkedIn, Twitter, Instagram, and Pinterest.