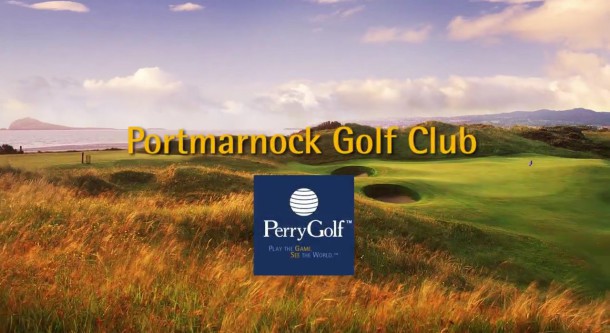 Situated on Ireland's eastern coast just north of Dublin, Portmarnock Golf Club dates back to 1894. The W.C. Pickeman design initially opened with just nine holes but was extended to 18 holes with a new clubhouse in 1896. Portmarnock was the venue of the first Irish Open in 1927 and has since hosted other notable tournaments such as the British Amateur Championship, Walker Cup & Canada Cup.
Measuring almost 7,500 yards and changing direction on every hole, this par 72 Championship Links will test all elements of the game. The fairways and greens are flatter than other Irish links courses; and though most of the trouble is visible, the links are well-bunkered and prone to strong winds from the Irish Sea and Dublin Bay. Consistently ranked among the top 5 links courses in Ireland, Portmarnock is an absolute must play…especially for links enthusiasts interested in the origins of Irish golf.
About the Author: Harrison Gould is the Social Media Marketing Manager of PerryGolf, a leading provider of international golf vacations. You can find him on Google+, LinkedIn, Twitter, Instagram, and Pinterest.