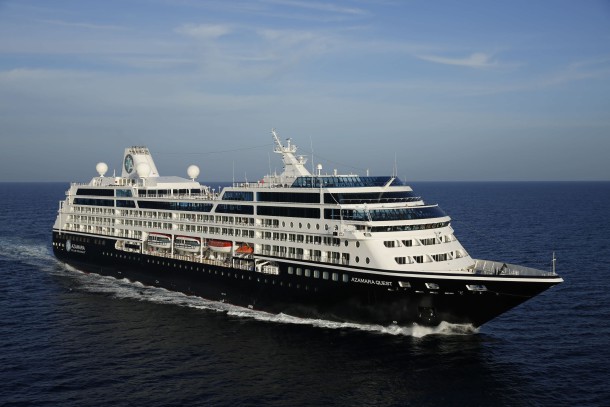 Get ready for the new and improved Azamara Club Cruises…

One of our cruise partners, the upscale line – Azamara Club Cruises – last week announced plans for an unprecedented makeover of its two ships – Azamara Quest & Azamara Journey – that will bring completely revamped cabins, expanded spas, new outdoor Asian eateries, shipwide WiFi & more.
"There will be upgrades to every item you can think of," Azamara President and CEO Larry Pimentel tells USA TODAY in an exclusive interview, noting that no area of the vessels will be left untouched. "By April of next year we will have two ships that essentially are brand new."
The line's 686-passenger Azamara Journey will be first up for the makeover, entering a dry-dock in the Bahamas in January 2016. Sister ship Azamara Quest will follow in April 2016 with an overhaul at a dry-dock in Singapore.
Click here to view PerryGolf Cruising Current Offers.
Read the entire announcement which includes pictures by clicking here.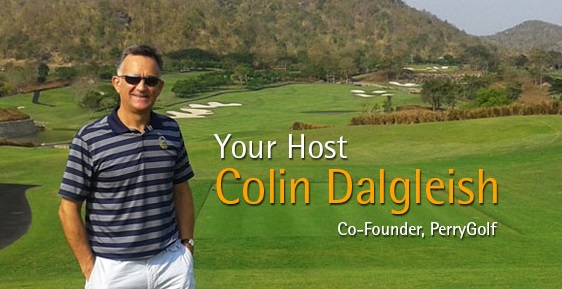 About the Author: Harrison Gould is the Social Media Marketing Manager of PerryGolf, a leading provider of international golf vacations. You can find him on Google+, LinkedIn, Twitter, Instagram , and Pinterest.