The reputation we've earned over 31 years as one of the most respected providers of international golf tours is proudly presented now as one of the most respected providers of international golf cruises. To that note, for your next PerryGolf cruise here are 4 reasons you should book early…
4 Reasons to Book Your PerryGolf Cruise Early
Best choice of suites and staterooms
Best cruise price – fares regularly increase as availability decreases closer to cruise date
Golf/Cruise cancellation fee is just $100/person up until 12 months in advance / 6 months in advance for the Caribbean
Our cruise line partners frequently will offer early booking incentives. If one should appear subsequent to your booking we will arrange to grandfather you in. Click here for current offers.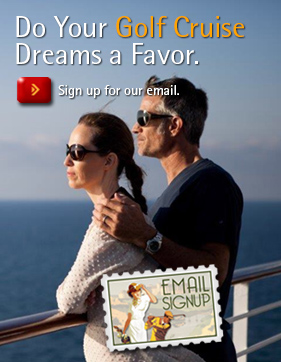 PerryGolf Cruising stands alone to deliver the largest variety of voyages that combine the best golf courses in the world with the world's most desirable destinations. We do not charter. Instead we choose our cruise partners from those who are already sailing the itineraries we require on the merits of their vessel, their standard of service and their value.
That means our portfolio offers wide ranging choices from the 690-guest ocean liners of Azamara Club Cruises to the 112-guest mega-yachts of SeaDream Yacht Club. It means we can offer luxurious experiences beginning at $4,949.00 per Golfer / $3,499.00 per Non-Golfer (2017 Caribbean Golf Cruise onboard SeaDream II).
All-inclusive golf cruising promises the perfect arrangement of comfort and convenience whether you sail with us to the British Isles for the 2017 or 2018 British Open, New Zealand & Australia, the Baltic Sea, the Mediterranean or the Caribbean. If you're keen to combine your love of the game with your passion for travel, you'll find an expert for both at PerryGolf.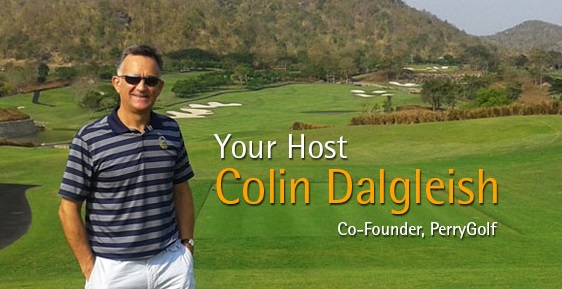 5 Things You'll Love About PerryGolf Cruising
PerryGolf Cruising Gets Even Better with Azamara Club Cruises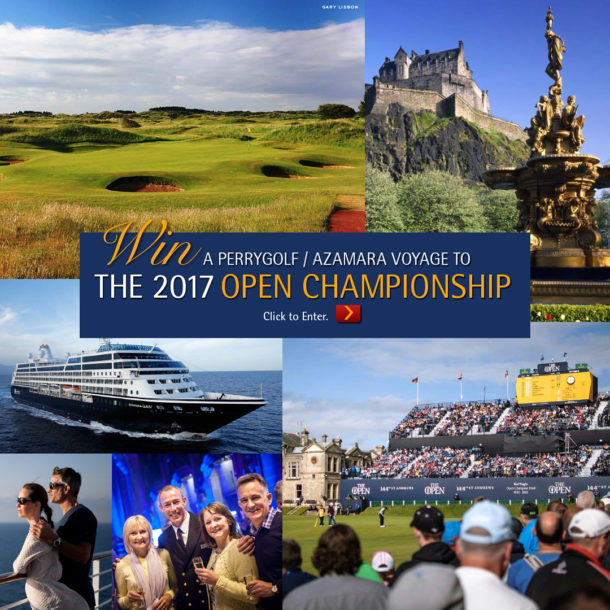 About the Author: Harrison Gould is the Social Media Marketing Manager of PerryGolf, a leading provider of international golf vacations. You can find him on Google+, LinkedIn, Twitter, Instagram, and Pinterest.