Over the next 10 days, we'll be posting updates from our upcoming couples golf cruise to the Caribbean 18-25 January 2014…

***FINAL UPDATE — Saturday January 25, 2014***
The final full-day of our Caribbean Couples Golf Cruise was Friday, as we enjoyed visiting St. Bart's in the French Antilles on our way back to Marigot, St. Martin for disembarkation on Saturday. St. Bart's features a rolling landscape with picturesque villages and broad valleys. It is surrounded by coral reefs, clear waters with blue-green lagoons.
Whilst renowned for natural beauty, St. Bart's rewards travelers with delicious cuisine, chic boutiques all wrapped up in a soothing relaxed exotic ambiance.
All good things must come to an end…but we have other golf cruise options! Follow the link below to see what we're doing for our 30th Anniversary : )

Although it's a shame our Golf & Caribbean Under Sun & Sail 2014 golf cruise has now ended, we disembarked in a great place to end the cruise – St. Martin market place and marina with the fish and creole restaurants right round the harbour.
After you watch this short video clip as conclusion to this trip, be sure to check out what we're doing for the 30th Anniversary of PerryGolf:
Golf and The Caribbean by Mega-Yacht
***UPDATE — Thursday January 23, 2014***
Wednesday we enjoyed the incomparable Nevis. Nevis is only 7 miles long and 5 miles wide, with natural vegetation that is unparalleled. From the top of the 3,232-foot Nevis Peak to the depths of the clear waters offshore, there is a world of flora and fauna to be explored.
Golf was played at the
Four Seasons Nevis Golf Club
, designed by Robert Trent Jones Jr. This course has wonderful views over to St. Kitts and enjoys some dramatic changes in elevation. The palm lined fairways are imaginatively routed around the slopes of the dormant Mount Nevis volcano.
If a picture is worth a thousand words, how many words is the panoramic video below worth?
Thursday we sailed to Anguilla. Anguilla is a British overseas territory in the Caribbean. It is one of the most northerly of the Leeward Islands in the Lesser Antilles, lying east of Puerto Rico and the Virgin Islands and directly north of Saint Martin.
We played golf at
CuisinArt Golf Club
, designed by Greg Norman, which is the only course in Anguilla. From the very first hole a spectacular vista of St. Martin and the Caribbean Sea awaits. Dramatic elevation changes and challenging holes make a great Caribbean golf experience.
Enjoy the photos below to see the latest enjoyment we're having on our PerryGolf Golf Cruise!
(click them to enlarge!)
***UPDATE — Tuesday January 21, 2014***
Today arriving on the tiny islands of St. Kitts and Nevis feels a little like stepping back in time. It is the smallest sovereign state in the Americas, in both area and population, but many believe these wonderful islands are the true Caribbean experience.
GOLF: Royal St. Kitts Golf Club is a spectacular Caribbean golf course. Reopened in 2004, the course is played over 125 irrigated acres of lush grass and allows golfers to play along both the Caribbean Sea and on the Atlantic Ocean. Water hazards are prominent on 10 holes, while 80 bunkers and a multitude of coconut palm trees make for a memorable Caribbean golf experience.
Enjoy the VIDEO below taken from the 16th tee of Royal St Kitts Golf Club, followed by a series of NEW PICTURES since our last update!
NEW #PHOTOS & VIDEO | Update from our Couples #Cruise – #Golf & The Caribbean Under Sun & Sail 2014: http://t.co/5eERpMov6p @ponant_cruises

— Gordon Dalgleish (@PerryGolf) January 21, 2014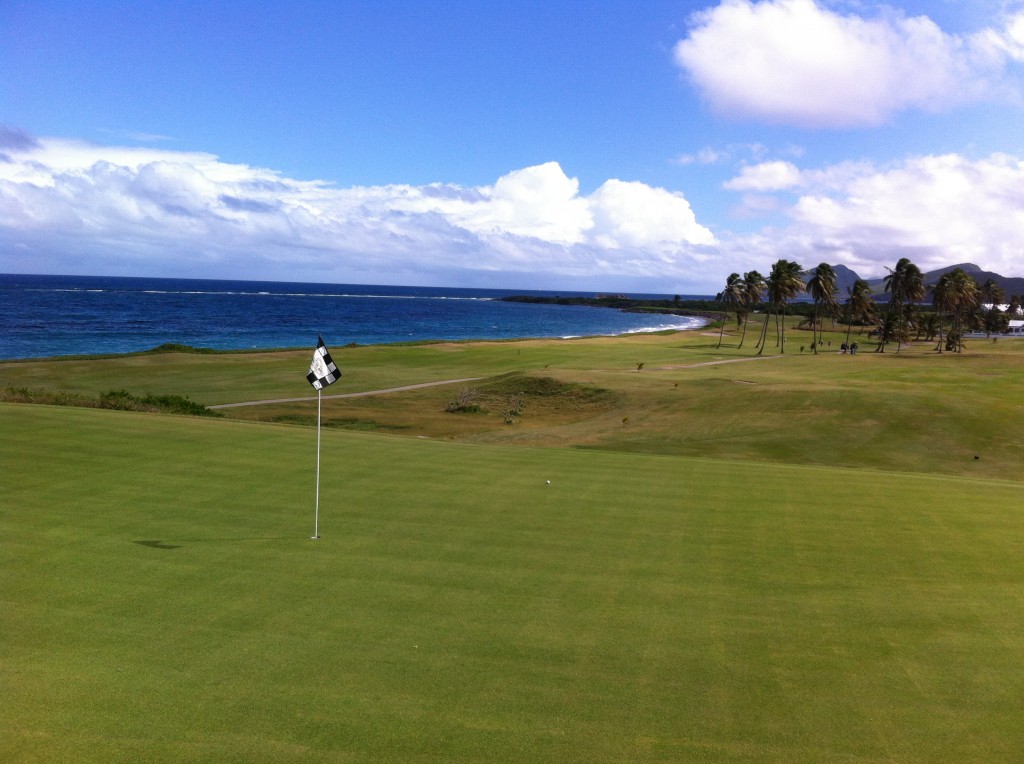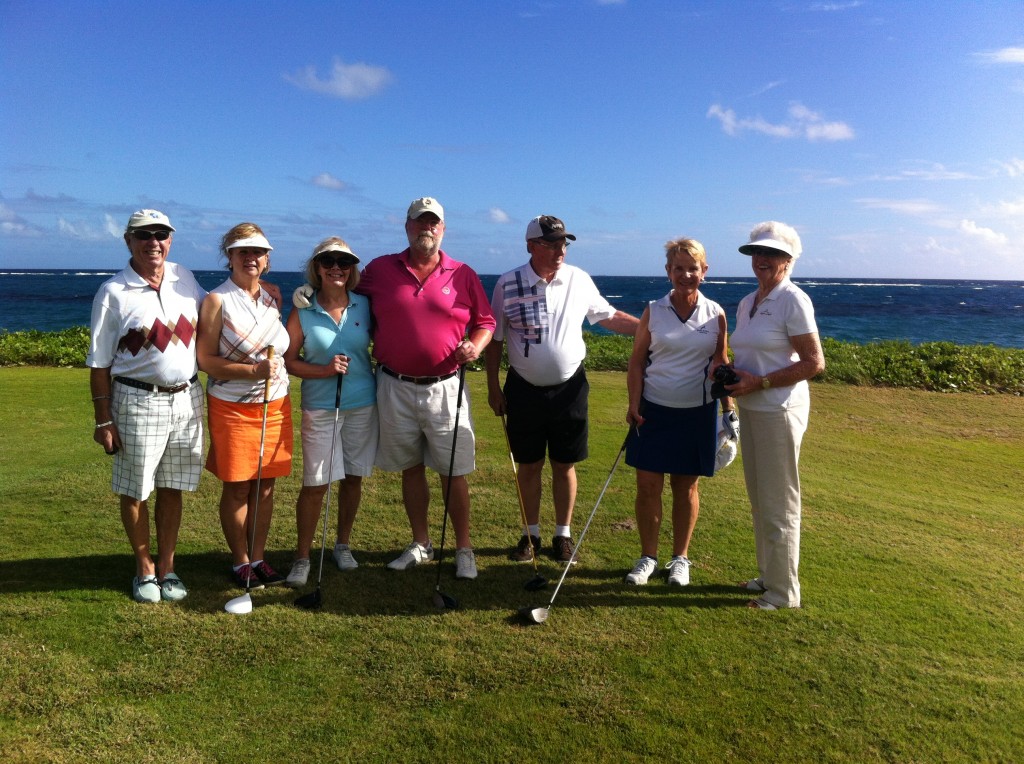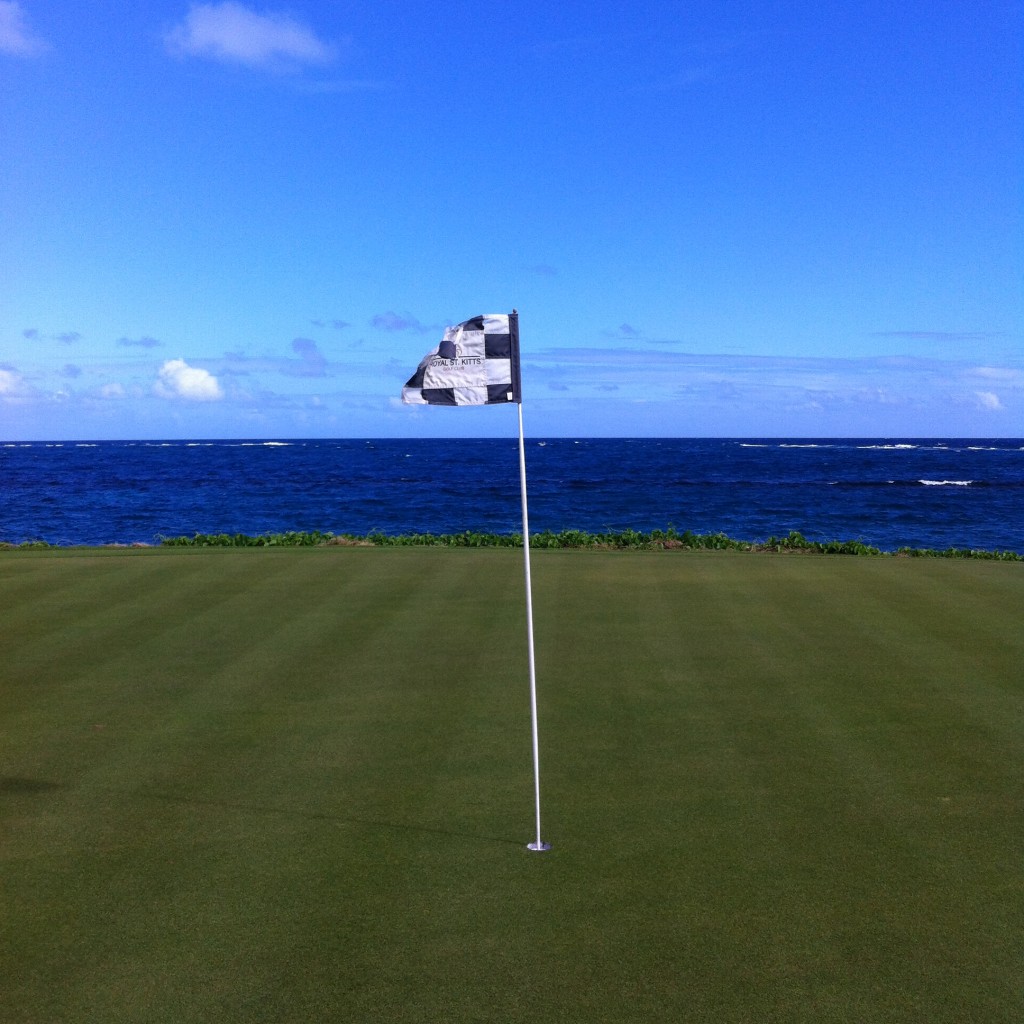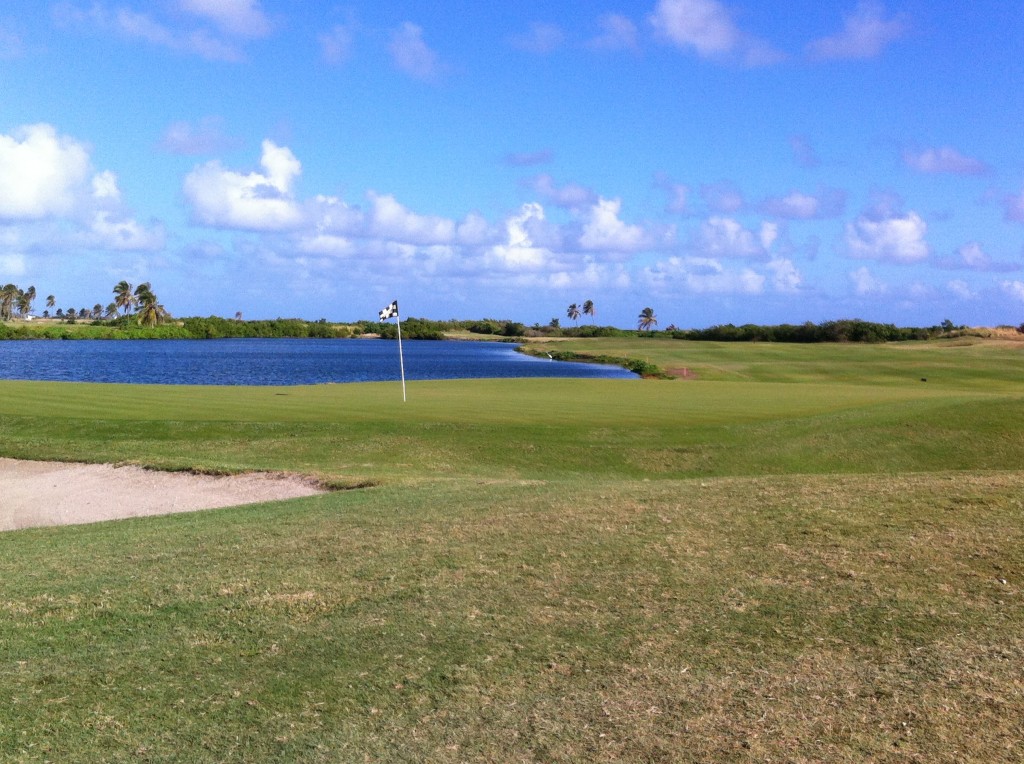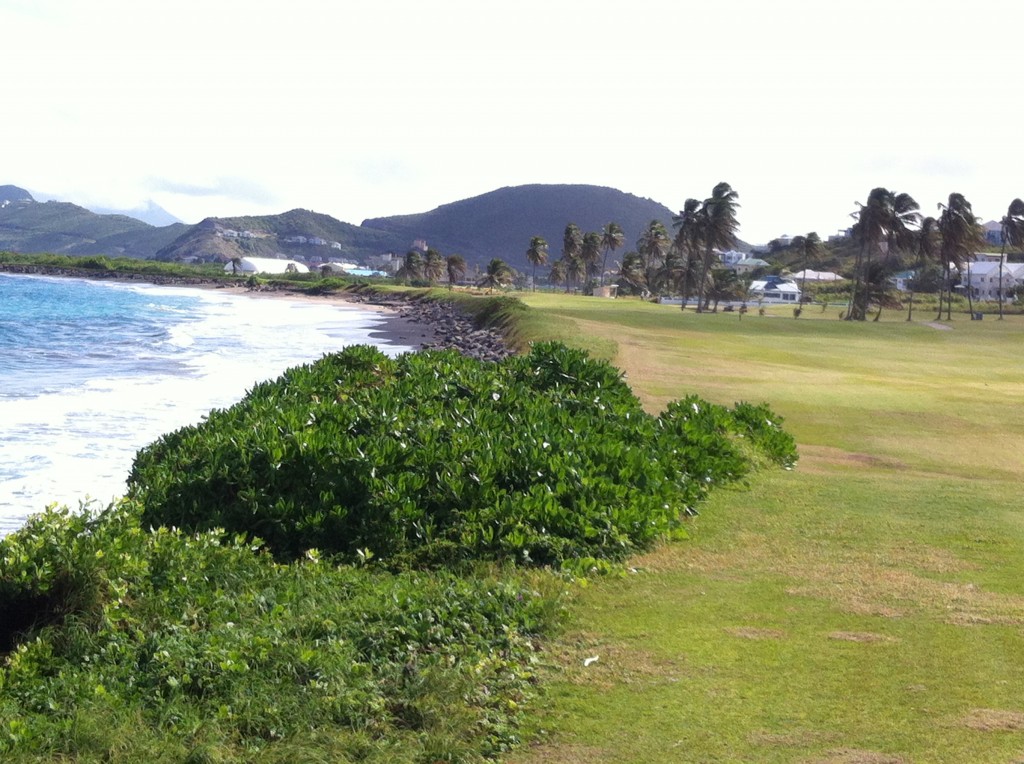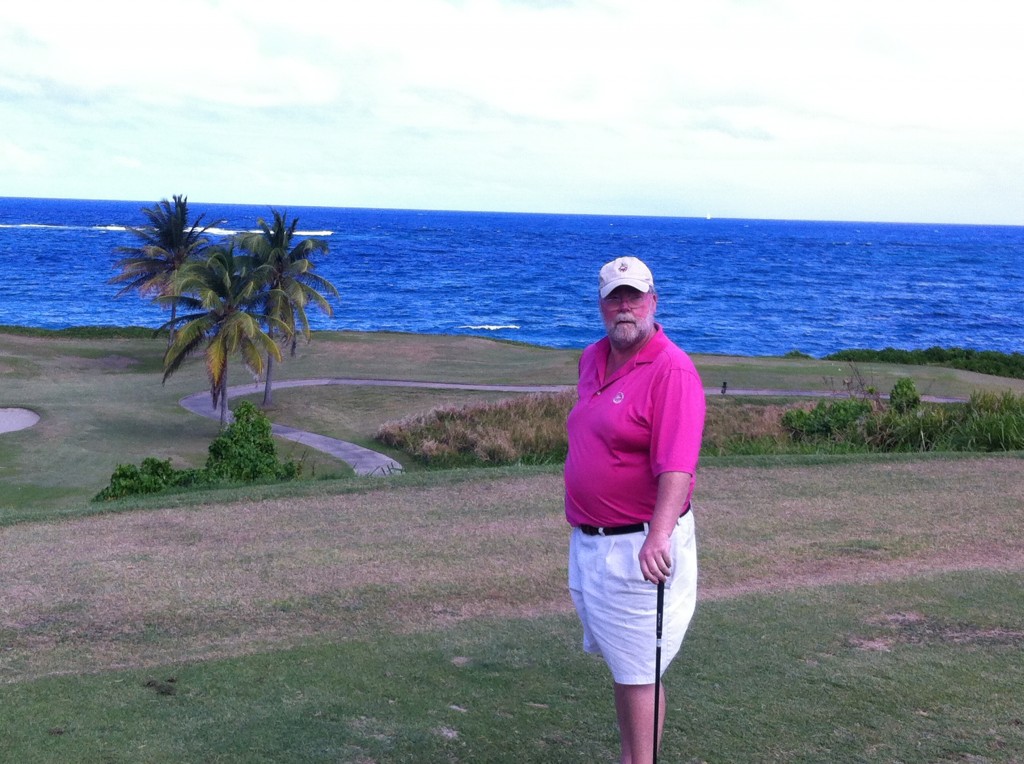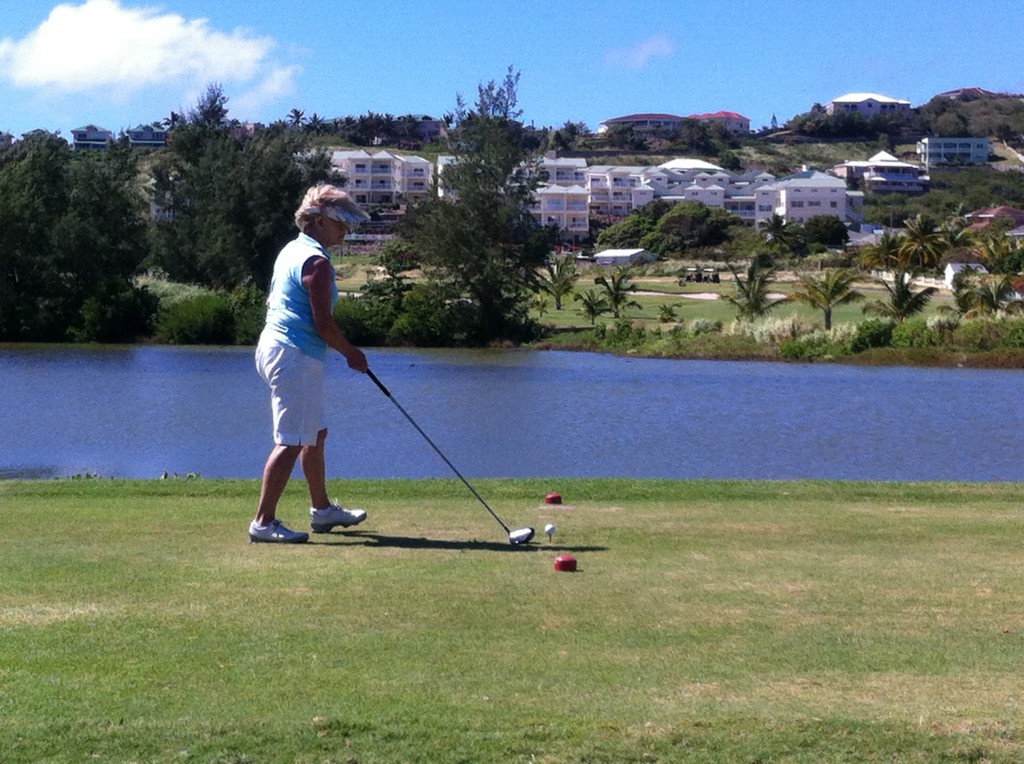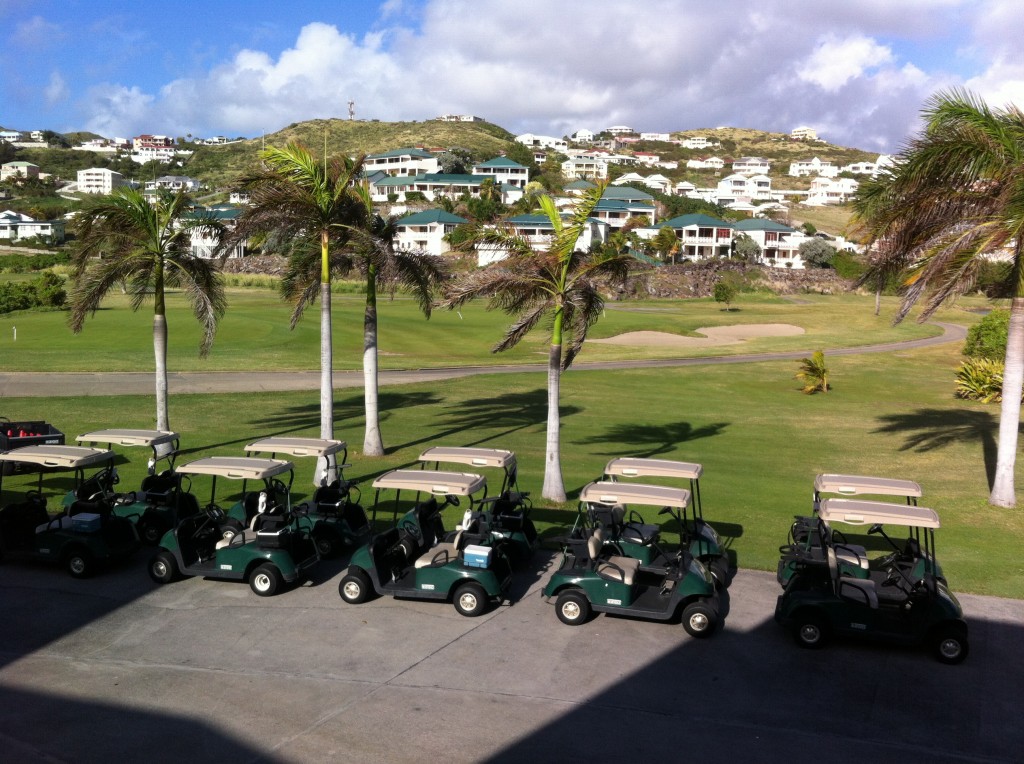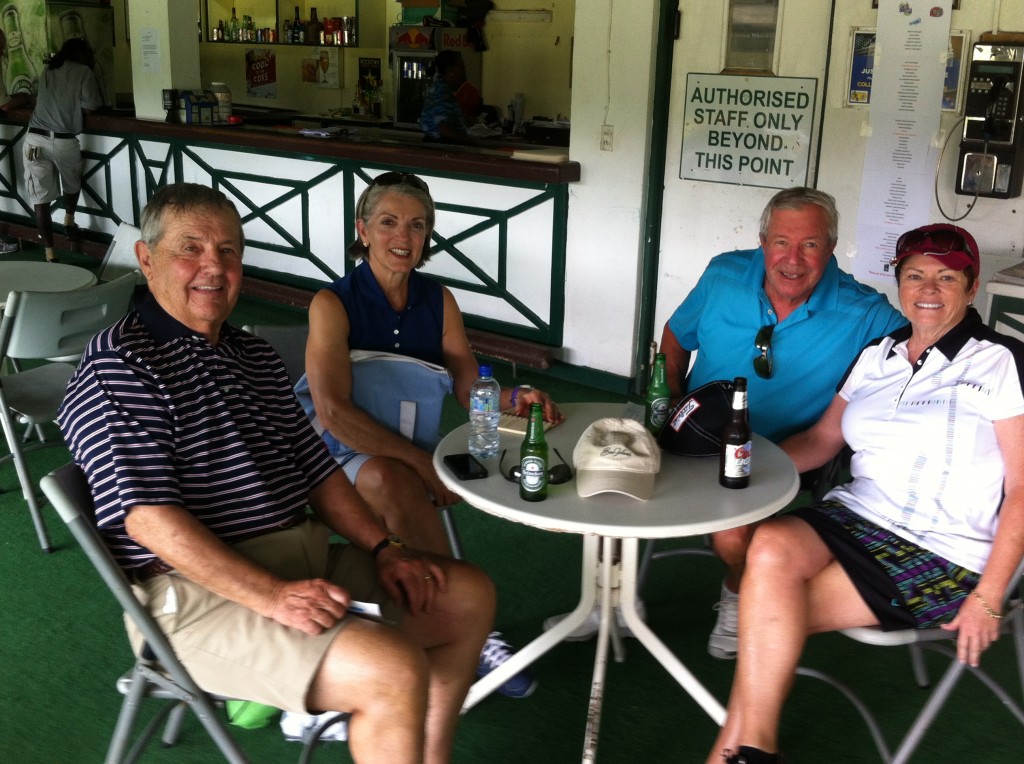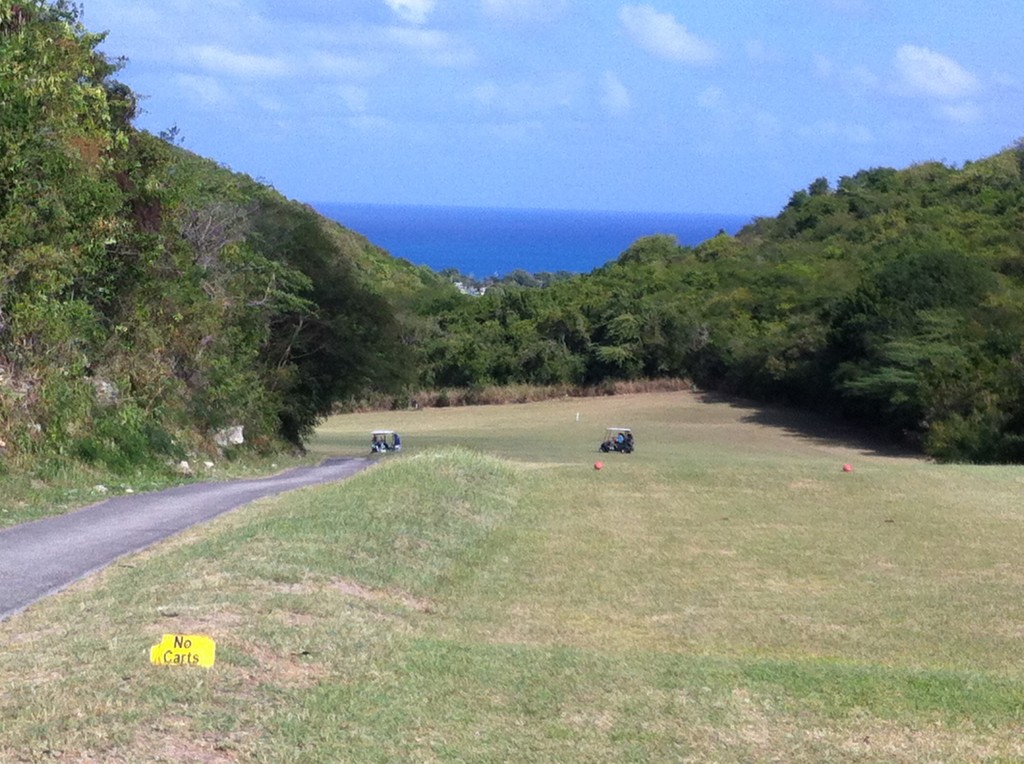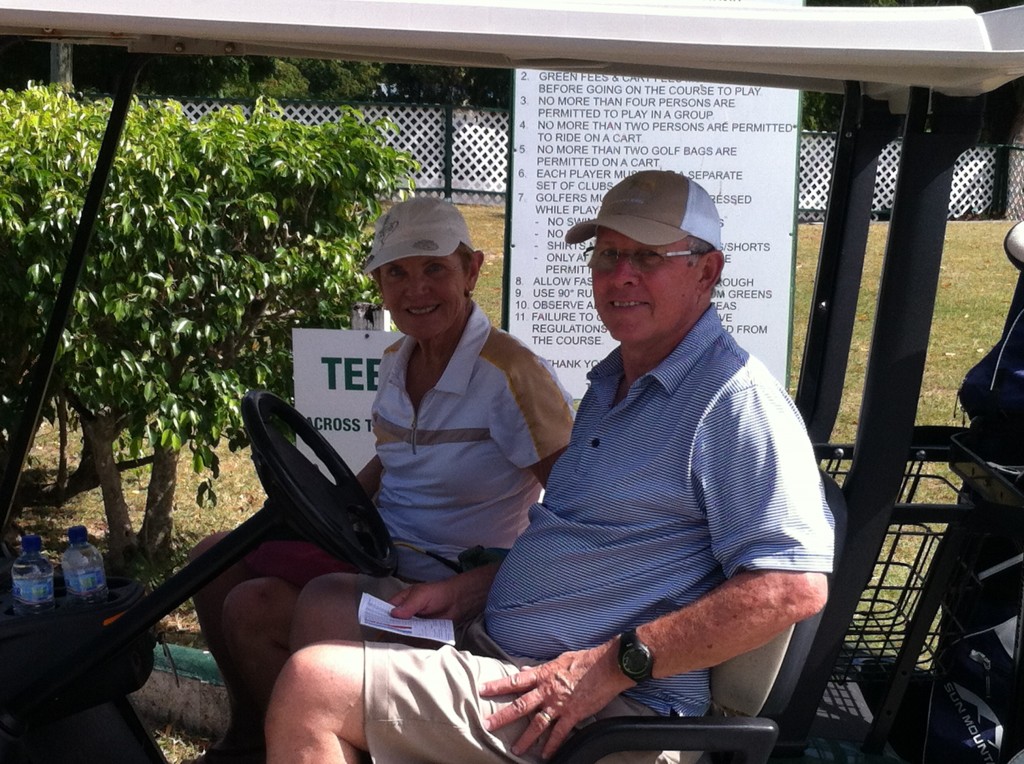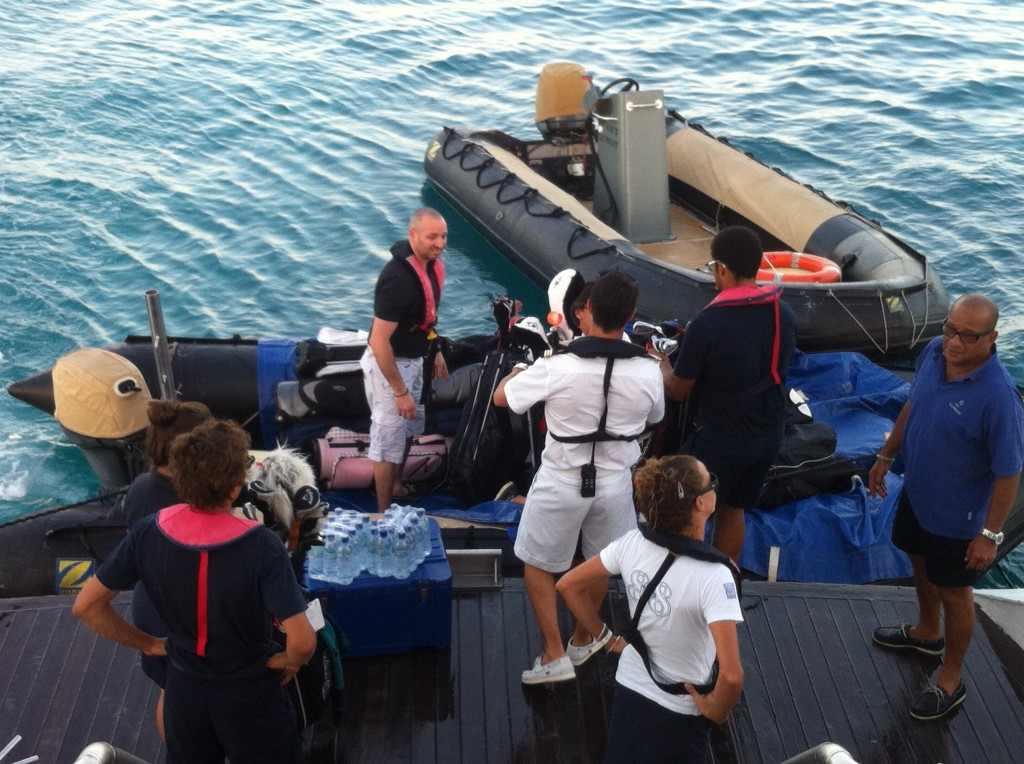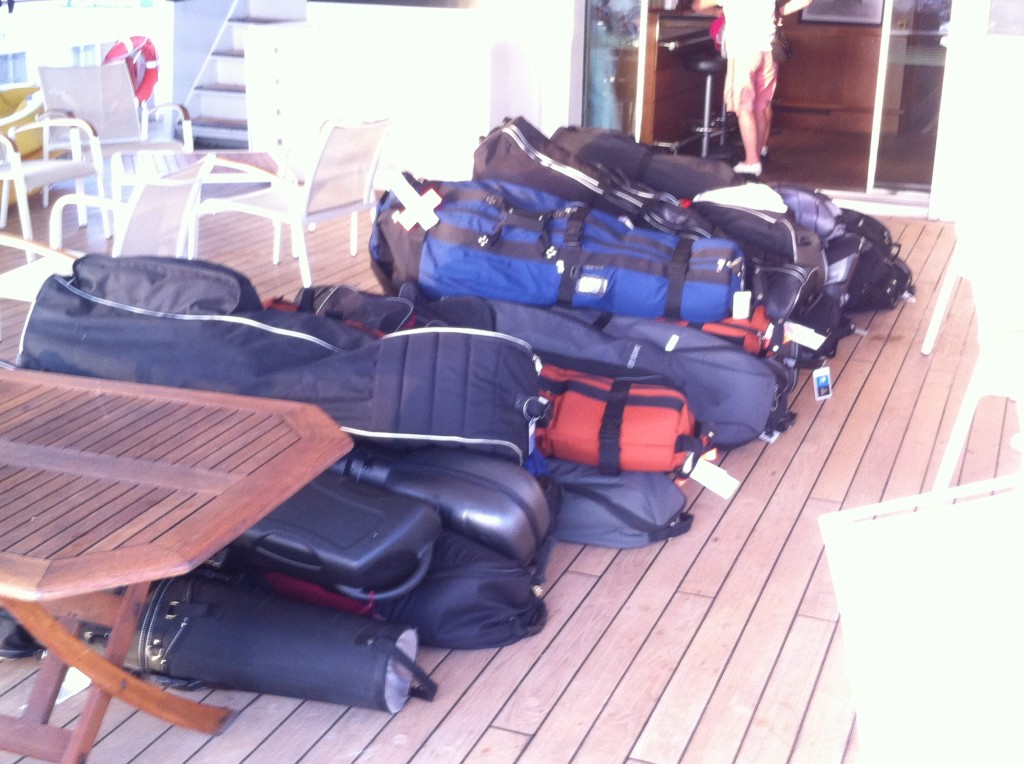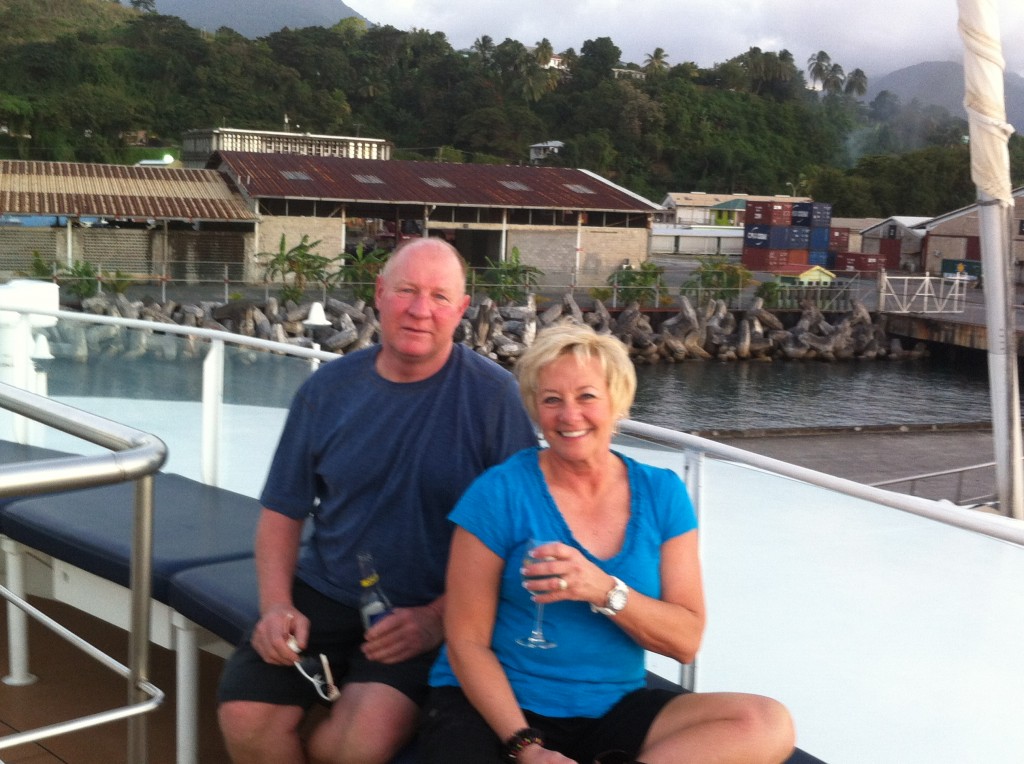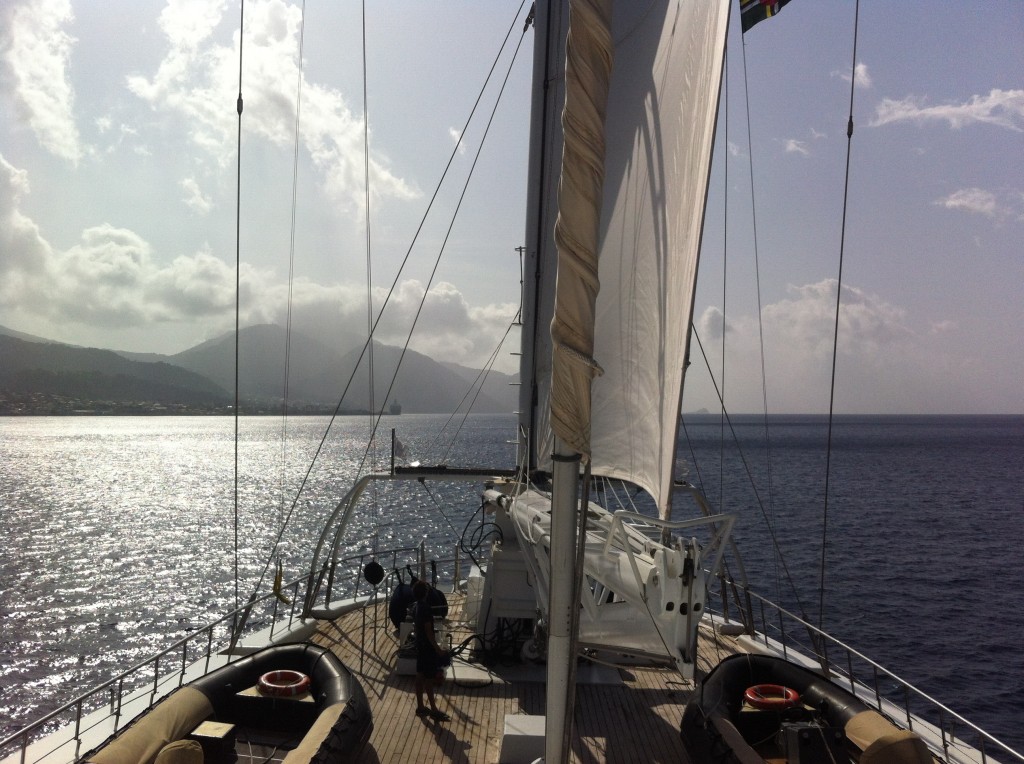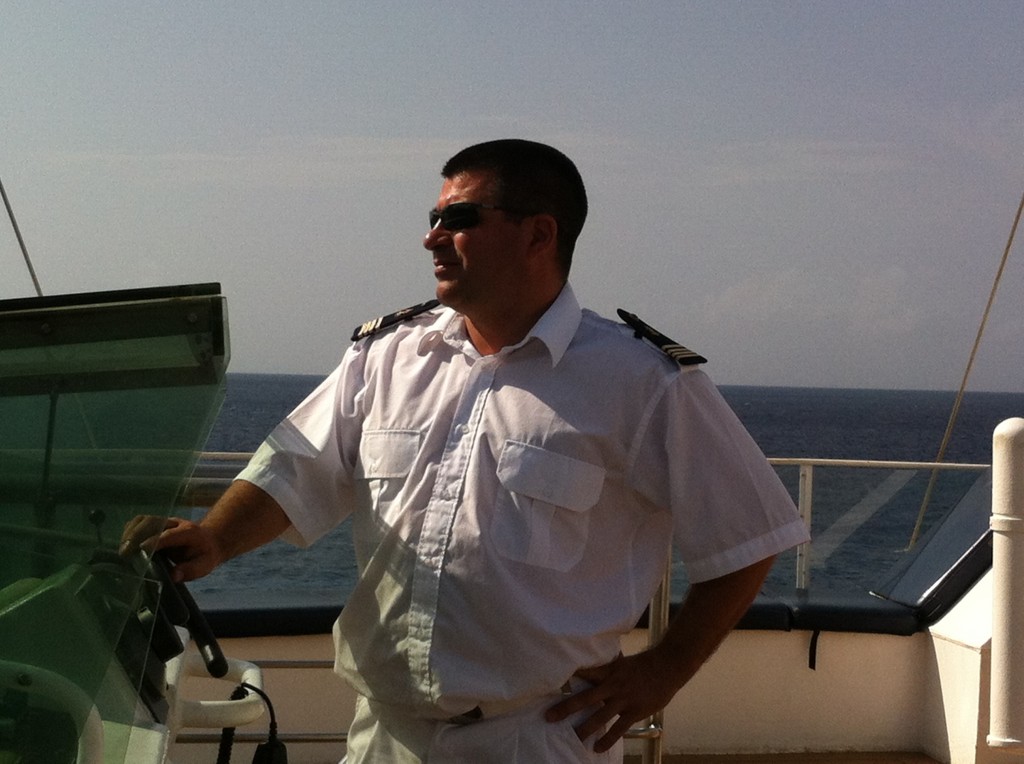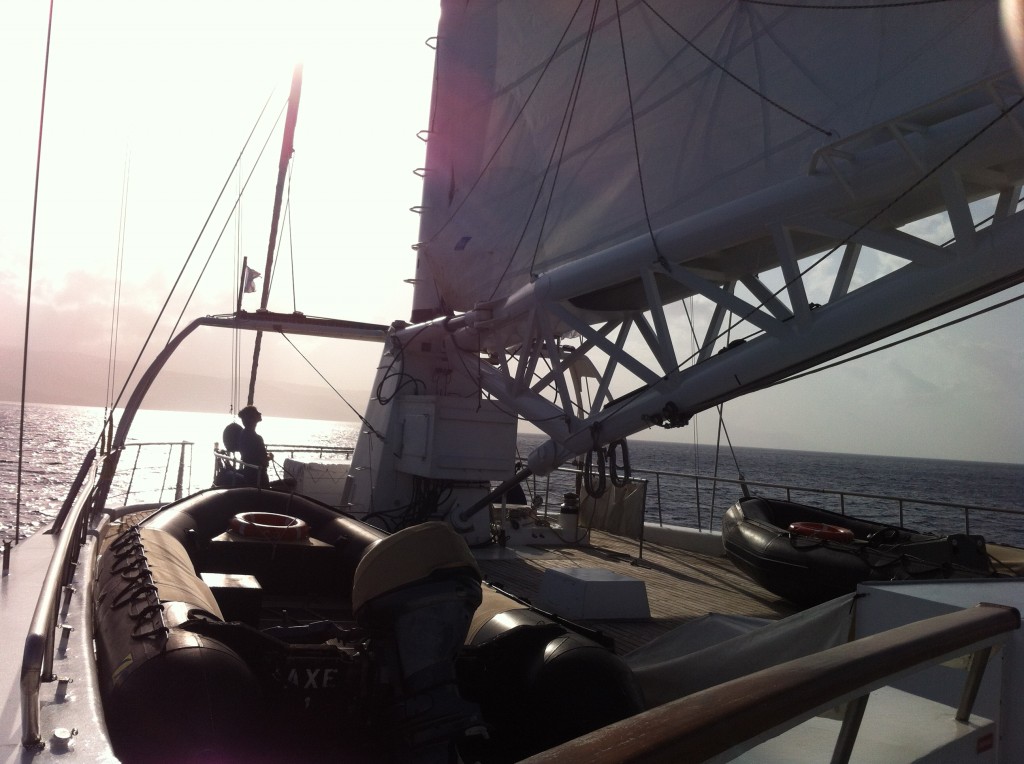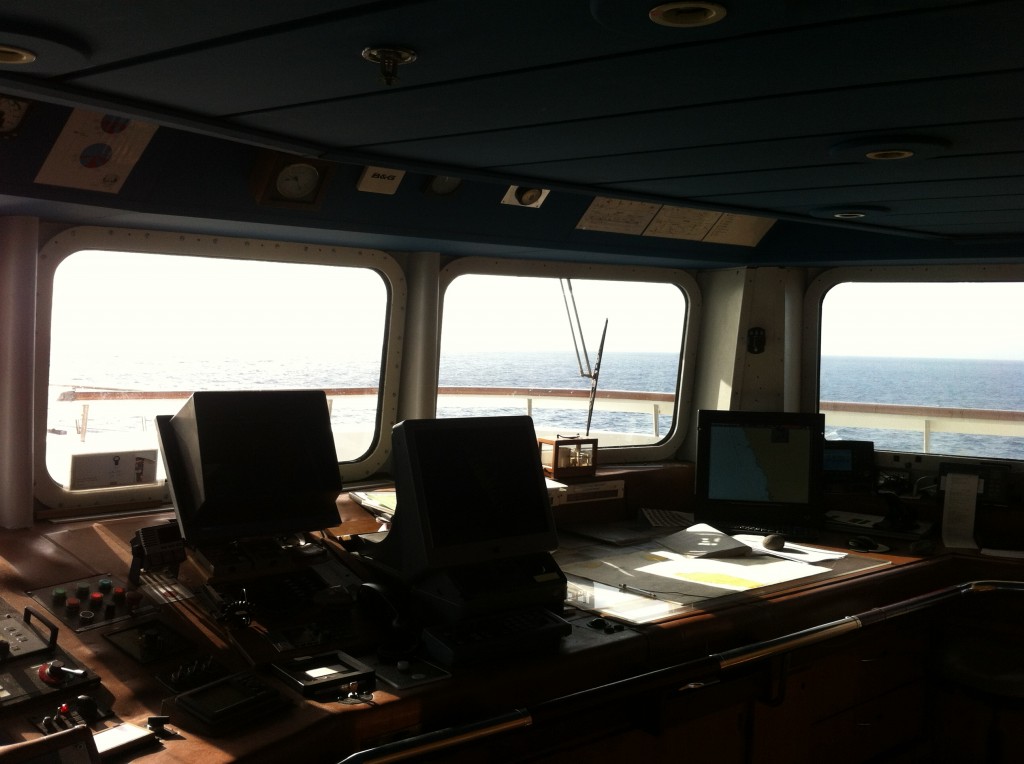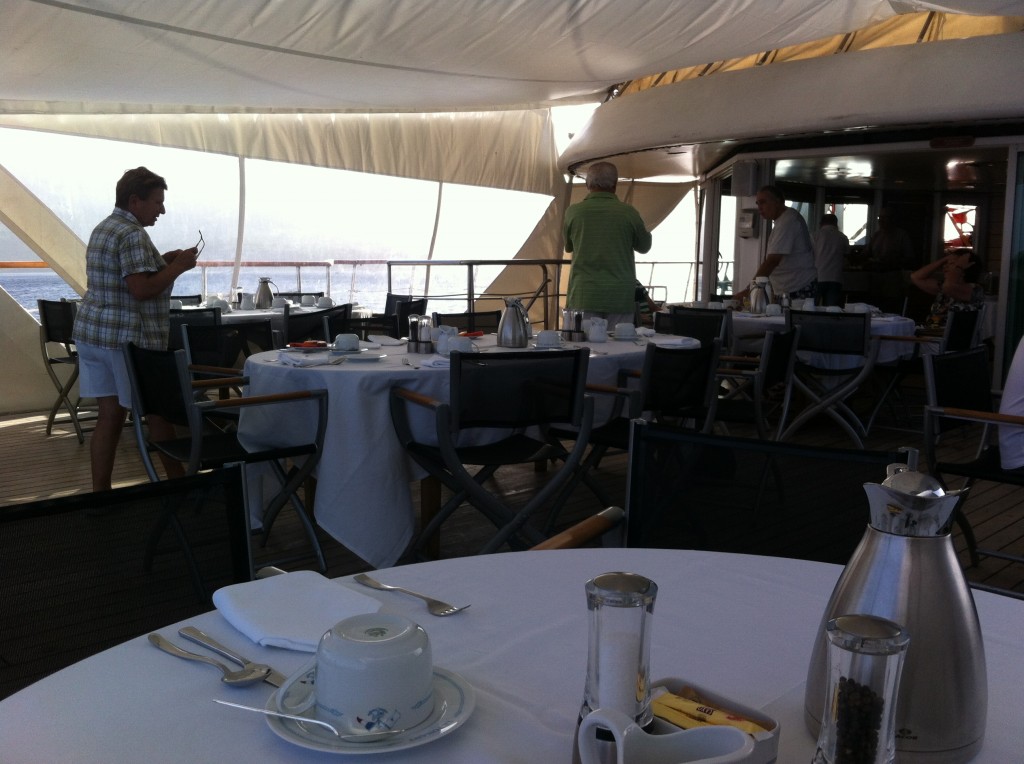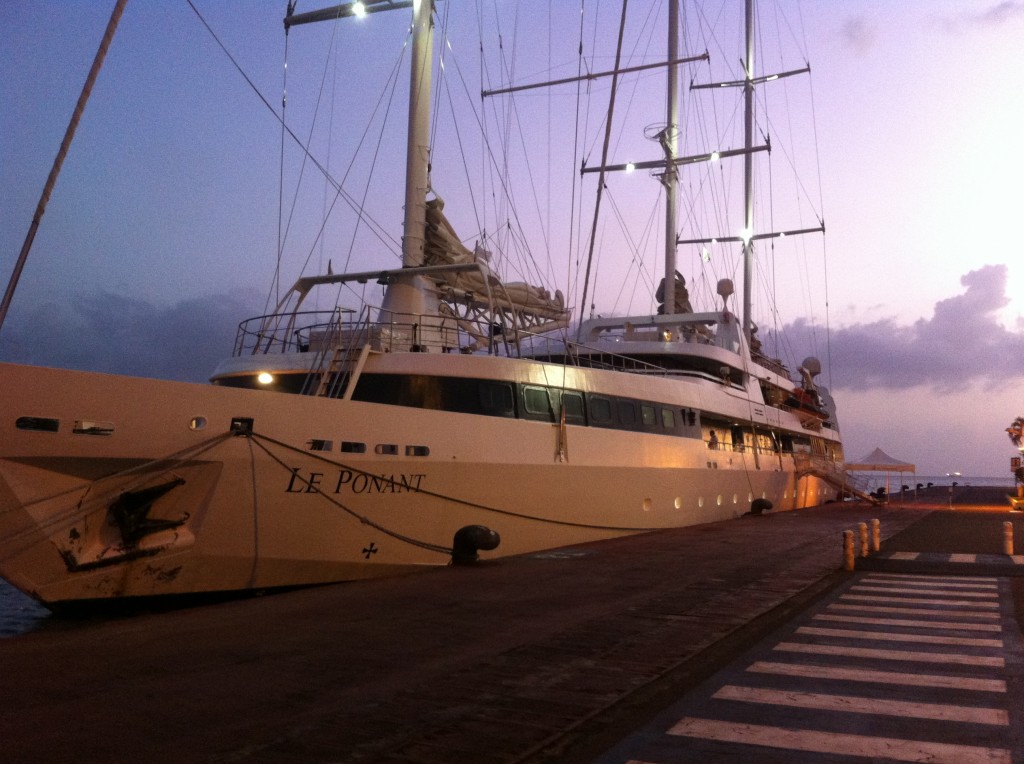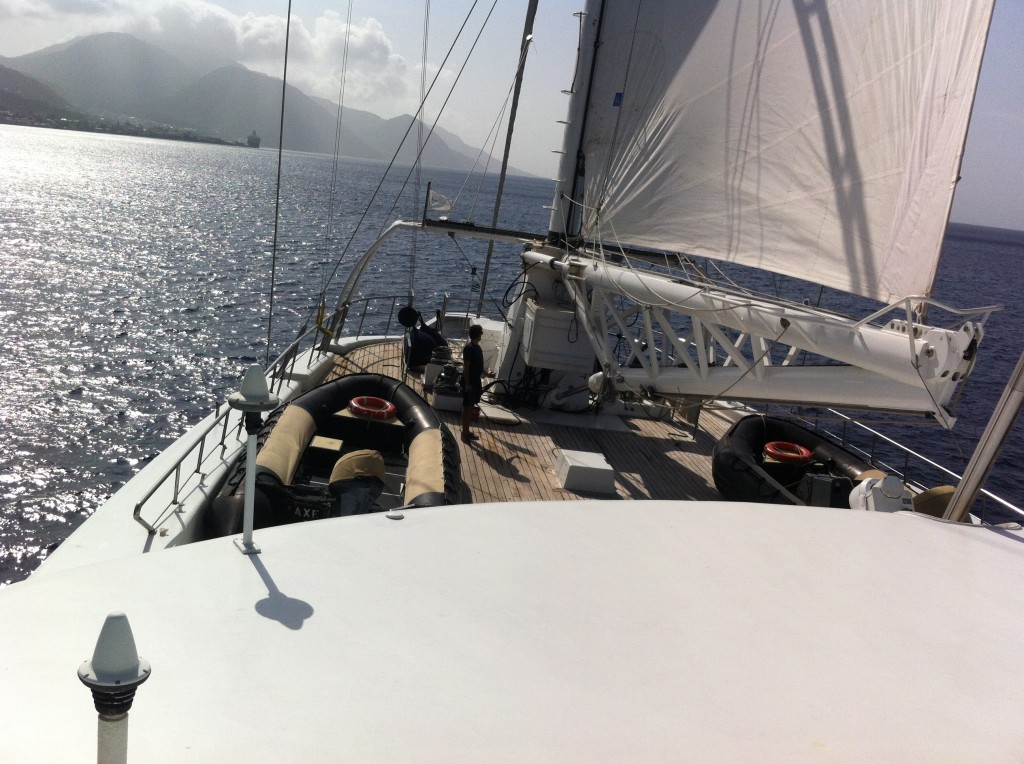 ***UPDATE — Saturday January 18, 2014***





This past Saturday, PerryGolf's Caribbean Couples Golf Cruise – Golf and The Caribbean Under Sun and Sail 2014 – departed from Fort de France.

Below are two pictures of Le Ponant getting ready for her guests before departure. Stay tuned for more updates as the couples golf cruise progresses!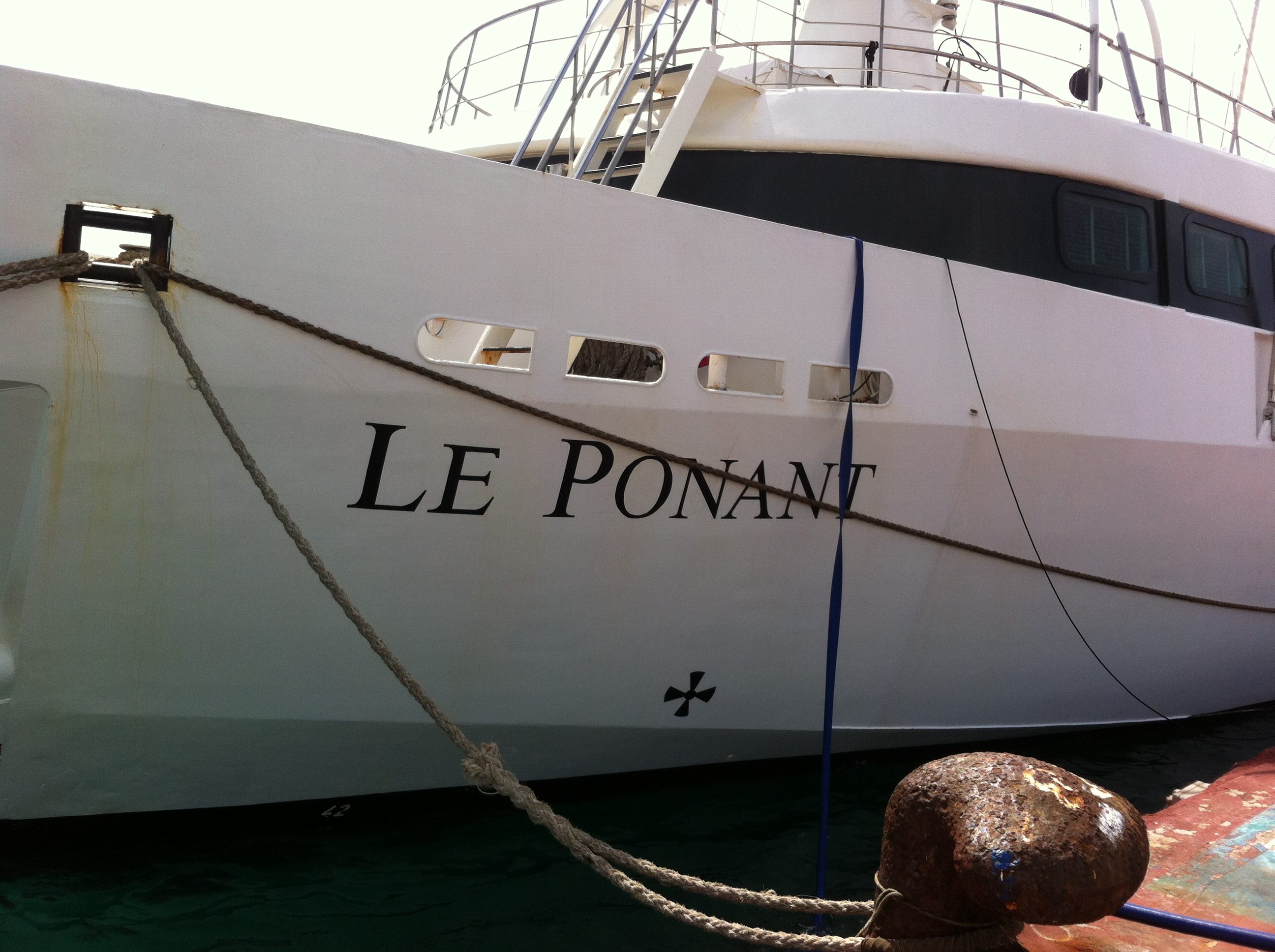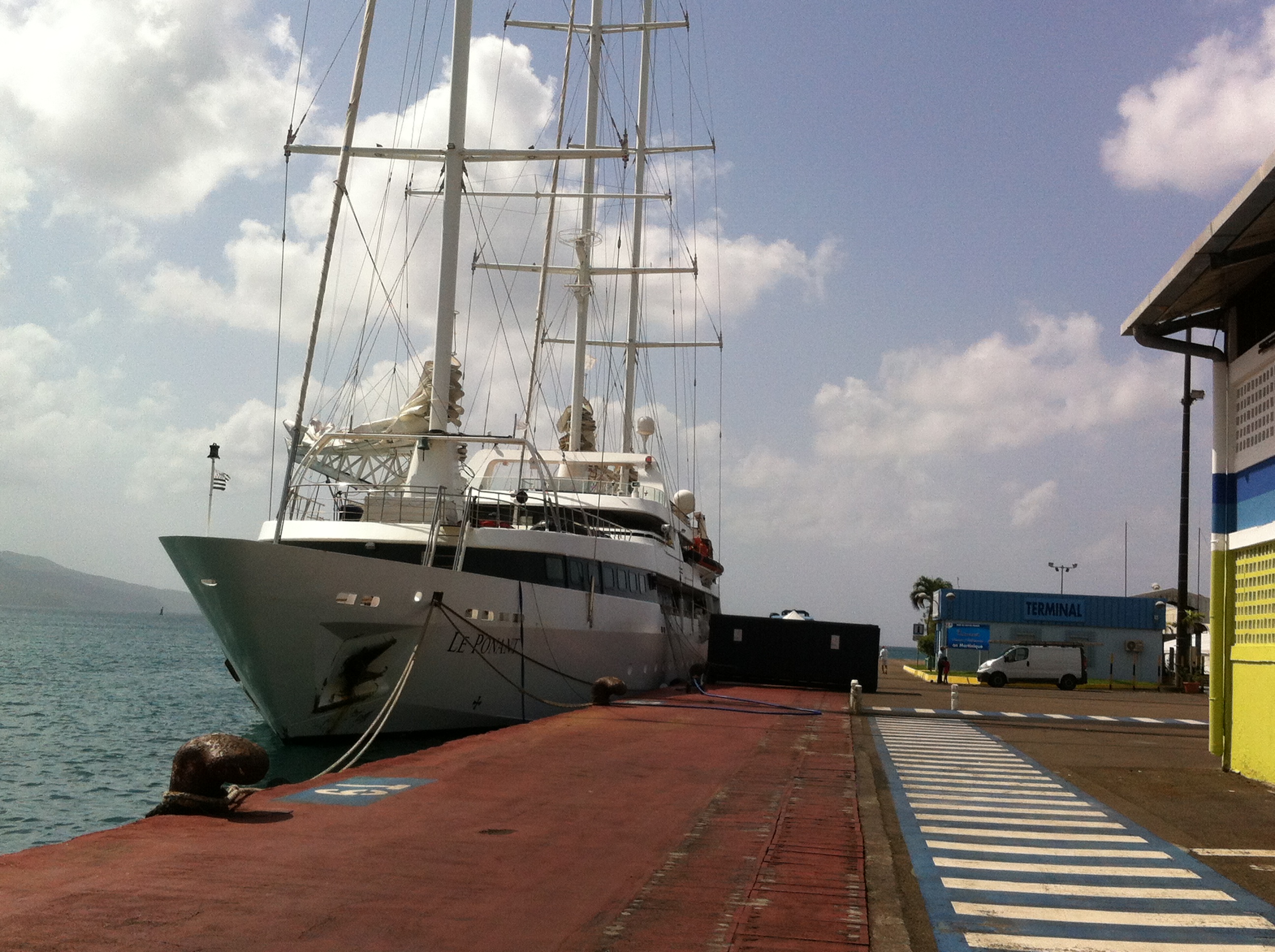 ***UPDATE — Wednesday January 15, 2014***




PerryGolf's 2014 Caribbean Sea Golf Voyage on board the magnificent tall-masted sailing yacht Le Ponant embarks Saturday, January 18 from Le Fort-De-France, Martinique.

Our itinerary will visit a number of the most beautiful islands of the West Indies, including St. Bart's which is probably considered to be the most chic and trendy destination in the entire Caribbean. Four rounds of golf are scheduled at the best venues of the region including the highly rated Greg Norman designed CuisinArt Golf Resort & Spa on Anguilla.

For now, here's a taste of what's in store…Enjoy : )
#Golf and The #Caribbean Under Sun and Sail 2014 by PerryGolf | http://t.co/ebQ1D6787l | @ponant_cruises #Cruise pic.twitter.com/ezpRnhoQh3

— Gordon Dalgleish (@PerryGolf) July 24, 2013



View Le Ponant Caribbean Golf Cruise January 18-25, 2014 in a larger map





About the Author: Harrison Gould is the Social Media Marketing Manager of PerryGolf, the leading provider of international golf vacations. You can find him on Google+